Digital marketing trends gears up the Automobile industry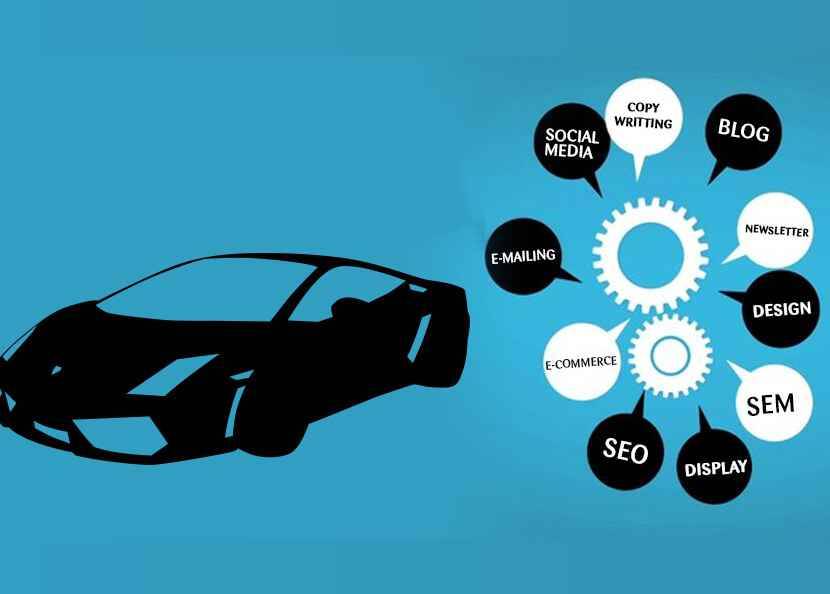 Trends change every day and catching pace with these changes is not only important but a necessity for a successful business. It of course implies for every industry irrespective of its commercial presence. This means, if a small business needs to adapt to new ideas and trends then so would a prominent business like the automotive industry. Digital marketing has made a dominant position in any industry with its popularity and convenience which has proven to be an effective boost to any business in terms of branding, increase in traffic, customer reach etc. Subsequently, here are some new trends in digital marketing that can augment your business strategies equipping you to keep up in the market.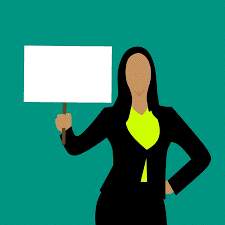 Video Marketing
We all love to watch videos that are creative and concise. Video marketing today, has made a humungous impact on every business. Utilizing social media advertising by posting video ads in different networking sites to not only make your brand visible but also to widespread why are you more desirable automobile dealership than your competitors is vastly trending with better results. A video shows if your products are essential or not. Data also shows that videos are influencing 69% of car buyers.
Online Presence
Whether purchases are made online or offline, customers research extensively online. The minute they decide to buy a product, they go on a quest to compare brands, models, and prices, with an eye out for reviews. This is why you need to have a strong online presence on social media platform like Facebook, Instagram, LinkedIn, Youtube and all other relevant sites. Boosting your presence in the search engines by spending on SEO endeavours will ensure that you reach your audience in the comfort of their homes.
Virtual Showrooms
Again using the gift of visual effect to your benefit, giving your audience a quick sneak peek of the showroom is a beneficial tool in marketing. Usage of real-time 3-D rendering technology that lets visitors configure a life-sized virtual vehicle at its virtual showrooms is a new trend that is eye catching and impactful.
Campaigning
Planning an event for your audience that display the automobile, its specification and features that makes your product known in the market. You must have noticed that people are aware of various models and features, thanks to the internet. Therefore, it will be beneficial if you delve into VIN-specific marketing and allow the people to pick the desired model from your showroom. Utilize SMS marketing to make the people aware of the ongoing campaigns, which will target potential customers, transforming them into the positive leads.
Blogs, Reviews and Articles
An effective article or blog that describes the car model, makes a detailed report of its specification, enlists the benefits, denotes its features and gives the customer a reason to consider it, makes a huge impression on your prospect buyers. Customers read and trust other customer reviews that also play a vital role in gaining your audience loyalty and trust.
Creative websites
Since prospects rely on the web and video is the new content king, it goes without saying that your website should be responsive. Imagine that your online showroom is full of high quality leads every second. You want to give the users the best experience they could have and meet them in person when they come to sign the papers and take their cars. If you want your website to be mobile adaptive and to increase the conversion rates, you need to think about divided attention and how you can offer the right content so you can get your customers attention.
Know your customer
Customers have requirements, choices, preferences and varied tastes. Well that's your cue to learn your customer, understand their requirements, study their preferences and offer they want. Once you've known your customer, you can reach out to them in the most convenient way possible. Even if you've got the best deals in town, the vast majority of people will make their decision only after looking at different options and providers. To maximize your sales opportunities, you've got to be visible to people at their most receptive. Whether purchases are made online or offline, customers research extensively online. The minute they decide to buy a product, they go on a quest to compare brands, models, and prices, with an eye out for reviews.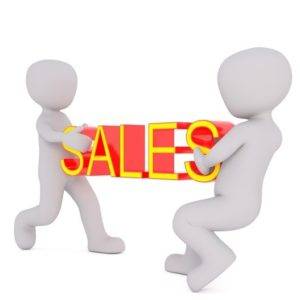 Last but not the least is to monitor the changing trends and demands of the customers. With these digital marketing tactics at your fingertips you can make your brand stronger boosting customer interest and sales thereby making your automobile business zoom at the top gear speed.