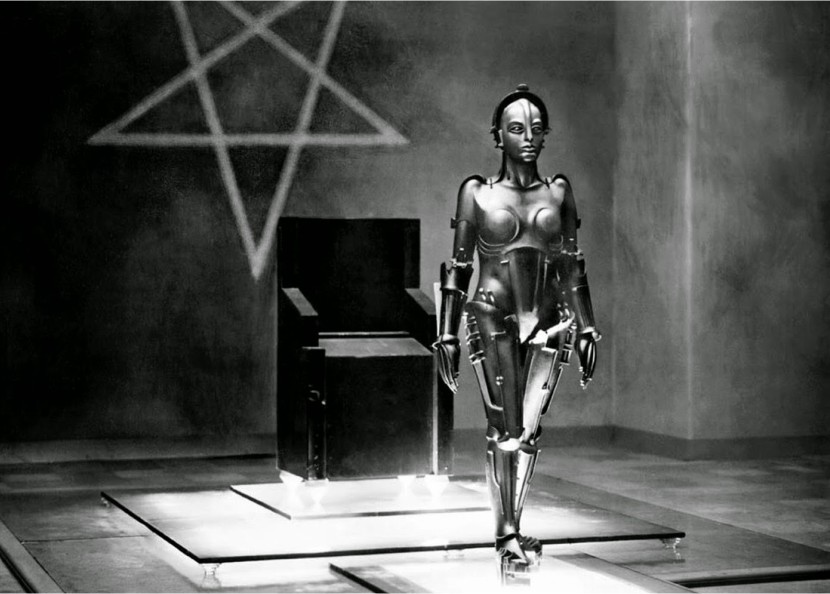 The Significance of Art films
The Significance of Art films: Initially, the purpose of cinema was entertainment and time pass. But with changing times and evolving public interests, films are transforming into a source of information along with entertainment. They are now essential for infotainment purposes. Thanks to art films and their initiators, films are now looked at with equal respect alongside other works of art. Something that was a mere experiment with plots and conventions has now become a full-fledged genre, owing to its increasing demand and acceptance. Before we go into further discussion, let's find out what art films and how are they different from the commercial ones. Art films are essentially films with a deeper meaning, compact plot and most importantly a social message. Recent art films deal with various tabooed factors of society which needs attention and acceptance.
Decoding the World of Art Film
Art films are indeed important for the audiences in terms of their content way more than commercial films as they are informative and enlightening. Art films bring out the rawness of the subject without any compilation which helps to evaluate the issues that are talked about in the movie. Makers of such films do not consider popularity or acceptance to be inevitable factors. As a result, various severe yet tabooed factors come to the forefront. Emotions, issues, relationships and sometimes brutality of the society that have not been explored or shared are commencing to come into broad daylight. It sends a message to the people that are struggling with or are victims of certain situations that they are not alone. Things that were not even talked about or were considered ignoble even a decade ago are now receiving acceptance with the promotion of art films. They facilitate the opening of minds and changing of views. As a matter of fact, they can even be used as a mode of reformation if handled carefully and smartly.
This definitely does not encourage undermining commercial films of intending to abolish them, but the fact that they are setting a new standard is also undeniable. It is completely a personal preference whether one opts for art films or commercials. With faster and more convenient modes of promotion and display, these wonderful art films are now easily accessible. These are perfect for those audiences who like a good content along with entertainment though, art-films are becoming a preference to a larger audience in recent times.