Excellence is a quality attained by hard work, passion and dedication and we appreciate excellence! In awe of such inspiring success stories of powerful market leads, Beyond Exclamation recognises and congratulates the topmost "Choicest Companies" that have acquired a prominent presence in the business world.
Some of the companies that have recently experienced our tours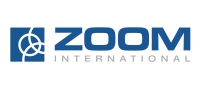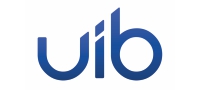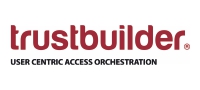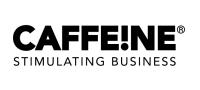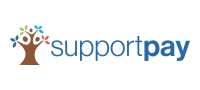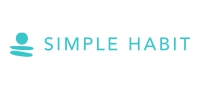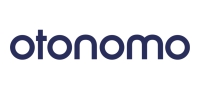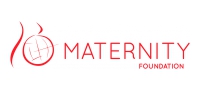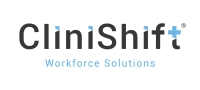 Follow us on Social Media.