Knowing all about E-SIGNATURES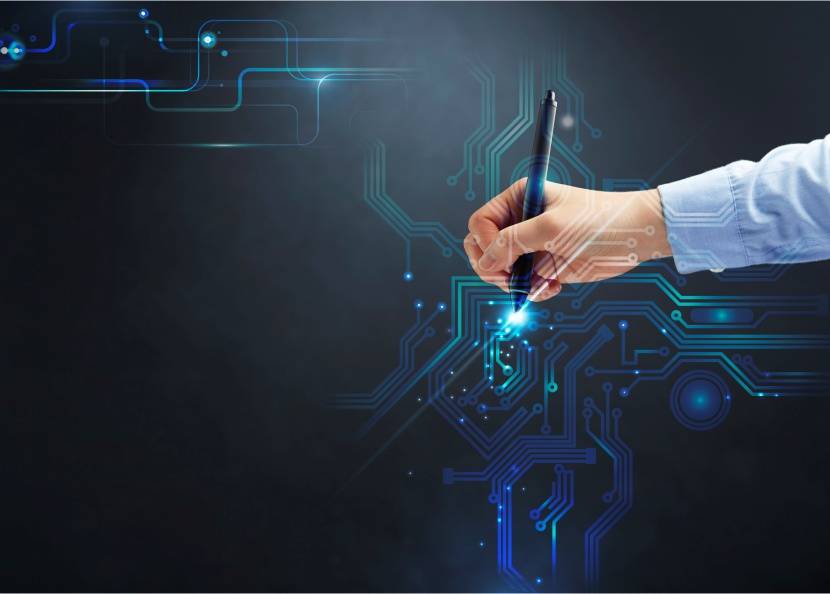 Knowing all about e signature: Tech phraseology doesn't cease to increase and are hitting us at the speed of the internet. Let's talk about electronic signatures today.
In lay man's terms, an electronic signature is your signature on a digital document.
It can either be your name typed out or an image file of your own signature or even your own "handwritten" signature via a mouse or a light pen. It's mainly used to express consent to the terms of a particular document.
But, then what's a digital signature?
A digital signature contains an additional security layer to the e-signature. The additional security comes via Public Key Infrastructure (PKI) technology that aims to guarantee the signer, the document, and the signer's intent. But then again, online security can come somewhat at the cost of ease of signing. Applying digital signatures is time-consuming, and generally, requires slightly more clicks. Both of the two e signatures are legally binding at the present.
Legal Status
It is 99.5% legal all across the globe thanks to its well acceptability throughout. And the pesky 0.5% of the accounts that would not accept e signatures are not in the realms of business or consumer transactions.
How do I make my e-signature?
You can use Nitro Pro or Nitro Cloud to help you create and store your e signatures safely. It's a simple process where you are to take an image of your signature or signing your workstation screen with your mouse/finger/light pen. However, there are plenty applications and programs out there to do the same thing.
It's very important to remember that your exact signature is not required to be an e-signature. Typing your name into the given space is equally legally binding, though not as formal looking.
Why to use e-signatures?
In the fast-paced highly distributed business landscape has paved its way to high rates of efficiency for maximizing profit. E signatures are statistically known to have reduced around 15$ on an average on each document. They do not require a manned platform and hence saves time, money and establishes the efficient use of utilities. Signature processes like closing a deal, new paperwork or securing NDA empowers everyone involved to get work done fast. Being able to sign a document from any device, from any place and at any time of day and being able to give your clients the same awesome power and an overall better buying experience. And as per research (not surprisingly) found, customer satisfaction directly affects customer loyalty.