Banking Security boosts Customer Trust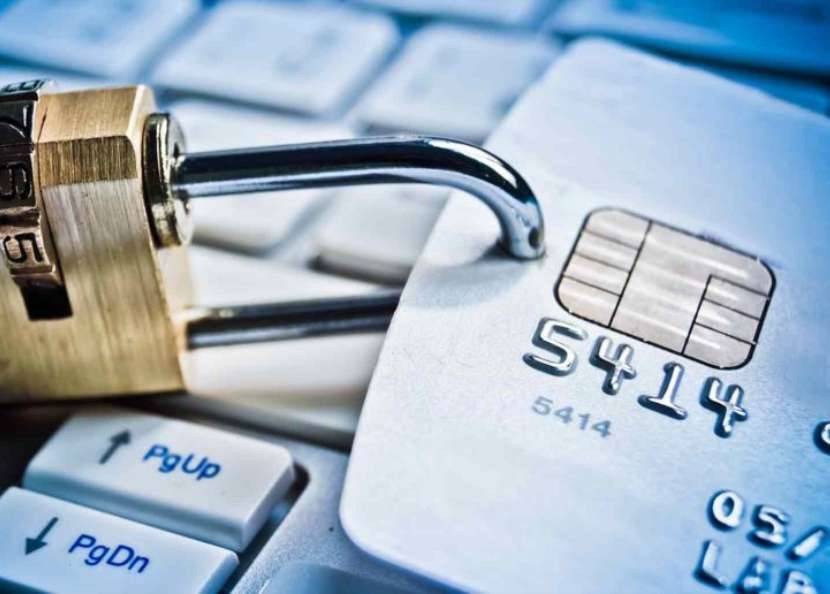 Security is a major pre-requisite of banking; be it online banking or physical we all need to be assured that our information is confidential and not violated in any way. When it come to our finances, we seek doubly secured websites, banks, investment funds, insurances to build a trustworthy relation for any transactions. Well, why not after all it is money earned with hard work and we do not want to fall prey to any malpractice leaving a loophole for a fraudster to steal it all away. Today internet banking is a major platform used to make huge transactions because it is convenient, quick and efficient. Internet banking security is top-of-mind for both banks and their customers.

Banks are also making sure their websites have extra layers of encryption these days. They must take these preventative steps to protect all sensitive customer data, simply because too much is at stake. Any leaks can be extremely damaging to the business and its reputation. Forty, years ago, banking was still mostly done on paper ledgers and your records had to be physically stolen to be in jeopardy. However today, banking is done mostly digitally which increases the risks for theft.

Besides keeping your computer up to date with antivirus protection, download software that offers an extra layer of protection targeted toward keeping your online banking transactions secure. Banks are being asked to be more open, digital, and customer-focused through the advance of newer technologies like mobile payments, biometrics and wearable devices. Even additional security, such as two-factor authentication and password management, must be done with user experience in mind.

Now, digitization of services means data privacy becomes an even more important issue than it already is for every financial services institution. Hence, Software that ensures the websites you visit are authentic, as well as software with a strong password generator, are ideal for secure Internet banking. The regulatory landscape is also becoming tougher and any new developments must be integrated.

The most advanced banks take a pro-active approach to cyber-security. They think like hackers: conduct external penetration testing against themselves, mine the dark web for their own information leakage, apply data classification products to prevent data loss. Consequently, IT systems need to have the flexibility and agility to respond to new demands from financial authorities. When you bank online, some preventive steps are in your hands. Investing in an Internet security software that includes Internet banking security and being aware of possible scams can help keep your personal data and your money safe.

Privacy and security protection is such a big part of what a bank sells – because a bank sells trust. While banks have increased preventive steps, it hasn't stopped cybercriminals from doing their malicious activities online. Spam, credit card fraud, ATM fraud, phishing and various types of identity theft are a reoccurring problem in the industry.

Building customer trust is the most important factor in banking and customer trust can be built of secure and safe methods of banking that not only allow the customer to rest peacefully in the night but also assure the bank that they have established a long term relation with them.