Top 5 eCommerce Platforms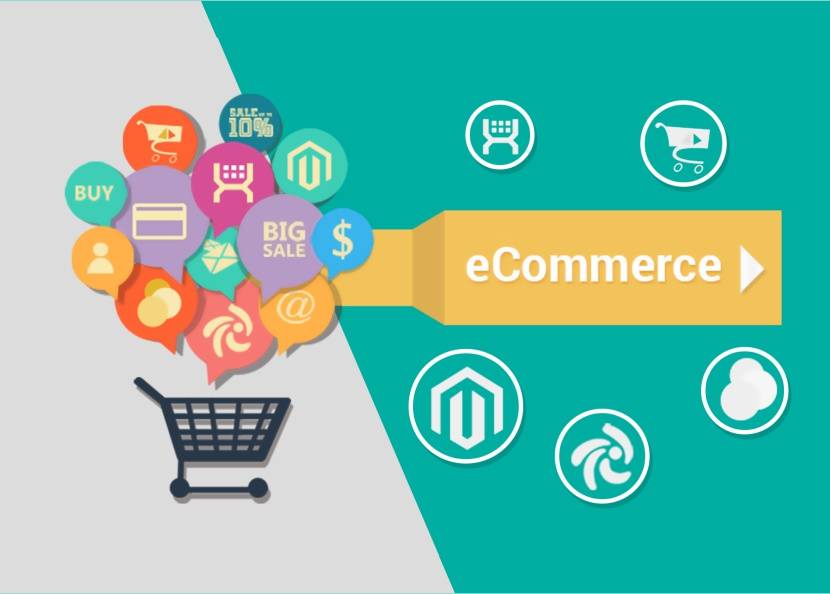 Top 5 eCommerce Platforms: It is quite obvious that various eCommerce platforms have gradually made their place in this world and with every day, their stability is gradually ensured. From both the customer's as well as a retailer's point of view, these platforms are extremely convenient for them to use. This is the reason why the number of stakeholders related to the usage of these eCommerce platforms is rising exponentially. Apart from this, after the induction of social commerce, several retailers have confessed that they were successful towards searching a new set of potential leads for their products, on the other hand, considering the customer's point of view, these eCommerce platforms have modified themselves tremendously so as to meet the demands of their customers.
What are the top 5 eCommerce platforms?
The business related to the eCommerce platforms is getting changed every single day and these platforms also ensure the delivery of quality experience to their customers. The following platforms can be considered as the top 5 considering various factors:
Shopify:
Shopify acts as an umbrella to a vast range of online shops and this provides the user the liberty to choose his or her preferred brand or product. This particular platform enhances the concept of mobile shopping and social commerce, this is the reason why there are options available where an individual can connect simultaneously to his or her Facebook page and then perform the sale. Apart from this, one will always receive customer support from Shopify to solve all kinds of problems.
BigCommerce:
According to resources, BigCommerce is one of the leading eCommerce platforms in these days which has been connecting more than 55000 online stores to itself. The users need not pay a transaction fee and they can use this platform easily due to its user-friendly nature.
Magento:
This particular eCommerce platform has been successfully grabbing renowned brands to get attached to them. Renowned names such as Huawei, Pepe Jeans and much more are associated with it and there is no doubt that it provides a quality experience to its users.
YoKart:
YoKart is built on a completely different concept, it facilitates the growth of eCommerce platforms with the assistance from start-ups. Apart from this, special video tutorials are being created which will help the users and merchants to access the medium.
Big Cartel:
This platform is basically implemented by several individuals from their home. It is an easy-to-use platform with a large number of benefits as well as enhanced customer support.
There are a large number of eCommerce platforms which are rising from the scratch each and every day, making the market competitive in nature. This is the reason why top eCommerce platforms undergo frequent modifications to adapt to the current state.