Elite League of Transforming Leaders 2021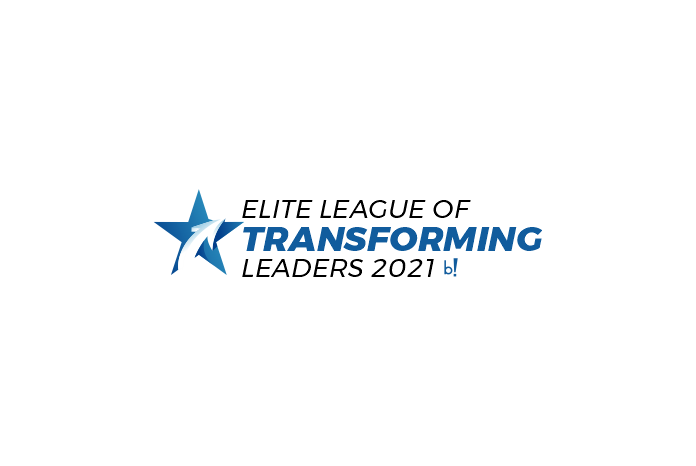 Innovative Leaders Creating a New Wave of Revolution in the Business World

A true leader is someone who influences a change in society and inspires the generation with a new and positive outlook. A leader who inspires is always remembered as a noteworthy personality and the name stays on forever even after they are long gone. We have seen the works of many such great leaders in the business world who have reshaped the industry with power and passion. These are the leaders who started the wave of revolution in leadership that gave birth to new leaders. And the ripple effect just continued. Business leaders of this age are led and inspired by many great historic personalities, but what makes each of them different is the one element that adds uniqueness to their work and makes their success story an inspiring one.
Recognizing the success of such influential personalities, Beyond Exclamation has dedicated this issue titled, "Elite League of Transforming Leaders 2021" to them. Featuring as the cover story of this issue is the journey of Anna N Schlegel, the writer of "Truly Global" and vice president of product, international globalization, at Procore Technologies. In the early 1990s, a 24-year-old Anna, arrives in San Francisco, California from Olot, a town in Catalonia, and starts a globalization agency. Undeterred by the challenges of running a business in a new country and equipped with oodles of energy, she makes her start-up profitable. But then, at the age of 26, two years after becoming a U.S. resident, she sells her company and joins Cisco Systems to form its first group of globalizers. Today, Anna is 53 years old and is known in the Silicon Valley for leading American high-tech companies become global players.

We have also included a few more stories of leaders from various industries who deserved to be applauded for their immense hard work and dedication in their respective fields. Inclusive are the stories of, Michael Collura, President & CEO of In Home Personal Services; Kevin Steer, CEO of One Two One Advisor; Danny Wong, Founder & CEO of GOAT Risk Solution; Steve Wright, CEO of Christys' London; Chris Sizemore, CEO of Creative Mischief; Ashley Ferguson, Vice President of Global Business Development and Marketing of RESET Bioscience; James Russell, Co-founder and CEO of Brisk; Max Gulde, CEO of ConstellR and Fabian Dolde, CEO of EuroTech Innovation.

These inspiring stories are a motivation for the generation to be inspired and continue the wonderful work.
Follow us on social media.