Top 5 Printing Styles in the World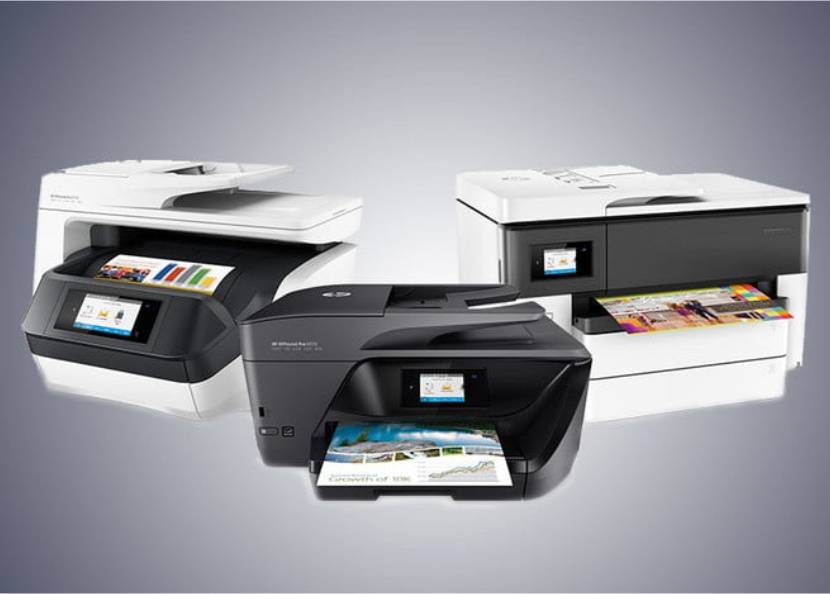 Top 5 Printing Styles in the World: Remember how we were asked to improve our handwritings when we were kids? Good handwriting always meant good impression and extra marks. The world has evolved and digitized system handwritings are no more as essential as it was before. But even today writing styles are very important in print media. It is essential for one to choose the right printing style for their work. There are numerous printing styles to choose from. Here are the top 5 printing styles that one needs to learn in order to select the perfect font.
Poppins: this style is mostly used to build up websites. It is precise and even looking with moderate touch to it. Each alphabet of this style is monolinear with optical correction applied on strokes. It has ranked the best printing style.
Open sans: it is a clean and standard looking font with a great readability. It can be used for official documents. It has a neutral yet friendly appearance. It has open forms and upright stress. And, it has been ranked the 3rd best printing style.
Montserrat: it has a modernized 20th century feel to it. It is moderately modern and gives a majestic yet fun type of look. It is popular for its simple geometry and short pieces of caps. It is appropriate for fun looking documents. It is the 3rd best font.
Playfair display: this font is beautifully curved with rounded edges. It is suitable for all sorts of writing and gives a traditional look. It creates a sense of trust. It can be used for both traditional and modern looking documents. It's the 4th best printing style.
Avenir: the word Avenir means future in French. As the name suggests, this style gives a futuristic effect to the printed document. It is very useful for minimal looking and futuristic styled writings. It is precise and clean in appearance. It has been ranked the 5th best printing style.
Printing styles are very important for those who work on websites or corporate world. Printing style does to a piece of writing what expression does towards speaking. Printing style determines the mood, gravity, and seriousness of the created document. Thus when it comes to writing a document one must keep these factors in mind before choosing a particular font. It is very important to present your product with absolute appropriateness so that it can impress the reader or readers. The lesson we learned in childhood is still applicable.