Decoding the Effects of Cyber Security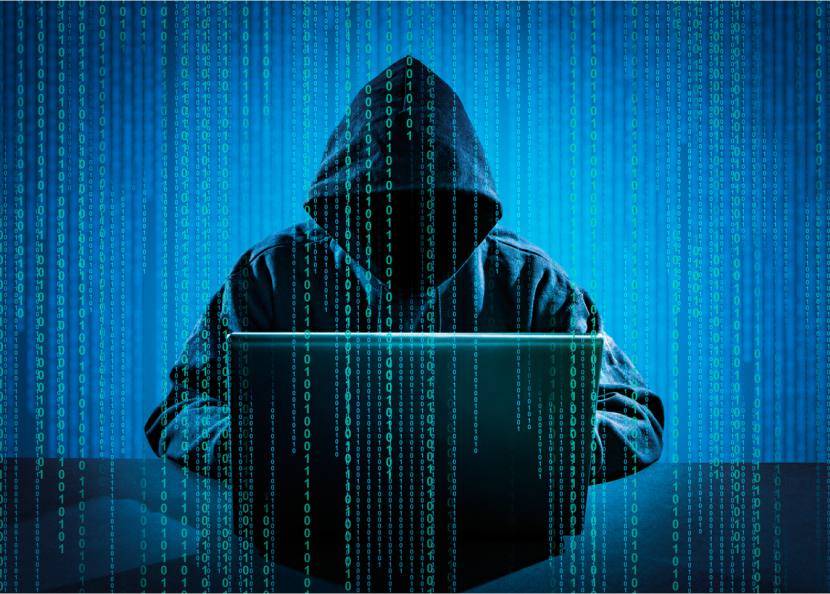 Decoding the Effects of Cyber Security: The effects of security, and cyber security, in particular, are vast and quite devastating. The bottom line is that a successful cyber attack can cause significant damage, to the reputation of your business and to the trust of your consumers. Here's decoding the different effects of cyber security.
The types of effects of cyber security
As mentioned above the threats to cyber security can strike at many different tiers and each of them can be more deadly than the former. The legal effects are the first that come to mind, as that is the only domain through which we can take action. Then there are the financial losses that need to be considered. Last but not the least, comess the rotational damage – perhaps the most devastating of them all, as trust and confidence takes years to build, but all it takes is a second to take it away.
The financial effects of cyber security attacks
Substantial financial losses are the primary effects. This is because the main reason behind security attacks is financial gain. Theft of either the corporate data and information, or financial information for example, important private bank details and payment card data; direct cash theft; disruptions to transactions and trading; contract thefts, and so on are the decoded financial effects. These are, more often than not, irreparable damages.
The reputational damages decoded
Reputation and trust takes decades to build, but can be demolished in the blink of an eye. Though this is often the secondary driving force behind cyber security threats, this is the main damage that often ends up becoming the point of destruction for the entire company – irrespective of its stature. The loss of reputation and the breakage of trust and confidence can lead to not only the loss of customers but the loss of sponsorship too. This would consequently lead to loss in sales and ultimately result in the drop and reduction of profits.
The legal consequences of cyber security attacks
The legal domain is the only ground by which you can think of taking action against cyber criminals, but then the Data Protection Act can only do some much for you. This act puts forward that you are responsible for the security of your data and in case of a cyber security breach, intentionally or accidentally, you need to pay fines and regulatory actions. It is thus important that legal actions are taken only when the data of your business was indeed secure with regards to the terms of the Act, and can then reduce the impact of the attack.
These are the decoded effects of cyber security breaches that need to be kept in mind, so as to enforce extra and state of the art security for your business' data.