YouTube: The Virtual Remunerator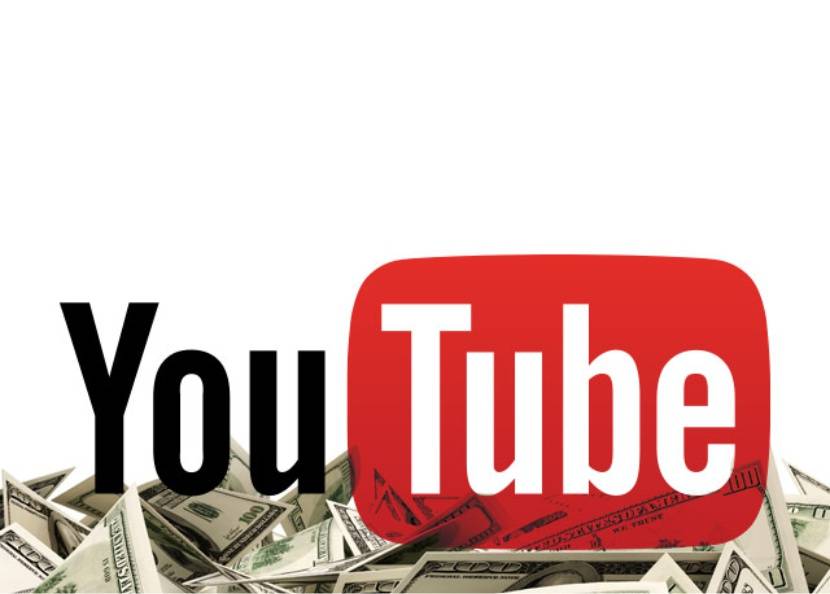 YouTube: The Virtual Remunerator: Earning money through internet has gained huge momentum in recent years. There are so many versatile ways in which one can make money online. From getting paid through blogs to selling products through websites, from social media marketing to Cost per Click (CCP) Payments, the scope of online income is phenomenal. More and more people are looking forward to making income through web, which in turn is often yielding huge profits.
A video blog, popularly known as vlog, is a personal channel on the internet in the form of videos. Vlogs may come in the form of varied content such as vines, beauty advices, food recipes, travel and tourism, entertainment news and many more. YouTube, the most renowned video sharing website, allows video bloggers to make significant profits through impressive content creation. For every 1000 likes on a video, YouTube pays $1. In order to make money through YouTube, the video content must be spectacular enough to attract viewers in magnificent numbers, as YouTube earnings are solely dependent on views.
Some of the successful YouTube bloggers of recent times are Bhuvan Vam, Carry Minati, Sejal Kumar, Ashish Chanchlani and Prajakta Koli. Bhuvam Vam's YouTube channel 'BB ki vines' has gained immense popularity with more than 8.6 million subscribers and millions of likes per video. No wonder he earns in lakhs in just a month. Sejal Kumar, with lakhs of subscribers and crores of views, is also earning stupendous. Sanam Puri and Vidya Iyer have won hearts worldwide with their voices through their YouTube channels. They are the self-made YouTube celebrities.
YouTube also gives scope to market products through videos. This provides a dual advantage of product promotion and viewership. Kids and pets are often engaged in creating outstanding video content which in turn helps to gain views. The videos of the twin baby sisters Emma and Mila are a recent example. The babies captivate the viewers with their irresistible cuteness and charm. The videos of the Boo dog can be cited as another prominent instance.
Revenues through advertisements also boost YouTube earnings, by ads being hosted on videos. Daniel Robert Middleton, better known as DanTDM, is the highest paid YouTube partner with his annual income reaching $16.5 million in 2017. Middleton's YouTube channel covers video games, including the popular game Minecraft. The six year old kid Ryan Toys Review has made an income of $11,000,000 in 2017. Some other highest paid YouTube vloggers last year were PewDiePie, Smosh, Markiplier, Vegetta777, Holy Soy German, Lilly Singh and Tyler Oakley. Some Indian YouTube bloggers who earned highest in 2017 are Bhuvan Vam, Sandeep Maheshwari, Nisha Madhulika, Varun Pruthi, Geeky Ranjit, Puja Luthra and Carry Minati. Channels like C4etech, Technical Guruji and Kabita's Kitchen also made noteworthy gains.
The key to successful video blogging is defined by one's creativity, backed by utmost patience and dedication. Self-belief is also an important ingredient in the recipe of success. Self-belief yields confidence, which helps to overcome challenges with utmost zest and vigour. With millions of video bloggers trying to grow through YouTube, the best vloggers stand the crowd and keep fascinating the viewers with their enthralling performances.