Steps toward Securing Cloud Computing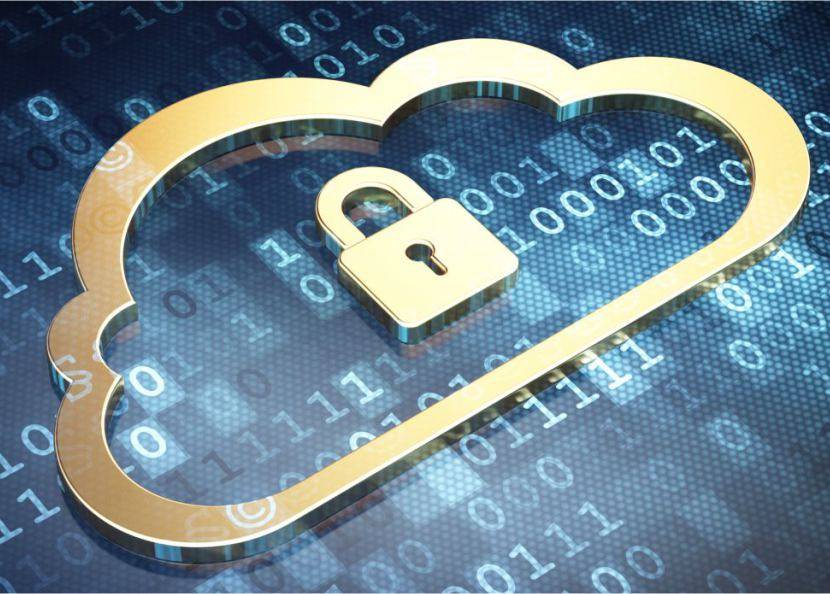 Steps toward Securing Cloud Computing: Businesses and technology in today's world allows companies – small and big – to reduce costs by outsourcing the computations when demanded. Here are some of the steps and means towards securing cloud computing.
The background – using Infrastructure as a Service
Focus should be made on the lower layer IaaS cloud providers in which case it is much more convenient to manage and secure the VM of the particular customer. Very little is known today when it comes to the internal organisational structure of commercial services by IaaS. A simplified solution would be an architecture that would manage single or plural number of clusters where the nodes themselves run a VM monitor in order to host the customers.
The attack model
A major step of securing of the cloud computing systems comes dealing with security threat attacks. We can safely consider that not a single person will be able to accumulate all the privileges of the admin. Thus, this coupled with stringent security devices that restrict access to the policies of control, and mechanisms to constantly survey the physical safety, security, and integrity of the hardware components, will lead to a much more secure perimeter. Here, both physical and electronic attacks are being dealt with.
The domain of trusted computing
A traditional trusted computing system has the ability to secure the platform for computations that are being carried out on a single host; a more mature approach would be to secure the IaaS service that would be the means to deploy the same platform at each of the nodes on the backend of the service. To make this strategy self suffice, what we need is a TCCP to provide an attestation factor remotely to make the platform totally immune with respect to its security properties in the system's backend.
The trusted cloud computing platform
The trusted cloud computing platform or the TCCP, provides us with an environment system that resembles that of a closed box execution environment. This can be done by extending the concept of the trusted platform to encompass even the IaaS backend system. This guarantees the integrity and the security of the VM of each and every particular user.
Virtual machine management
The last but not the least factor that we need to utilize is the TCCP protocols. This should effectively secure the VM launch as well as migration operations and the transactions on that platform.The two main things to keep in mind are the trusted node launch and that the admin should be completely unable to inspect it tamper with the state of the VM while switching between users and the VM-hosting node.
If the above steps are considered while impending cloud computing, businesses as well as technology will receive massive boosts.