The Mistresses of Spectacular Profits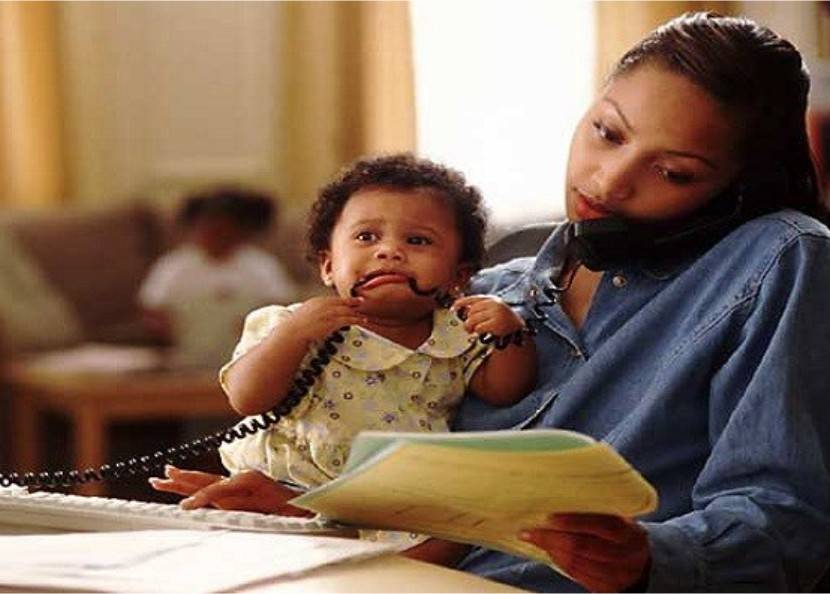 The Mistresses of Spectacular Profits: Housewives are the managers of domestic activities inside homes without any monetary remuneration. The contribution of homemakers is indispensable. They are the angels behind spick and span homes with meals ready at tables and beds made with perfection to lie down after a tiring day. They are constant source of support to a stressed husband, an adolescent daughter or an ailing mother-in-law. A homemaker binds the entire family with the thread of love and affection, as she believes that money alone cannot bring happiness. However, some extra bucks earned alongside homemaking can always be an advantage as it not only boosts up the aggregate financial income of the family, but also knocks out boredom of the typical homemaking schedules.
Housewives of the modern era have traced out numerous ways of making money, while dedicatedly serving their families at home. A large number of homemakers have opened up PG services in their city homes, accommodating students and professionals whose institutions and workplaces are based within the city. Some women are providing tuitions in various fields such as education, art and crafts, music, etc. Atreyee Banerjee, a Master in Mathematics and a house-wife in Kolkata, earns more than 40K a month from her home tuitions, by just investing four hours a week. Tasneem Khorakiwala is making huge success by selling her works of silk painting through her Facebook page. Tasneem, a mother of three children, finds it difficult to step out of her house for a 9-5 job while catering to her family needs. Her interest in silk painting encouraged her to start her own brand, Tasneem.K. Her authentic works with intricate designs draw customers from a large number of cities like Mumbai, Kolkata, Chennai, Bengaluru, etc. Another lady, named Sharmi Dey Sen is a housewife and a freelance painter, whose paintings have earned recognition both nationally and internationally. Priya from Delhi, a housewife and a mother, who is also a businesswoman in selling products online, tells about her 'seller-success story', through a video that she is at ease by staying at home and working comfortably till late-night 2 to 3 am. She adds that since she is selling online, she doesn't need to manage a factory or sit in a shop. There is no issue with safety or a hurry to reach home. In her words, "Any woman can make a living by working from home."
Housewives are known to have brilliant culinary skills, and also utilizing those skills as their source of income. Many housewives have started home-delivery services across localities by cooking daily meals and distributing them in tiffin carriers. ZuperMeal, a Mumbai based start-up and founded in 2015 by Balasubramanian A. and Pallavi Saxena, provides home-cooked healthy meals to their customers. They also help to encourage housewives to enrol themselves as chefs for their tiffin service. Kabita Singh, a wife and the mother of a three year old, has her own YouTube channel entitled as 'Kabita's Kitchen'. She has managed to become one of the highest paid Indian YouTubers in 2017 by securing more than 190 million views.
Other ways in which housewives can bring money are by writing blogs, offering beauty services at home, filling online surveys, and more. Time Management is an extremely crucial aspect for earning homemakers and balancing it between work and household activities is often not an easy task to take up. Smart planning and utmost dedication are the ultimate yardsticks helping housewives reach their goals as money makers. Respect is a parallel achievement along with money. Thus, dexterity in domestic activities along with financial stability makes a housewife successful in her totality.