The Gems That Got Eternal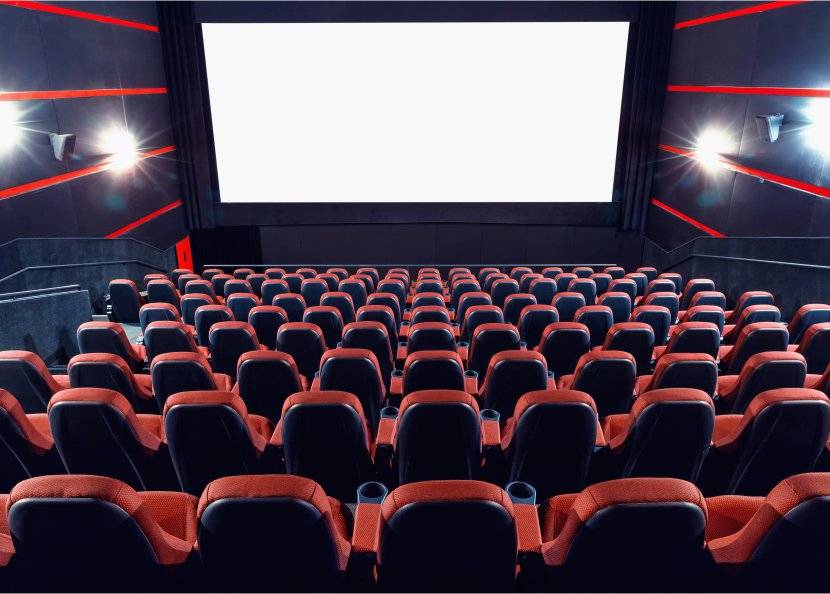 The Gems That Got Eternal: Death is inevitable, so is life. Everyone in born to die. However, great souls stay alive in the hearts of millions with their immortal contributions. The Indian film industry saw the death of many eminent personalities since last year. After battling Cancer for long, Vinod Khanna finally took his last breath in April 2017. In the same month, the famous Tamil Actor and scriptwriter, Vinu Chakravarthy bid his final goodbye. Reema Lagoo faced her death due to heart attack in May, 2017. Early 2018 saw the demise of one of the most renowned actresses in the Bengali film industry., Supriya Devi.
Supriya Chowdhury, a gem of the Bengali film industry, was a contemporary of the legendory actors like Uttam Kumar and Suchitra Sen. She will be remembered for her onscreen charm and remarkable acting skills. Supriya Devi has won the hearts of millions of viewers over decades through her spectacular performances in movies like Meghe Dhaka Tara, Komol Gandhar, Sanyashi Raja, Chhinnapatra,etc. As a protanogist in Ghatak's 'Meghe Dhaka Tara' , the actress impressed the audiences with her subtly beautiful performance in the role of the elder sister of a middle class refugee family from East Pakistan to Calcutta. She impeccably portrayed the struggles of her tragic life where she is compelled to take every burden of the middle-class family by sacrificing her own wishes. Neeta succumbs to all the sordid truths of life. The man she had loved marries her younger sister Geeta, finding Geeta to be more attractive. Neeta loses her job and finally tuberculoses hits her. The monotonous thread of the diurnal processes has been depicted with utmost simplicity by the actress. Her scream in the end of the movie, where she desperately expressed her desire to live, penetrated the hearts of the viewers and left an intense impact. 'Sister' was Devi's another masterpiece. She plays the role of Kalyani who takes up the responsibilty of an orphanage after converting herself to a sister. The story is an action thriller where she emboldens the orphan children to stand up with courage in the face of danger imposed by the foreign army. Its a movie revolving around war , enmity, bloodshed and how Kalyani alone, struggled bravely along with her children in a land deprived of peace, food and water. We lost one of the legends of the Golden Era of Indian Cinema. Supriya Devi was honourned with Padmashri by the Government of India four years back. She has also won the 'Filmfare East Award' and Banga-Vibhushan. Namesake, released in 2006, was the last movie of her acting carreer.
Vinod Khanna was a prominent figure both in movies and in the area of politics. Khanna has impressed his audiences with his dexterous acting skills in movies like Amar Akbar Anthony, The Burning Train, Parvarish, Jurm, Gaddaar, among others. Like Bachchan, Khanna too played the roles of the 'Angry Young Man' in this film career in movies like Achanak, Mera Gaon Mera Desh, Mere Apne, etc. In 2005, Vinod Khanna won the Stardust Award for the role model of the year. He was also awarded the Zee Cine Award for Lifetime Achievement in 2007.
Reema Lagoo, the onscreen 'ma' of our favorite heroes, had been a renowned face in the bollywood and Marathi industry since the last decade. She acted in supporting roles in blockbuster movies like Kal Ho Na Ho, Kuch Kuch Hota Hain, Qayamat se Qayamat Tak, etc. She had been nominated as the best supporting actress in Filmfare Award for numerous movies like Maine Pyar KIya, Aashiqui, Hum Apka Hain Koun and Vaastav:The Reality. Lagoo bagged the Maharashtra State Film Award for Best Actress for her stunning performance in Reshamgaath. She had a cameo appearance in I Love NY released in 2015. Apart from movies, she acted in TV series as well, Khaandan being one of them.
The Tamil actor and director who introduced Silk Smita into the glamour industry, Vinu Chakravarthy, took his last breath in April, 2017. He had been one of the predominant actors in the Tamil and Malayalam industry since 1977. Muni, released in 2007, was marked as his 1000th movie. He acted in films like Parasangada Gendetimma,,Amarkalama ,Mappillai ,Guru Sishyan,Vaaya Moodi Pesavum, Ilakkanam , Kidilol Kidilam and hundreds more. Chakravarthy appeared in a total of 1002 films.
2018 also saw the demise of the The Clown Princess of Comedy", Connie Sawyer, at her age of 105. Other international film personalities we lost lately are Peter Wyngarde , Olivia Cole and Bella Emberg. It often woes to believe that these figures, who had once left so many people exultant, sad, awestruck, stimulated by their performances, goes away one fine day and never comes back. However, their contributions remain immortal in the reels of eternity. They will always be alive onscreen, entertaining the audiences. Thus, even after centuries, we burst out into laughter every time we sit to watch Modern Times.