Top 10 Most Influential Business Leaders to Watch Out in 2021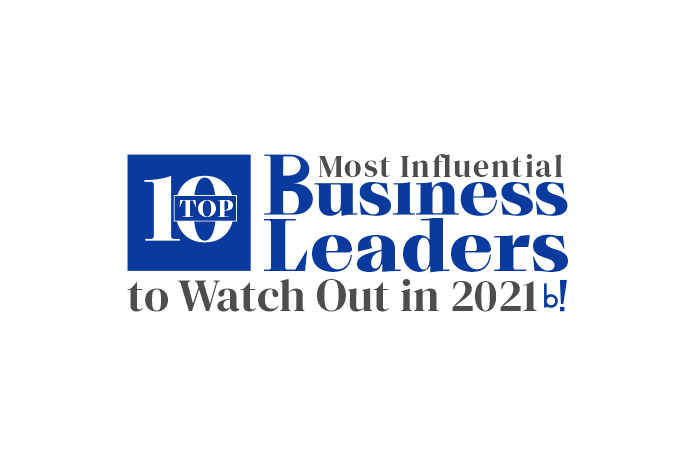 Positively Influencing the World of Business, One Success Story at a Time
Leaders have always played a vital role in inspiring the generation. Their insights, viewpoint and perspective have been emulated by many great leaders who are successful today. Well, as hard as it may sound, there are a few amazing leaders who have taken on this responsibility and lived up to it in a phenomenal way. Leaders have influenced the generation with innovation, creativity and most importantly, confidence to be over-achievers.
Beyond Exclamation recognizes the spirit of these amazing leaders and has dedicated this issue titled, "Top 10 Most Influential Business Leaders to Watch Out in 2021", to appreciate their prominence presence in the industry. Featuring on the cover of this issue is the journey of Luciano Bana, Sr. Vice President of Hudson Meridian Construction Group. Growing up, Luciano wanted to be an aircraft pilot, so he got into avionics as aviation always fascinated him. He had debates about being an engineer, but he shifted course to Avionics. But life had something else in store for him. Luciano's start in the construction field was a humble, inauspicious one that could not have foretold the astounding success that he would achieve—or the passion that would drive it. Luciano joined Hudson Meridian six years ago, and in that short time has executed and managed the ground up development of projects totaling $900 million. Luciano is one of the leading figures in the construction industry. In this exclusive article, he shares his wonderful journey as a source of inspiration for the generation to follow.

We have also put together a few more stories of many more successful leaders of different industry portraying their prominence and remarkable contribution. Inclusive are the journeys of Richard Harter, Vice President, Client Strategy of Datrose; Dennis Savic, CEO of Savic Motorcycles; Matt McGuire, Founder & CEO of SafeStamp; Goran Beijer, CEO of Dicot; Sherine Khalil, President and Chief Business Officer of Valor Compounding Pharmacy; Jonathan Abir, CEO & Co-founder of A.D Knight; Julie Camardo, CEO of Zweigle's Inc; Meredith Cochran, CEO of The Shareable Life and Yunha Kim, Founder & CEO of Simple Habit.

Let's get inspired!
Follow us on social media.