Top 10 Empowering Women Leaders of the Year, 2023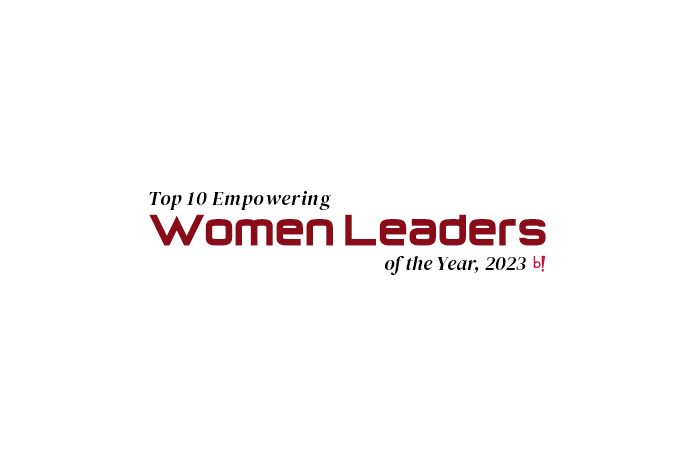 There Is No Limit to What an Empowered Woman Can Achieve
Overtime, women have been making their influential presence felt in entrepreneurship, administration, education, engineering, health, etc. at regional, national, and global levels. Women are reaching milestones across a wide spectrum of activities daily. Being a successful woman means firstly having the courage to own who you are, and then why you are doing what you do and can that vision be applied to positively impact the world. Women are bringing something unique with their leadership in politics, business, science, activism, etc.
Beyond Exclamation honors the journey of such exceptionally empowering women and dedicates this issue titled, "Top 10 Empowering Women Leaders of the Year, 2023," to them. Featuring as the cover story we have covered the successful journey of Deandra Grant, Managing Partner of Deandra Grant Law. Earning nationwide recognition as an authority in DWI (Driving While Intoxicated) law, Deandra's expertise and dedication are unmatched. Her comprehensive knowledge, acquired through extensive training and education, contributes to her sterling reputation. Among her accomplishments, she holds a graduate certificate in Forensic Toxicology and a Master of Science in Pharmaceutical Science, both from the University of Florida. Moreover, she has been distinguished as an ACS-CHAL Forensic Lawyer-Scientist, demonstrating her proficiency in DWI testing. After graduating from Trinity University with a B.S. in Business Administration, she later earned her law degree from the SMU School of Law. Grant began her legal career as an assistant district attorney, where she gained valuable insight into the strategies and evidence used by prosecutors. This invaluable experience now forms the foundation of her defense approach, enabling her to challenge prosecution evidence and strategy effectively. Every year since 2011, the esteemed attorney rating service, Super Lawyers®, has named Grant among their select list. Additionally, Martindale-Hubbell® awarded her an AV® Preeminent™ rating, their highest honor, which acknowledges attorneys for their ethical standards and significant contributions in their respective fields. Read more about Deandra's work and journey in this exclusive article.
Also inclusive in this issue are the successful journeys of Julie Camardo, CEO of Zweigle's Inc.; Aimée Madden, CEO of CliniShift; Yunha Kim, CEO of Simple Habit; Tracy Lloyd, Founding Partner of Emotive Brand; Lisa Lang, Founder and CEO of ThePowerHouse; Jessica N. Box, Owner of SoCal Survival Swim; Nancy Goldstein, CEO of Budibar; Ashley Ferguson, Vice President of Global Business Development and Marketing at RESET Bioscience; and Carissa Reiniger, Founder and CEO of Silver Lining.
Let's Be Inspired!
Follow us on social media.