The 10 Blockchain Disrupter's Transforming the Future 2020
The 10 Blockchain Disrupter's Transforming the Future 2020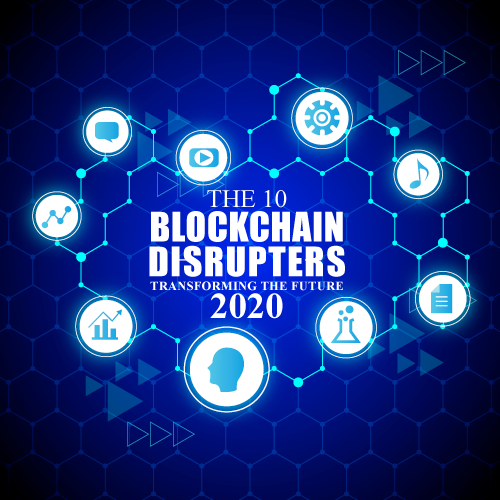 Blockchain Technology is Changing with New Ideas
Blockchain is an evolving technology that is finding a purpose in many fields today. We already know that blockchain is linked to cryptocurrency, but it is now being adapted in various businesses, education systems and technological advancements. Industry experts have explored the advantages of blockchain deriving innovative techniques that can optimize the operations of any industry.
In appreciation of the efforts and innovative thought process of these technological leaders, Beyond Exclamation has dedicated this issue titled, "The 10 Blockchain Disruptors Transforming the Future, 2020", to their notable contribution. Featuring as the cover story of this issue is the success story of Mike Mathews, VP of Innovation and Technology, Oral Roberts University who has incredibly portrayed the wide spectrum of blockchain benefits in varied industries including education. We congratulate him for his intellect and out of the box thinking that has taken the digital world to a new level.
We have also captured the awe-inspiring innovations of other leaders who have redefined this fascinating technology. Inclusive is the story of Feng Hou CEO of Pistis.io, Ahmed Abdulla CEO of Digipharm, Tim Shank CTO of BlockPool, Denitza Alexieva Head of Marketing CoinPoint, Shelly Sofer Public Relations and Communications NXM Labs, Luke Bradley Director of Communications Blockchain Research Institute, Ethan Clime CEO Crowdholding, Mike Davie CEO Quadrant and Lesley Czuman Director of Sales Development and Media Relations, Insolar Technologies. Technology is truly transforming with intellect of these creative minds who are determined to keep inspiring innovation in a unique way.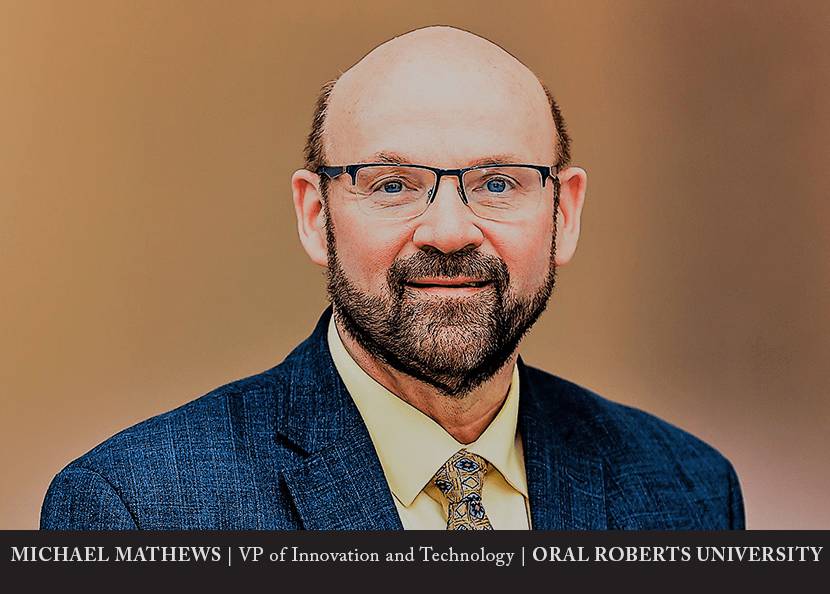 A simple overview of Blockchain Blockchain is a fairly simple approach that leverages the Internet of Things (IoT), digital access