Largest Companies in the World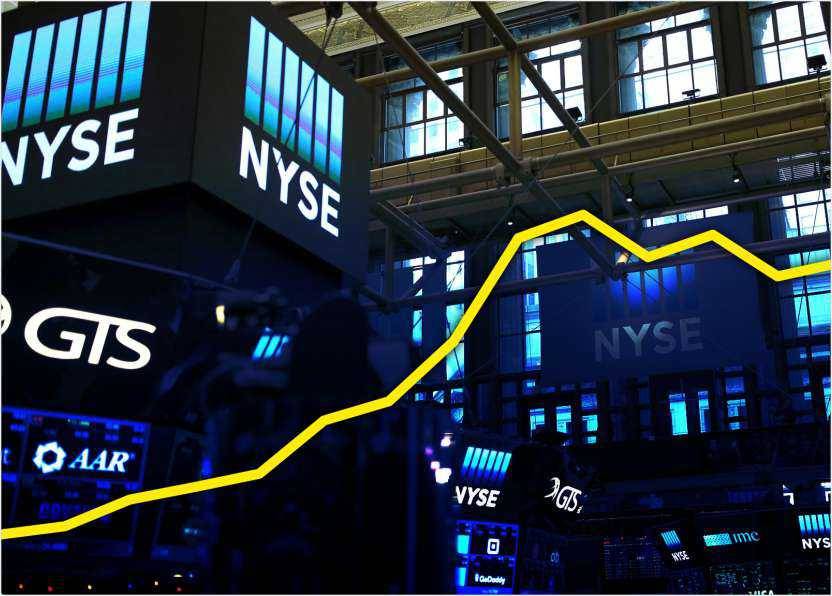 It takes a zealous spirit of an overachieving leader to build an empire of success. As it is said, it is easy to reach the top however it is difficult to maintain the number position. In a world of change today, people seek new ideas, innovation and technology. As a result, it gets difficult to keep up with the growing and changing demands of the market which hampers the ranking of a company. However, there are a few companies in the lead today who have not only strived to achieve the top ranking but have worked even harder to stay there. These are the leaders of the industry who have secured a significant presence in the business world.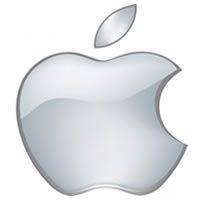 With a market value of $961.3 billion, Apple has been recognized as the best performing company in the world by market value. Apple was the first company to surpass a market cap of $1 trillion in 2018. At one point the computer maker nearly faced bankruptcy but has evolved into a successful tech giant since its inception. The company was established on 1 April 1976 by Steve Wozniak, Ronald Wayne, and Steve Jobs. Today, Apple Inc. is a multinational technology company that designs, develops and sells online services, computer software and consumer electronics.
The internationally famous corporation was founded in 1975 by Bill Gates, who is one of the richest men in the world. With a market value of $946.5 billion, continues to make a successful transition away from its traditional mainstays toward cloud-based products and services, such as its Azure cloud services and Office 365. Today, Microsoft is one of the leading companies in the PC software market as well; it releases new-generation Windows operating systems, a set of applications to work with documents called Microsoft Office, and several other software programs.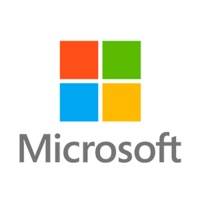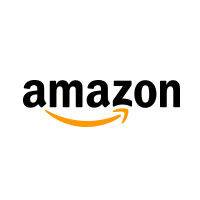 Headquartered in Seattle, Washington Amazon in a tech giant focusing on E-commerce, cloud computing, digital streaming and artificial intelligence. Internet users, suppliers, and producers can sell any goods on their own by using Amazon's website as an online venue. The company was established in 1994 by Jeff Bezos the richest man in the world today. The company initially started as an online marketplace for books but later expanded to sell electronics, software, video games, apparel, furniture, food, toys, and jewelry. Today Amazon is the largest technological company with a market value of $916.1 billion.
Google recently changed its official name to Alphabet, as the company was out of the scope of Google search engine long ago and now it owns a plenty of other companies. This was done to separate Google's main businesses such as search and advertising from a host of new projects that are riskier long shots. Larry Page and Sergey Brin co-founded Google in 1998 and Alphabet was founded in 2015. The internationally famous internet company holds a market value of $863.2 billion as of 2019.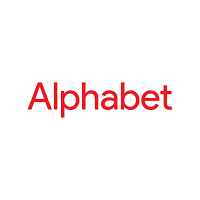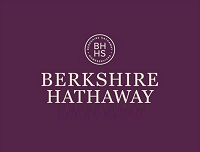 The company is known for its permanent owner, an American investor and an entrepreneur, Warren Buffet who is also recognized as one of the most successful value-style investors in investing history. The company wholly owns GEICO, Duracell, Dairy Queen, BNSF, Lubrizol, Fruit of the Loom, Helzberg Diamonds, Long & Foster, FlightSafety International, Pampered Chef, and NetJets. With a market value of $516.4, Berkshire Hathaway stands and the fifth most valuable companies in the world.
Founded in the small dormitory room in 2004, by Mark Zuckerberg, Facebook is the biggest social media and social networking companies today. The Facebook social network is currently visited by more than 1.86 billion people every day. Facebook has the distinction of becoming the fastest company to reach $250 billion in market cap. With a market value of $512 billion, Facebook yields more than $8 billion net yearly profit due to online advertising. It is an astronomical indicator of popularity for an Internet project and is headquartered in Menlo Park, California, USA.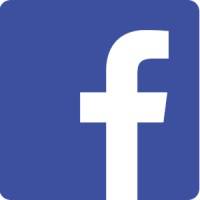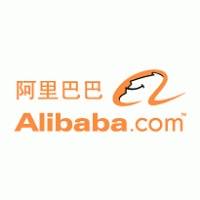 With Internet booming today, the Alibaba company has become one of the largest virtual trading platforms in China and in the world. The Chinese multinational company focusses on E-commerce, technology, internet and retail. Founded in 1999 the company provides consumer, business-consumer and business services through web portals, as well as electronic payment services, a search system for customers and cloud computing. With a market value of $480.8 billion, Alibaba has acquired a remarkable ranking in the industry.
Tencent is a Chinese investment holding conglomerate, which is one of the largest companies in the gaming industry today. It is one of the world's largest venture capital firm providing major services such as mobile games, internet services, smartphones, payment systems, music social network and much more. It was founded in 1998 and is numbered amongst the most valued companies in the world with a market value of $472.1 billion.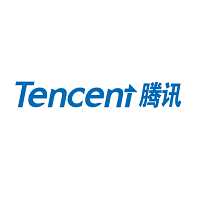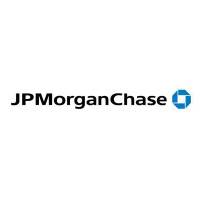 The brand J.P. Morgan offers investment and banking services private banking services, manages assets and private wealth. There a large contribution of the Merrill Edge business that increased the consumers resulting into overall upward climb. It is a commercial bank and holds a market value of $368.5 today. JPMorgan Chase was founded in 2000, by John Morgan and financier and banker. It is headquartered in New York City US and is the largest bank in the country.
Johnson & Johnson is a manufacturer of medical devices, pharmaceuticals, and consumer goods founded by three brothers, Robert Wood Johnson, James Wood Johnson, and Edward Mead Johnson in 1886. The company headquarter is in New Brunswick, New Jersey U.S. and have 250 subsidiary companies with operations in 60 countries and products sold in more than 175 countries. Initially the trio produced bandages and plasters, later adding in the production of baby powders in 1893. With a market value of $366.2 billion, the company has evolved into a huge manufacturing industry by itself.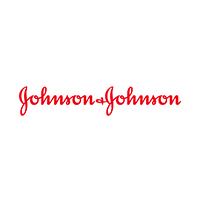 These are the market giants who have raised to fame from small beginnings. They are the world leading companies who have revolutionized the business world.