Fast Forward (About Time)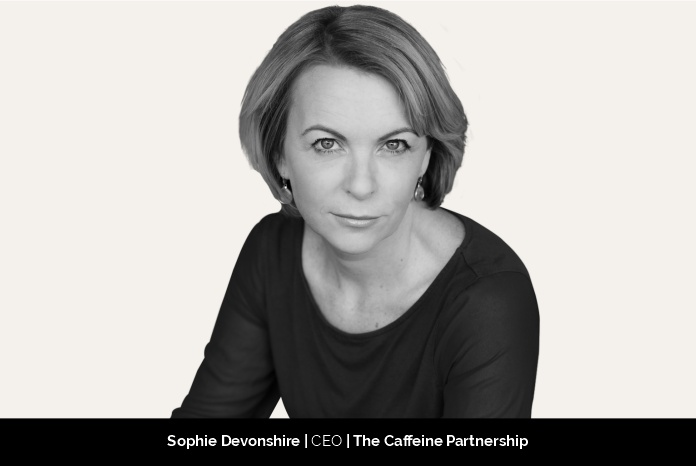 The other day I was rooting through boxes in my parents attic and discovered a story I'd written. I was eight at the time. It was about my adventures on a rocket ship and featured a cute brightly-colored illustration of said ship, looking rather like an ice lolly.
So far so good. However the story ended with two major disappointments.
Firstly, the story contained (just before the end) the painful cliché of 'and then I woke up…' — an early sign that I was unlikely to make it as a literary original. And then it concluded with a truly heart-sinking final part of the sentence 'I knew it was a dream because I knew girls can't be astronauts (sic).'
Oh, the horror. So self-limiting at such a young age. Reading it, I consoled myself, that it was written (quite) a long time ago. Surely things have changed so much since then? Surely my two daughters and seven nieces would never think similar things? It's unlikely as they've all been raised by fierce feminists (their mums and their dads). However… it then occurred to me that I might be being complacent. Astronauts? Possibly? I wouldn't blame them if they might have some doubts about whether girls can be CEOs in business though — in a world where Indra Nooyi stepping down has winnowed the number of female CEOS in the S&P 500 even further in the States. In the UK the number of female CEOs in the FTSE100 has not increased AT ALL in the past five years — the same period of time which has seen phenomenal change in technology and business. It's a world where there are more FTSE 100 CEOs called Dave than there are women. And while I tell my nieces and daughters to believe they can do anything, might they still have doubts in the sort of world where women are chastised for 'wanting it all' and men are quite rightly asking 'can't we have it all too'?
I believe that equality is good for everyone. I believe that equality and diversity is good for business and the world. I believe that the workplace is changing Superfast. It's changing so Superfast it places new challenges on leaders and opens new opportunities for them. I've written a book about business leadership in this world of speed which will be published in September in hardback in the UK and the US (Superfast: Lead at Speed). I researched the topic because I wanted to find ways to help clients and friends who were either keen to accelerate things and/or wanted to work out the best way to deal brilliantly with the pace of change in business. But I decided to publish this book and to do it with the great team at John Murray Press because I realised women do not often write business books. And I wanted to add to the voices which are writing about time and business and those who are also saying 'it's time.'
As I write this there is only one book in Amazon's top ten of business books written by a woman (June Sarpong's Diversity) and no books at all in their subsections on Business Management, Change management, Strategy or Entrepreneurship. If you fancy changing that then one option is to help me — then let me know if you have any ideas for how I can promote the book through speeches or press coverage… or if you'd like to read Superfast: Lead at Speed pre-order it here.
It's time for businesses to speed up. As the rate of technology gathers space the opportunity for more innovative working practices means its more possible for more flexible working approaches which are good for business efficiency and for life-flourishing for people. I've run a business which won an award for its 'sexi-flexi' innovative working style. For Superfast: Lead at Speed I've spoken to forward-thinking leaders who recognize that diversity doesn't just mean diversity of appearance but diversity of styles and that also comes from diversity of working structures and support. It's time. Time for organizations to wake up, time for gender equality in leadership to speed up… and it's time for women with a point of view to speak up.
So I am very proud that I was nominated for an award and even prouder that I've made it onto the shortlist (the Corporate Leader category for Forward Ladies — an inspirational programme that showcases diversity in the UK and recognizes the doers, trailblazers and inclusive leaders across the UK). And I'm overcoming my natural inclination not to talk about this kind of thing because if we don't talk about it and if we don't speak up, how will we speed up the change? It really is time and I want to keep playing my part.
I may be a long way from a rocket ship but I'm happy that things are moving in the right direction and to continue to do whatever I can to help make more girls' dreams a reality. Let's make this a time of real change and press for progress in a more equal workplace. It's time.
Superfast: Lead at Speed is published by John Murray Press in hardback in the US and UK and on Kindle on the 20th September. To find out more about Forward Ladies, see here.
The article is originally published by Sophie Devonshire, CEO, The Caffeine Partnership and is republished with the author's permission.