Top 10 Most Influential CEOs to Watch Out For in 2021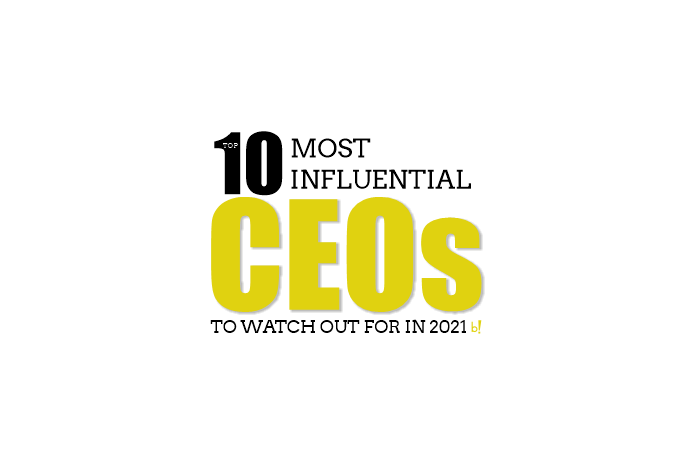 Influential CEOs Paving the Way of Success
Every business leader is inspired by something or someone that has led them to success. Be it their passion, hard work or determined spirit, every business leader has an exceptional story that makes their journey an inspiring and influential one. Leaders are born with a vocation to lead and inspire. Everyone looks up to a leader as a role model to emulate, which gives birth to new leaders and keeps the cycle going.
Beyond Exclamation recognizes the work of such inspiring personalities in this special edition titled, "The 10 Most Influential CEOs to Watch out for in 2021". Featuring as the cover story of this edition is success of Shane Westhoelter, President and CEO of Gateway Financial Advisors a leading company focused on providing financial planning and implementation products and services for their clients and advisors. Shane has been a leader of excellence who has driven the success of the company in a passionate way. Since 1988, Shane has served clients and advisors in the financial service and insurance industry and enjoys working with associates and helping them grow professionally and personally. He is on a mission to help others grow. This amazing spirit makes Shane the perfect face of this edition.

We have also put together a few more articles that capture the journey of noteworthy personalities and business leaders. Inclusive are a few inspiring insights shared by Danny Wong, CEO of GOAT Risk Solutions; Yariv Haim, Founder & CEO of Sparrows Capital, André Faure, Founder & CEO of GamePlan, Bruno Haidar, Co-founder & CEO of Orienteme; Justin Mathews, Co-founder & CEO of Moxie Labs; Amin Chaar, Founder & CEO of ecadema, Edward Wittenberg, Co-founder & CEO of LYF; Chris Barber, Co-founder and CEO of Disruption Labs and Fabian Dolde, CEO of EuroTech Innovation.

What makes this edition special is the compilation of stories of successful leaders of varied industries who have not only led the way of success but have inspired many others to keep leading the way to ensure that the revolution continues.
Follow us on social media.