Top 10 Most Impactful American Professionals in 2023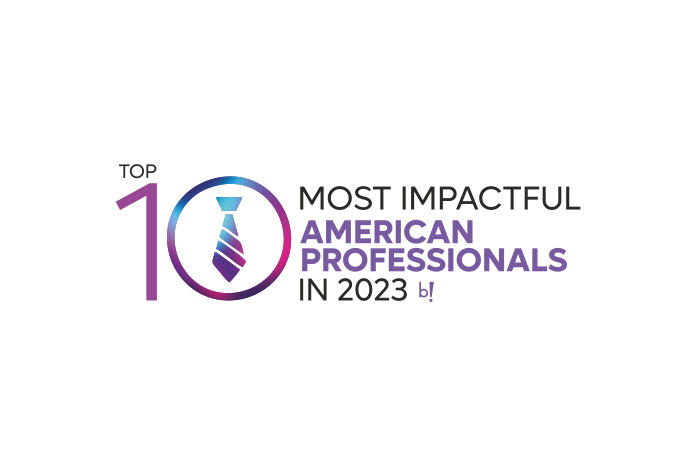 The True Mark of a Leader Is the Willingness to Stick with A Bold Course of Action
American history is filled with influential people, from military leaders and presidents to visionaries and writers, activists and entrepreneurs. America is known as a melting pot of nationalities and cultures, and it has quickly become one of the most innovative nations to date. With driven natural-born citizens and immigrants, America is one of the most successful countries in terms of innovation and entrepreneurship.
From age-old businesses to more contemporary, modern companies, American entrepreneurs have reshaped how the world operates. At Beyond Exclamation, we honor these trailblazers in the US by dedicating this issue titled, "Top 10 Most Impactful American Professionals in 2023," to them. Featuring as the cover story we have covered the successful journey of Mauricio Arce, CEO of PIASA. Mauricio Arce Lara stands out for his dedication to land development, flexibility, and emphasis on best practices and novel approaches. His definition of success is waking up every morning eager to get to work to contribute to making the world a better place and helping others be successful in their businesses. Raised in the San Jose area of Costa Rica, Mauricio earned a Bachelor of Science in Civil Engineering from Universidad de Costa Rica in 1993, followed by a Master of Business Administration from National University and a Master of Science in Construction Management from Texas A&M University. He has taught courses on project structuring and evaluation and has additional studies from INCAE Business School's Project Finance program. Mauricio notes that an important strength in the engineering and architecture field is the ability to understand the specific needs of each customer and adapt the design of the distribution centers accordingly. Each company that starts operations or seeks to expand has unique characteristics related to production, storage, picking, and merchandise management. Read more about his work and journey in this exclusive article.
Also inclusive in this issue are the successful journeys of David Dexter, CEO of Sonora Quest Laboratories; Aimée Madden, CEO of CliniShift; Michelle Lanter Smith, Chief Marketing Officer of PrismHR; Julia Anthony, CEO & Founder of SOLUtion Medical; Sarah Amritt, Co-Founder/Inventor of Omie View Bassinet Mirror; Nancy Agee, CEO of Carilion Clinic; Steve Wilcenski, Co-Founder and CEO of BNNano; Susan Poser, Vice President, Customer & Employee Experience at Oracle; and Jay Fulcher, Chairman and CEO of Zenefits.
Let's Be Inspired!
Follow us on social media.