The 10 Most Recommended Franchises to Buy post-pandemic, 2021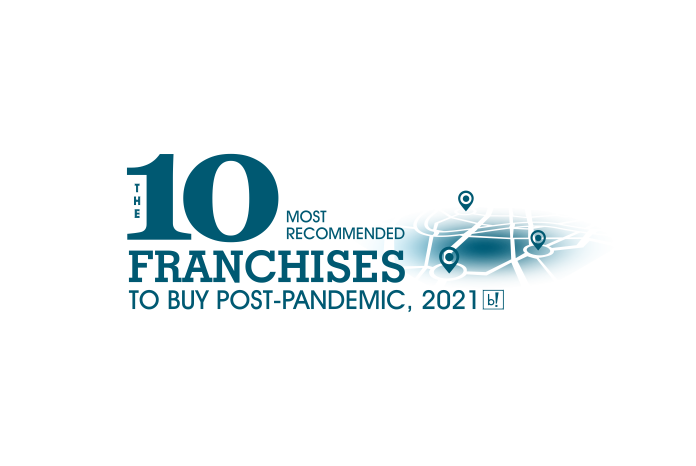 Franchising is Enhancing with Technology and Innovation
The ongoing pandemic has impacted every industry differently. Positive or negative, the influence of the pandemic will stay on for long. As a result, every business is trying to work around the pandemic to thrive. One such industry that has made a progress is the franchising industry. Franchising has always been one of the best marketing strategies that help businesses grow. It helps is corporate branding and widespread of the company phenomenally.
Recognizing the best franchises in the industry, Beyond Exclamation has put together a wonderful issue titled, "The 10 Most Recommended Franchises to Buy Post-pandemic, 2021". Featuring on the cover story of this issue is the journey of Sam The Concrete Man, shared by Todd Stewart, the President, and Co-Chairman. With an inspiring success journey of over 30 years, Sam The Concrete Man is a dominant name in the concrete industry and has also secured a prominent place in the franchising industry today. Under the resourceful guidance of Todd Stewart, the company has seen remarkable growth with the professionalizing of daily operations with the help of technology since 2007. Todd shares his exceptional journey in this article which demonstrates and explains why Sam The Concrete Man is one of the most recommended franchises to buy.

We have also added a few more inspiring success stories of some more franchisees who have made a mark in the industry. Inclusive are the stories of Morrison Plus Property Inspections shared by the Founder, Duane Morrison; USA Ninja Franchise, by the company President, Christopher Conner; Jim's Group by the Founder and CEO, Jim Penman; Poolwerx USA by the Founder and CEO, John O'Brien; Business Finance Depot, by the Founder, Paul Bosley; Soul Origin, by the CEO, Chris Mavris; Kall Kwil Ltd by the MD, Nigel Toplis and PAZO, by the CO-Founder & CMO, Hasan Ali Kanba.

This issue provides relevant information on the most recommended franchises to buy post-pandemic. We are certain that all these articles help introduce new ideas in the franchising industry.
Follow us on social media.