The 10 Most Inspiring Business Women Making a Difference, 2021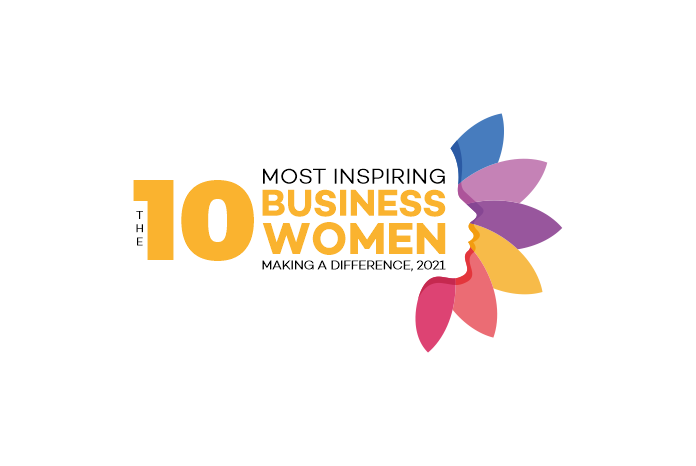 Leading Businesswomen are Redefining Women Empowerment
Businesswomen today have proved that women empowerment is not just a trending term but is the real deal that motivates women to follow their dreams and be overachievers. More and more women today are entering the business world than ever before; the number of global female entrepreneurs is increasing by more than 10 percent each year. Women have not only attained a mark of excellence but have also redefined businesses with new and innovative ideas. They have not only secured a remarkable position for themselves but have influence a wave of revolution for many more women to follow.
Beyond Exclamation appreciates this amazing spirit of women empowerment and has dedicated this issue titled, "The 10 Most Inspiring Business Women Making a Difference, 2021" to them. Featuring on the cover of this issue is the success journey of Monir Jalili, Founder, and CEO of InstantFigure, Inc. For over 25 years, Monir has been influencing the fashion industry with her unique ideas and innovative approach. With her extensive knowledge in this field, Monir has been able to help many women-based businesses. Monir is a leading businesswoman who epitomizes the virtue of women's empowerment through her professional and personal life. Her success story makes her the perfect fit for the cover of this issue that is dedicated to inspiring women of the business world.

We have also put together a few more remarkable stories of excellence together. Inclusive is the success journeys of Louise Hampton CEO of attend2health; Amanda Haddaway, CEO of hranswerbox; Carissa Reiniger, Founder, and CEO of Small Biz Silver Lining; Stephanie Latorre, Founder, and CEO of EGM Management Consultant; Michelle Lanter Smith, President of EPAY Systems; Ishveen Anand, Founder, and CEO of OpenSponsorship, Olga Grudniak, CEO of Biolumo; Caroline Ramade, Founder and CEO of 50intech and Anna Frellsen, CEO of Maternity Foundation.

Every article is an amazing story that depicts the power of women in every field. Read and be inspired!
Follow us on social media.