The 10 Most Inspiring Business Leaders to watch out in 2020
The 10 Most Inspiring Business Leaders to watch out in 2020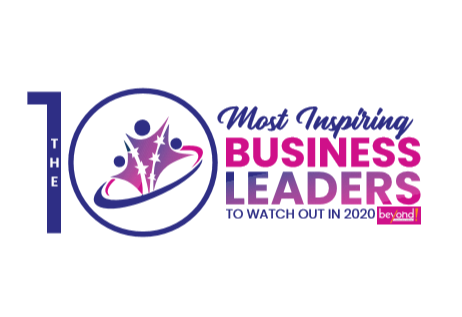 Inspiring Leadership Enhancing Potential in Others
An inspirational leader is good at adapting different styles of leadership without sacrificing the inspirational aspect of their approach. An inspirational leader will always use the right methods at the right time, while also taking the needs and motivations of others into account. At the core of their leadership, inspirational leaders will find ways to enhance the potential of those they lead and inspire them to push themselves, achieve more and reach that potential. The methods that they go through will vary from leader to leader and business to business, however the output is always the same – people developing greater confidence in what they can do and apply the same in way that benefits the organization.
Beyond Exclamation has always come up with different editions of these inspiring leaders applauding their work. We are dedicating the new issue titled, "The 10 Most Inspiring Business Leaders to watch out in 2020," to the contribution of these leaders to the global corporate leadership. Featuring as our cover story is the remarkable journey of a great leader, Paul Guenther, Corporate Strategy and Development, Knowledge Hub Media. With an in-depth knowledge on industry processes such as sales, marketing, and production, combined with his childhood interest in web development and promoting content online, Paul has placed Knowledge Hub Media in a unique position as compared to the other competitors in the market.
We have also highlighted the innovative ideas of a few more inspiring leaders who have influenced a global change by their notable works. Inclusive are the success stories of Anna Cecilia Frellse, CEO, Maternity Foundation, Jim Tompkins, Founder and Chairman, Tompkins International, Jake Olson, President, EngageTM, Chris Mavris, CEO, Soul Origin, Christopher J. Conner, President, Franchise Marketing Systems, Yunha Kim, Founder and CEO, Simple Habit, Dr. Tania Martin-Mercado, CEO, Phronetik, Olga Grudniak, CEO, Biolumo, and Aldrich Huang, CEO, UXtesting, Inc. These are the masterminds who are paving the way for inspiring leadership around the globe not only with the help of technology but with a passion that knows no limitations.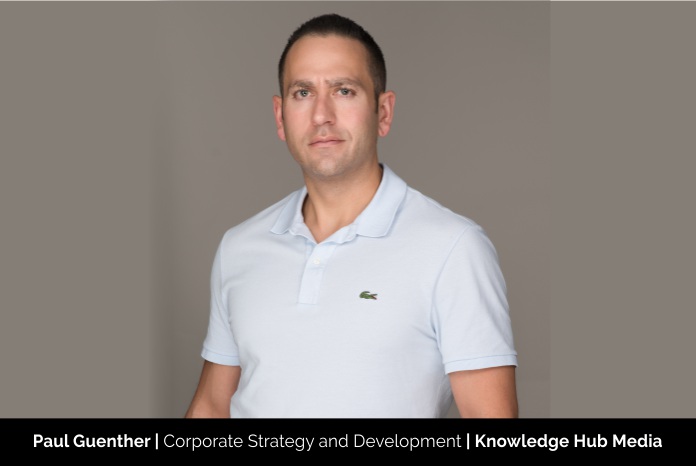 An entrepreneurial mind is not bound by age or lack of opportunity. All it takes is an innovative thought to