The 10 Most Innovative Companies to Watch in 2021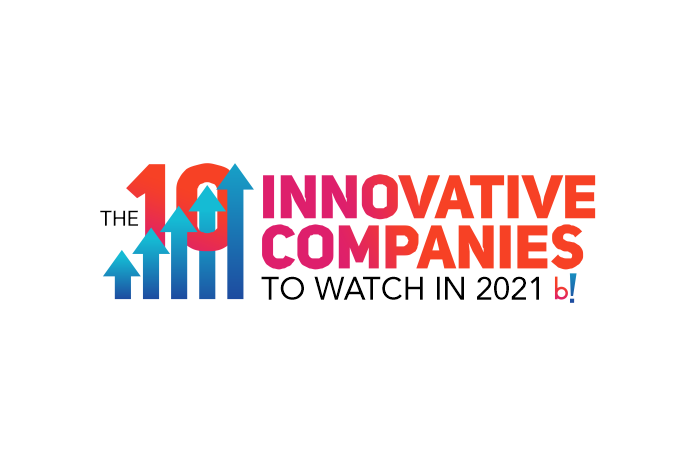 Innovation is the Heart of a Successful Business
The simple definition of innovation is the idea of creating a new method or product. Innovation is a fascinating concept that is not bound by qualifications, age, standards, titles or any other societal terms. It can occur to anyone, at any given point and can be a turning point for them.
We have witnessed many great personalities who have had a light bulb moment and have redefined success based on it. Today, there are many leading companies in the world who are thriving on the basic concept of innovation. To come to think of it, innovation has been the key to success for most of the leading giants in business.

Applauding the creativity of these leading companies, Beyond Exclamation has dedicated this issue titled, "The Most Innovative Companies to Watch in 2021" to them. Featuring on the cover of this issue is the success story of Kiran Smart, shared by its CEO, Mohammed Mubin Mallick. With a significant presence in UAE and India, Kiran Smart is a leading IT Infrastructure Solutions provider which makes delivery excellence in realities of technological solution in a Universal scenario. Being an expert in Cyber-Security solutions, the company has taken the bold step to diversify to bursting today's demand in the market of digital transformation, Artificial Intelligence, Robotics, IoT and Virtual Reality. The company is leading the technological industry with new and innovative ideas under the resourceful guidance of Mohammed Mubin Mallick. In this wonderful article, Mohammed Mubin shares his experience with us and throws some light on the journey and success of Kiran Smart.

In appreciation of innovation, we have also put together a few more inspiring stories of leading companies from different industries. Inclusive are the journeys of Feras Tappuni, CEO of SecurityHQ; Anne Krog Iversen, Chief DNA & Culture Officer and co-founder of TimeXtender; John Koudounis, CEO of Calamos Investments LLC; Mike Futch, President of Tompkins Robotics; Brad Geddes, Co-Founder of Adalysis; Esen Girit Tumer, Founder and CEO of Essential Evolutions; Lina Ramos, President and Co-Owner of NoFoam Systems; Lance Crosby, Founder and Chief Innovation Officer of StackPath and Eugene Cheng, Co-Founder and Crative Lead of HighSpark.

Happy reading!
Follow us on social media.