Top Business Tycoons in the World 2020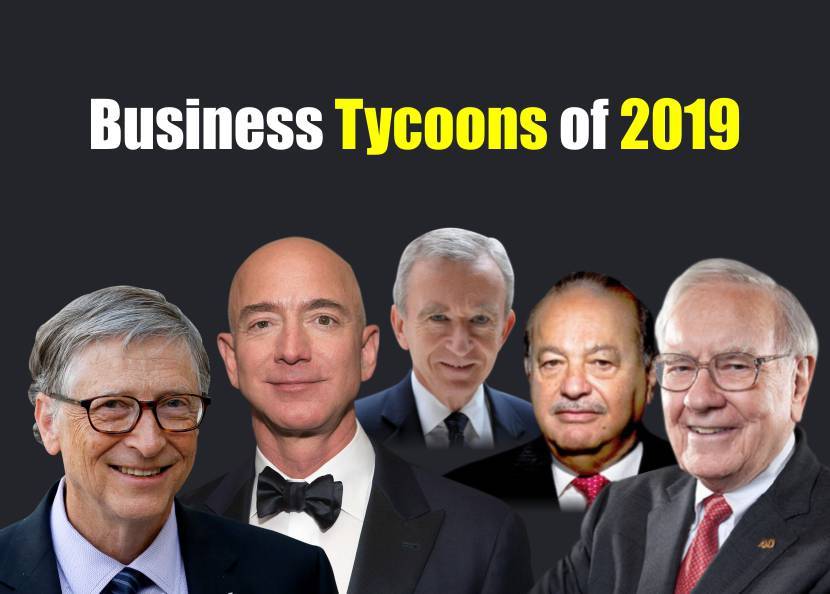 Every success has a story behind it; a story of struggle, a story of motivation or a story of inspiration. Achieving success and to continue to be successful is a mark of excellence that is acquired from hard work, passion and motivation. Creating milestones and footprints of success, there are few business tycoons who have been distinguished as passionate personalities, not only in their respective countries but on a global level. They are the over achievers who were committed to influence the world through their great works. Be it an inherited business name or an entrepreneurial journey, these business magnates contributed greatly to the expansion of their businesses, attaining a significant presence in the business world. They are the Top 10 Business Tycoons in the world today
01: Jeff Bezos - CEO of Amazon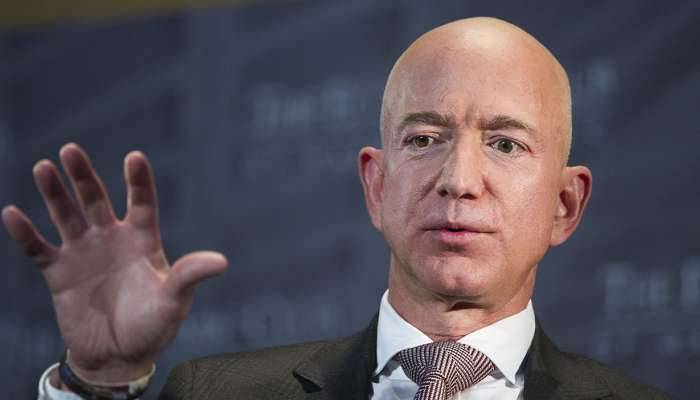 With small beginnings come great things. Jeff Bezos founded Amazon.com in the garage of his Seattle home in 1994. The small startup grew rapidly in three years making it one of the leading online marketplaces selling everything from gadgets to food,
from utilities to fashion. Jeff also founded Blue Origin (Aerospace Company) based on his passion of space travelling. He graduated with degrees in electric engineering and computer science and stared his career in 1987 with Fitel followed by Bankers Trust in 1988 and D.E. Shaw& Co in 1990 to 1994. He is the richest person in the world today with a net worth of US$131 billion as of 2018.
02: Bill Gates - American Business Magnate
At 62, with his magnetic personality and awe-inspiring success Bill Gates has undoubtedly influenced the world today. With a net worth of US$96.5 billion as on June 2018, Bill gates is the co-founder of Microsoft, Gates has built a multibillion-dollar empire. In 1975, Gates dropped out of Ivy League School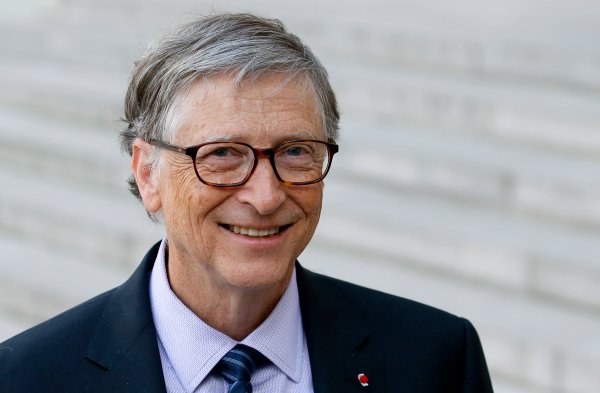 and started Microsoft along with his friend Paul Allen. He served as the CEO of Microsoft until 2000 and still sits on the company's board however he is not active in the day to day operations. Bill Gates along with his wife Melinda owns a world's largest charitable foundation named as 'Bill & Melinda Gates Foundation' that functions to improve global health and curb polio The Foundation is his primary focus today.
03: Warren Buffett - CEO of Berkshire Hathaway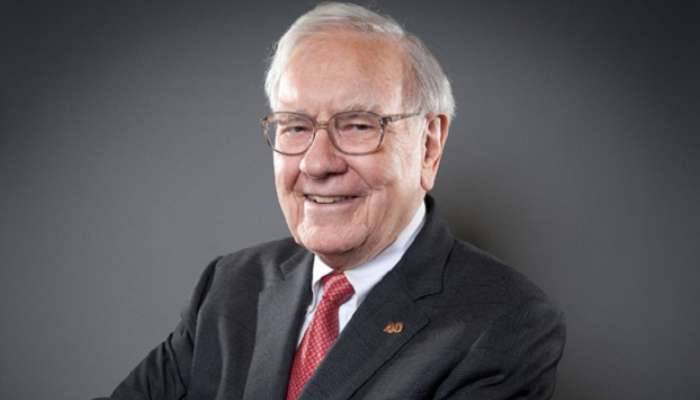 Being inspired by a borrowed book One Thousand Way to Make $1000 at the tender age of seven Warren started his entrepreneurial journey doing various odd jobs like selling weekly magazines from door to door. He also worked at his father's grocery store. Some of the
other jobs that he took up as a high school student were delivering newspapers, selling golf balls and stamps. After getting rejected from Harvard Business School, Warren went to Columbia instead, where he studied under Benjamin Graham who later became his mentor. He appreciated many new business ideas and became the most successful investor in the world. With a net worth of US$82.5 billion, Warren owns more than 60 companies across the globe today. In 2010 Warren and Bill Gates joined hands and formed The Giving Pledge to encourage other wealthy individuals to pursue philanthropy.
04: Bernard Arnault - CEO of LVMH
A French business tycoon, investor and art collector, Bernard Arnault is the CEO of LVMH Moët Hennessy Louis Vuitton SE. He bought Christian Dior when he joined the business and helped revive the company. He has been serving as the Chairperson since 1989 and is the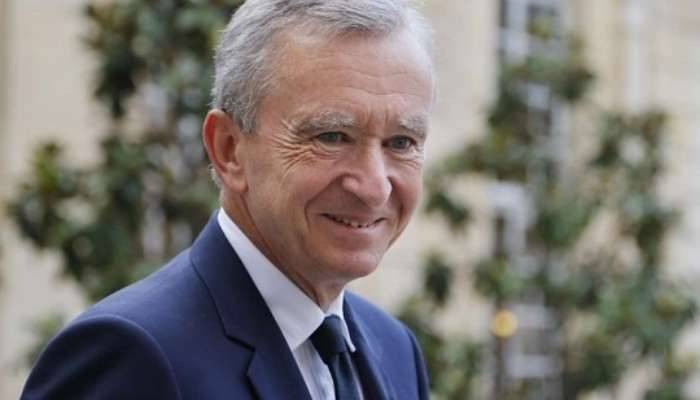 richest person in France today. After graduation, Bernard joined his father's civil engineering business and contributed new ideas towards the growth and expansion of the company. With a net worth of US$76 billion including $30.5 billion increased in one year with a megadeal to buy out nearly the whole of Christian Dior, Arnault invested millions in the shares of the new company and became LVMH's first shareholder.
05: Carlos Slim - Mexican Business Tycoon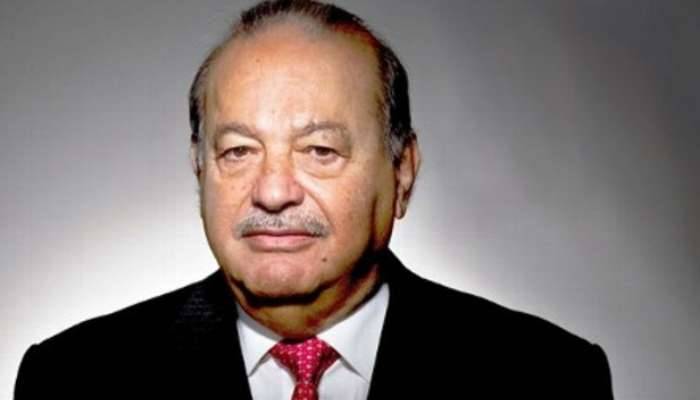 Carols Slim Helu, the Mexican business tycoon is the richest man in Mexico. He is an engineer, investor and philanthropist. He served as the CEO of Telmex, America Movil and Grupo Carso. With a net worth of US$64 billion he also controls America Movil, the Latin
America. Carlos completed his Civil Engineering degree and started working in 1961 as a Stock Trader in Mexico. He is the largest single shareholder in New York Times and owns stakes in consumer goods, mining, Mexican construction and estate companies.
06: Amancio Ortega - Spanish Businessman
Amancio the co-founder of Spanish retailing giant Inditex, is now amongst the richest people on the planet with a net worth of US$62.7 billion. Amancio dropped out of school and started working at the age of 14 as a shop assistant at a local company, called Gala,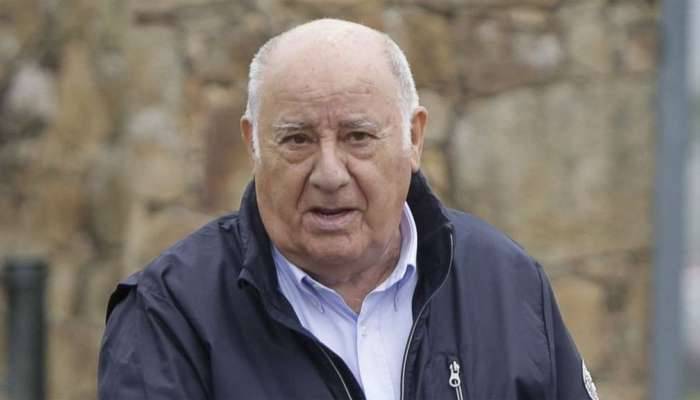 where he learned to make clothes by hands. His relentless hard work has made him one of the richest men in the world today despite the hardships he faced as a teenager. Inditex includes big brands like Zara, Bershka, Pull and Bear and Massimo Dutti.
07: Larry Ellison - American Businessman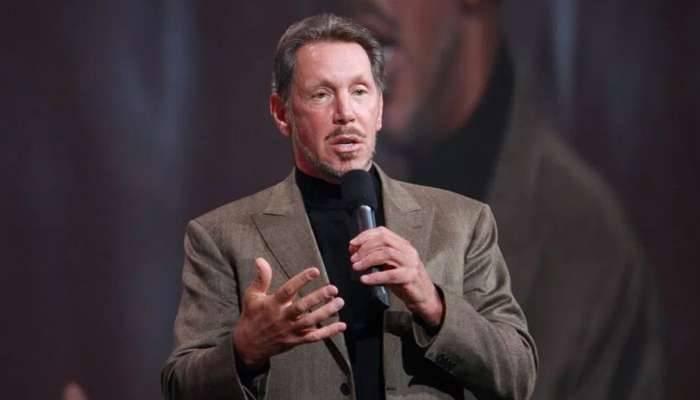 At 73 today, Larry serves as the co-founder, Chief Technology Officer and Executive Chairman of Oracle Corporation. Larry Ellison is one of the richest people in the world with the net worth of US$62.5 billion. He was an average student with a keen interest in
complicated subjects like, spaceship construction, high technology, and engineering. He is a licensed aircraft pilot and has two military jets of his own. He also worked at Ampex in the start of his career. Ellison has donated up to 1% of his wealth and is taking part in The Giving Pledge commitment campaign.
08: Mark Zuckerberg - CEO of Facebook
Mark launched Facebook in 2004, one of the biggest social media platforms that has reached far and wide, while he was a sophomore in college. The launch took place in the four walls of his dormitory making him the youngest billionaire at the age of 23. With a net worth of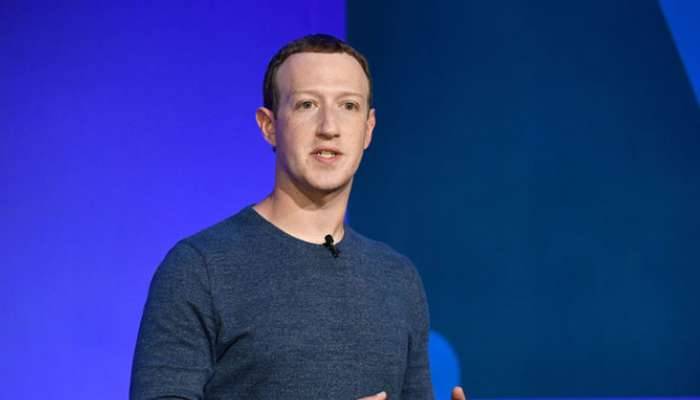 US$62.3 billion, at the age of 34, he is numbered amongst the youngest richest people in the world today. Mark too is a huge contributor in The Giving Pledge along with Warren Buffet, Bill Gates and Larry Ellison.
09: Michael Bloomberg - CEO of Bloomberg L.P.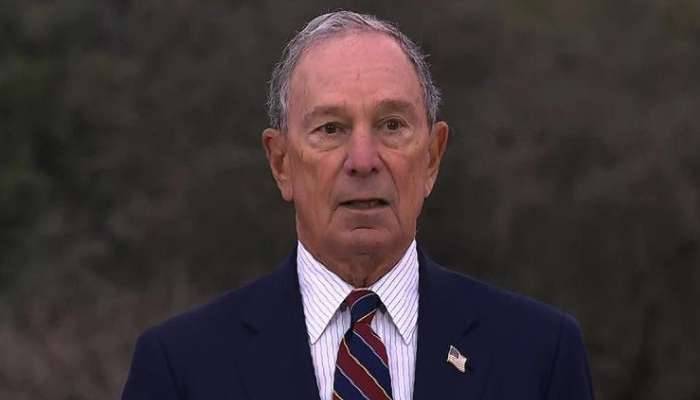 An American Business tycoons, Michael Bloomberg is a businessman, politician, author, and philanthropist. He is the founder, CEO and owner of Bloomberg L.P. a global financial services, software and mass media company. He worked at securities brokerage Salomon Brothers
till 1981 before he started his own venture. He served as chairman of the board of trustees at Johns Hopkins University and has a net worth of US$55.5 billion.
10: Larry Page - American Computer Scientist
The Co-Founder of Google, Larry Page is an American computer scientist and internet entrepreneur. After earning a Bachelor of Science degree in engineering from the University of Michigan, Page decided to concentrate on computer engineering at Stanford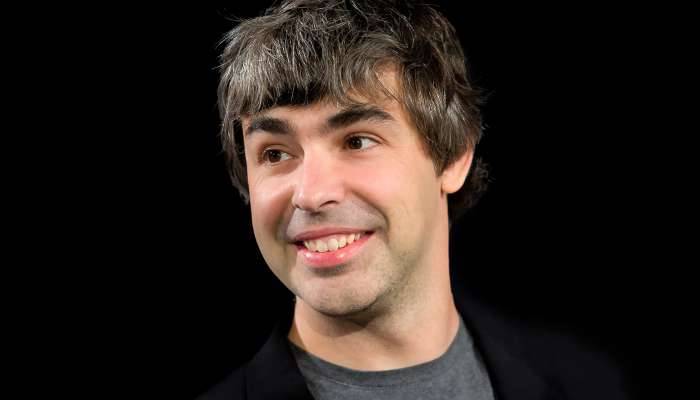 University, where he met Sergey Brin his partner and co-founder of Google. In 2006, Google purchased the most popular website for user-submitted streaming videos, YouTube, for $1.65 billion in stock. With a net worth of US$50.8, Larry has joined the team of richest business tycoons in the world. Business tycoons, business magnates, business leaders or masterminds, these influential personalities have redefined every term in their own unique way and have created a revolution in the business realm.