Business Tycoons in China 2019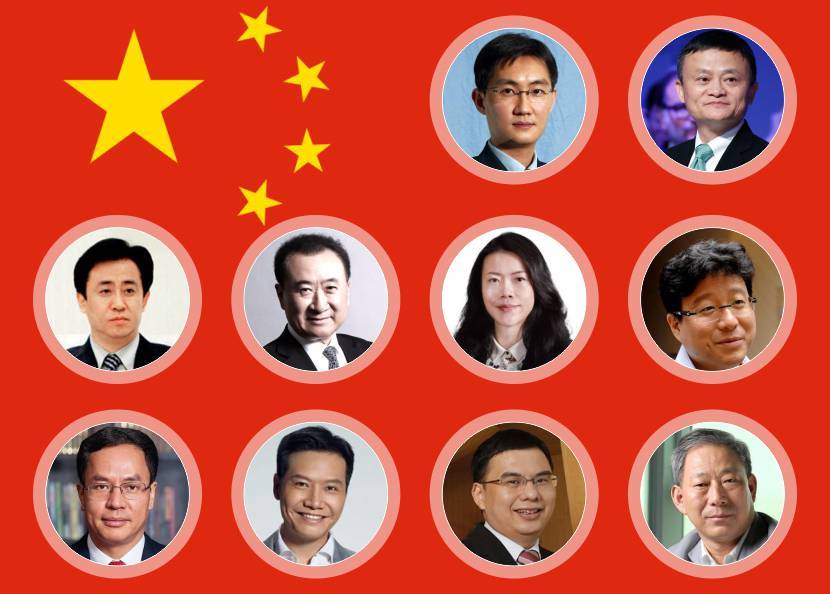 China has been the dominant market for trade for decades and the market keeps expanding each year with the increase in demand. The development of every industry from retail to automobile has made room for budding entrepreneurs to fulfill their dreams. With the rise in business relation China has witnessed the success of some influential personages who have not only acquired a renowned position in the country but across the globe. They are the leading business tycoons of the country who have added value to the self-made billionaire population.
Business Tycoons in China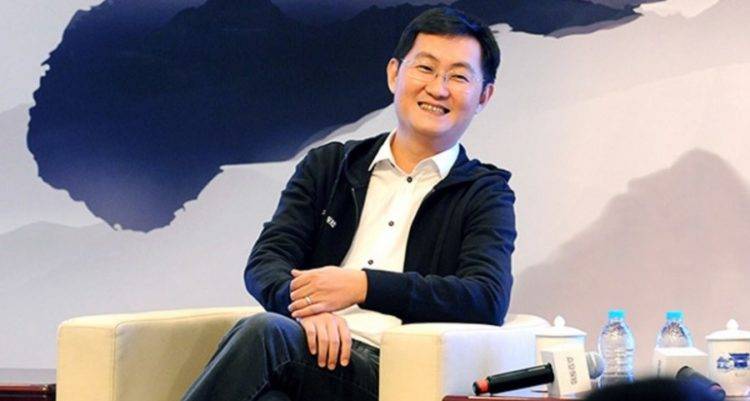 Huateng Ma, also known as Pony Ma is the son of a port manager, Ma studied computer science at Shenzen University before starting his career in telecommunications. He is the founder of Tencent, China's largest internet service provider. Tencent owns a substantial portfolio of alternative business ventures. He founded the company in 1998 which now one of largest internet companies in the world and counts social networks, e-commerce, payment systems and games among its services. With a net worth of $36.9 billion, Pony Ma is the richest business magnate in the country.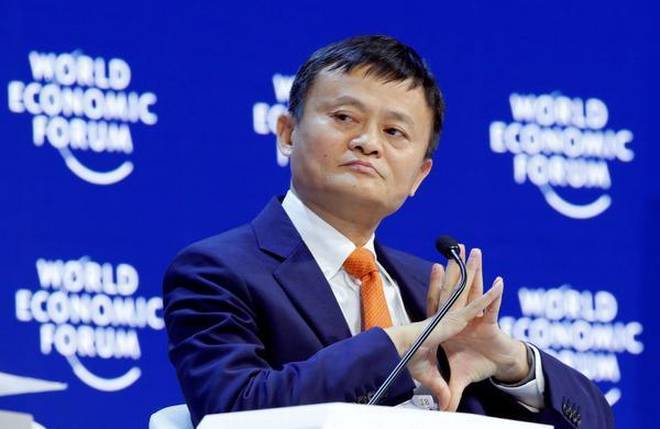 Jack Ma was born in 1964 in Hangzhou, Zheijang province. He began his career as a teacher and famously faced tons of job rejections after which he launched Alibaba in in 1999 as a Chinese ecommerce site reminiscent of Amazon or eBay. It soon found popularity as a place for Chinese factories to offer their products in bulk worldwide making the company the world's largest retailer and one of the largest technology companies globally. With a net worth of $35.6 billion, Jack Ma has retained a promising position in the industry as an influential business leader.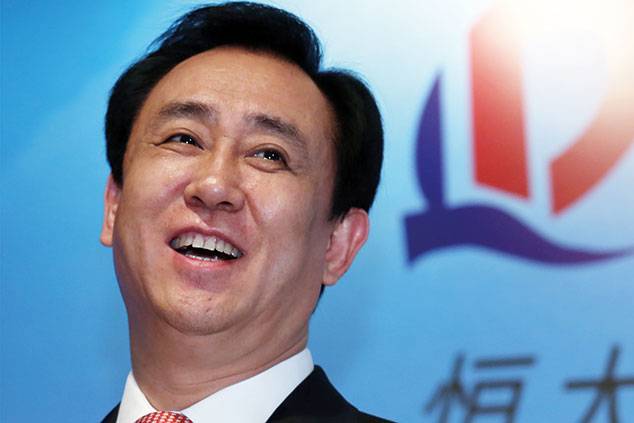 Hui Ka Yan, also known as Xu Jiayin, was born in a rural village in Henan province. Before becoming the Chairman of Evergrande Group, Hui Ka Yan worked as a technician in a steel factory for over ten years. He founded Evergrande Group in 1996. Today, Hui is the largest shareholder of China Evergrande Group. It has more than 700 projects in more than 240 cities in China. With a net worth of $30.4 billion, Hui is numbered amongst the leading business tycoons of the country and one of the richest business lead.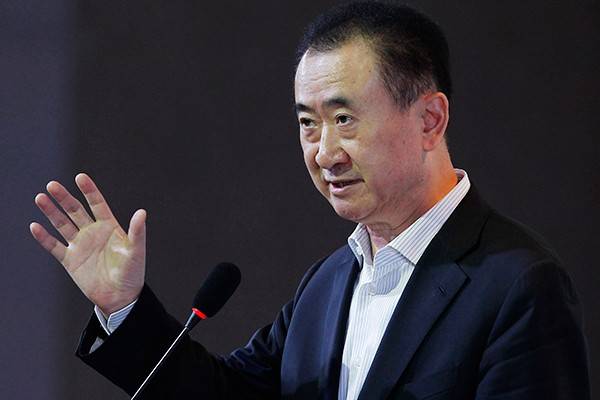 Born in 1954, Wang served for sixteen years in China's People's Liberation Army after which he founded Dalian Wanda Group in 1988. A conglomerate consisting of luxury hotel properties, commercial real estate and ecommerce ventures. Today, it is China's largest real estate development company. Wang also has a large stake in the European futbol club Atletico Madrid and his net worth is $21.7 billion.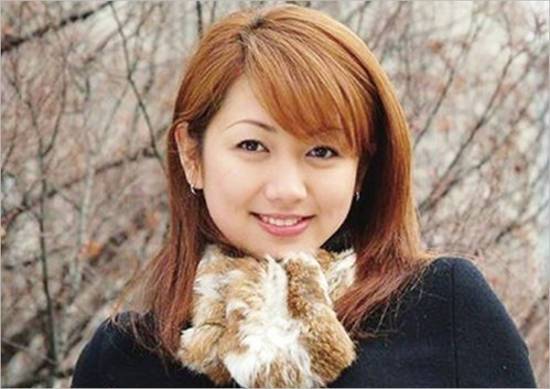 Yang took over the Country Garden Holdings a real estate company after it was started by her father in 1997. Yang acquired her position as Vice Chairman of the company making her the richest woman in Asia. She graduated from Ohio State University with a Bachelors in Arts/Science. Yang is a major shareholder in the company with a net worth of $21.2 billion.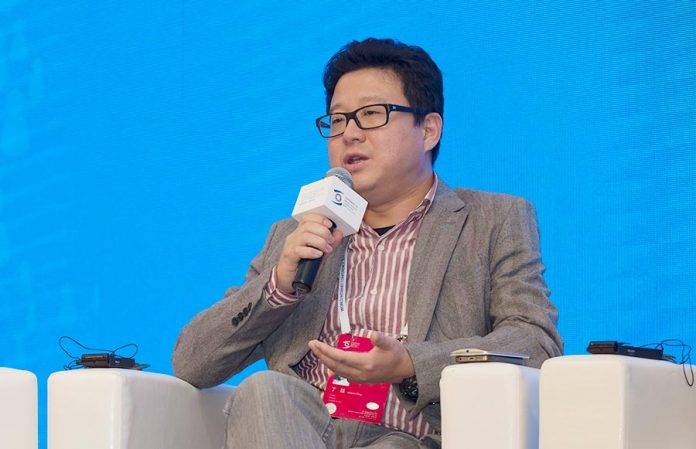 Ding Lei was born in Fenghua, Ningbo, Zhejiang Province. He graduated from Chengdu Institute of Radio Engineering with a bachelor's degree. He is the founder of Chinese internet technology company NetEase in 1997, which provides online content, communications and commerce services. Ding made significant contributions to the development of computer networks in mainland China. With a net worth of $15.3 billion he is amongst the leading business tycoons in the country.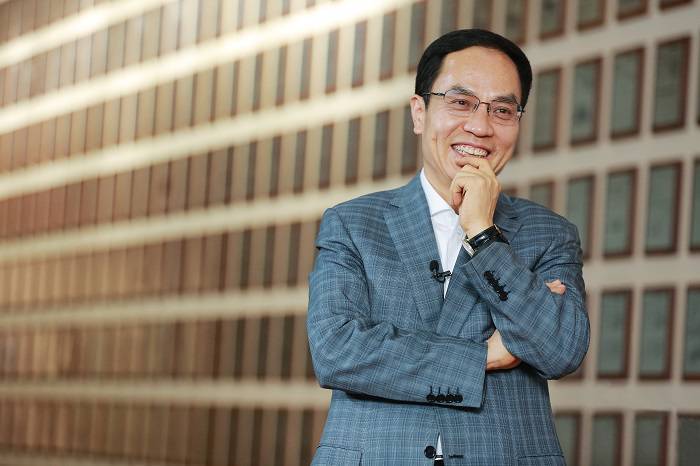 Li earned a bachelor's degree in mechanical engineering from Beijing Jiaotong University in 1988. He founded Hanergy in 1989 with 50,000 RMB (around $8,000) borrowed from his college teacher, according to the company's website. Today, the company is a renewable energy giant which specializes in thin film solar power. Hanergy also runs one of the world's largest hydroelectric power plants. With a net worth of $15.5 billion, Li is a leading business tycoon in China.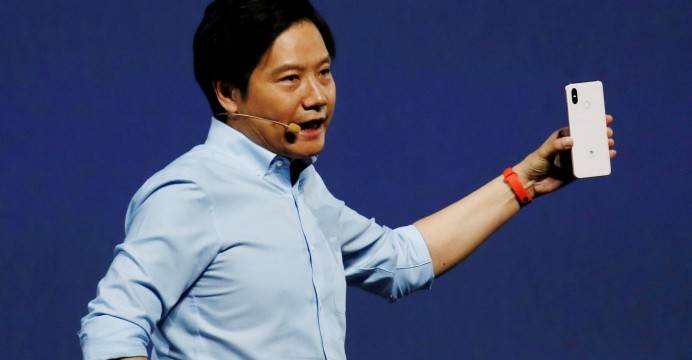 Lei founded Xiaomi, one of the largest mobile phone producers in the world in 2010. Manufacturing inexpensive smartphones, it has also branched out into app development through its subsidiaries Kingsoft and Cheetah Mobile. Born in 1969, Lei studied computer science at Wuhan University and worked as an engineer before taking on senior positions in several technology companies. With a net worth of $15.1 billion, Lei has made a prominent presence in the world of technology.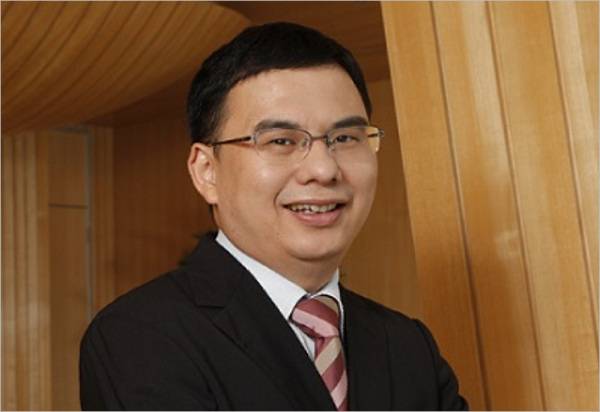 Zhang is a leading businessman in China and is the co-founder and second-largest individual shareholder of Tencent. Also known as Tony Zhang, Zhang was born in 1971 and met fellow Tencent co-founder Pony Ma while studying at Shenzen University. The company was set up in 1998. Tony also has a master's degree from South China University of Technology. With a net worth of $15 billion Zhang has attained a significant position as a leading business magnate.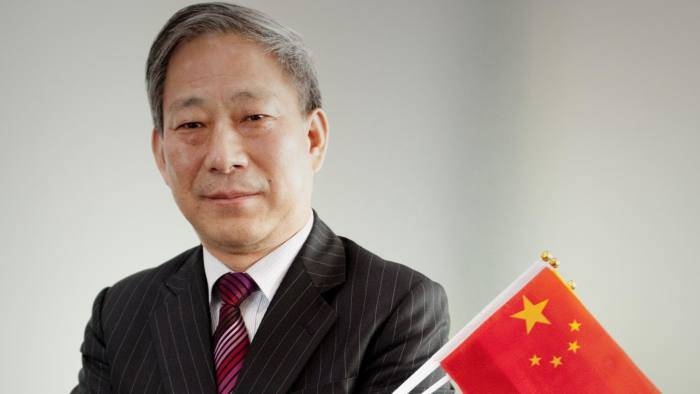 Yan is the founder of China Pacific Construction Group, the builder for a batch of mega projects including the Shanghai-Nanjing Expressway and the Jiangyin Yangtze River Bridge, bills himself as a Lei Feng-style citizen, devoted to the public interest. Like his parents, he began his career as a schoolteacher, before moving into the construction industry and launching China Pacific Construction Group in 1995. With a net worth of $14.1 billion Yan is one of the leading business tycoons in China.
These personalities have made an impact on the business world with their experience and knowledge and are recognized in the industry as leaders of the present era.