Top 10 Outstanding HR Executives to Watch in 2023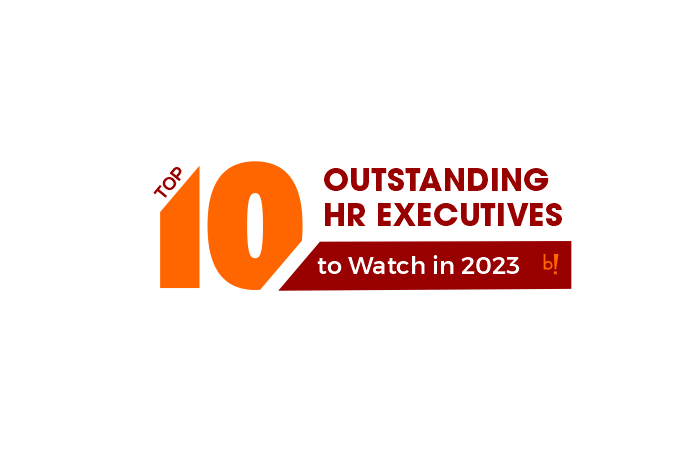 Human Resource Is What Runs A Business
Human Resource is a great profession but a tough job to do. There is nothing more important than hiring and developing people because, at the end of the day, all businesses bet on people for growth and not strategies. Finding and recruiting new talent, training, and developing workers, engaging employees, resolving conflict, keeping the company out of court, and keeping an eye on productivity are just some of the hundreds of things HR professionals do.
At Beyond Exclamation, we honor the work and journey of these HR professionals who are doing a great job at people management daily by dedicating this issue titled, "Top 10 Outstanding HR Executives to Watch in 2023," to them. Featuring as the cover story we have covered the successful journey of Kellie Teal-Guess, Chief Human Resources Officer at Cynosure. When it comes to shaping an organization's culture, a chief human resources officer (CHRO), like Kellie Teal-Guess, plays a key role. Kellie is a true HR powerhouse, managing staff in settings ranging from Large Global Organizations to small business. She is adept at applying strategic and technology solutions to global business challenges. Kellie brings many years of experience in HR- including strategy, talent management and learning and development. She is committed to helping the organization win by applying workplace innovation, increasing employee satisfaction through engagement and helping the company to "live their values". Kellie is a seasoned human resources expert with a background in various dynamic, international companies. With Kellie at the helm of Human Resources, Rackspace Technology, continues to attract, develop, and retain top talent in the industry. Kellie is both imaginative and dedicated, making her a perfect fit for the company. She has won numerous awards and honors from the industry and the companies in which she has worked. Read more about her work and journey in this exclusive article.
Also inclusive in this issue are the successful journeys of Kitti Dobi, CHRO of Hungarian Bankholding; Katy Murray, Director, D&I at Catalyst Collective; Erika Broadwater, National President of National Association of African Americans in Human Resources; Lisa Inserra, Senior Director, Talent Acquisition at Sodexo; Nicole Ayala, CHRO of Air Force Aid Society; Dawnita Wilson, Vice President – Diversity & Inclusion at JBG SMITH; Treneice Collins, Inclusion and Diversity Consultant at Korn Ferry; Jay Fulcher, Chairman and CEO of Zenefits; and Sandra Dillon, VP, Talent Development at Kemira Oyj.
Let's Be Inspired!
Follow us on social media.