Top 10 Most Inspiring CEOs to Watch Out in 2022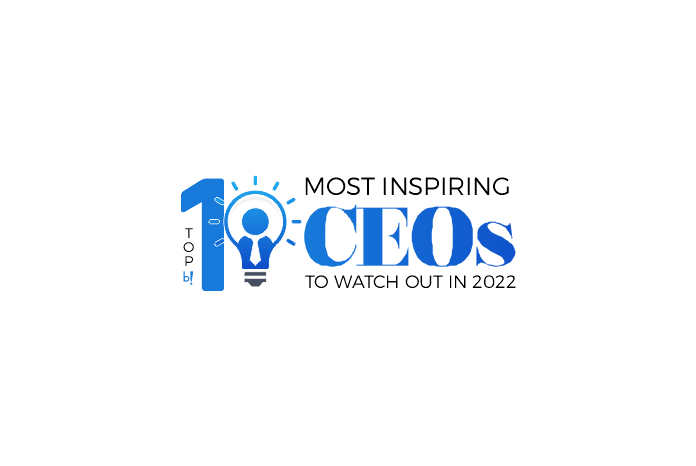 CEOs – Passionate Leaders who can Get Extraordinary Results from Ordinary People
The right inspiration, from the right people is a little difficult obtain. Great leaders can motivate employees, help others see and believe in a vision, and lead innovation in the company. In today's turbulent times, the world needs a strong leadership to look up to – now more than ever. Whether you're interested in running your own business, or simply looking for leadership encouragement, great inspiration can steer you in the right direction.
Having a great leader at the helm is something that all investors, consumers, and employees want. At Beyond Exclamation we applaud the work of such great inspiring personalities and dedicate this issue titled "Top 10 Most Inspiring CEOs of the Year, 2021" to them. Featuring as the cover story we have captured the successful journey of Michael Ferro, Founder & CEO of Merrick Ventures, LLC – a PE investment company based in Florida focused on technology companies. Merrick Ventures was founded by Michael Ferro in 2007 after selling one of the companies he founded, Click Commerce, for $292M. One of the notable investments was Merge Healthcare, acquired by IBM for $1B in 2015. Michael has made influential contributions to the healthcare tech field through medical and diagnostic imaging patents along with his role as a re-creator of Merge Healthcare. Outside of his professional endeavors, he is passionate about giving back to his community while supporting a variety of respected charities and nonprofit organizations while also standing as a member of numerous philanthropic and leadership boards.
We have also included a few more success journeys of CEOs of different industries who are leading with passion and power. Inclusive are the stories of Goran Beijer, CEO of Dicot; Sherine Khalil, President and Chief Business Officer of Valor Compounding Pharmacy; Kiran Mann, Founder & CEO of M2M Business Solutions Inc; Shajjad Rizvi MBE, Global CEO of Resysten Protective Coatings; André Faure, Founder & CEO of GamePlan; Edward Wittenberg, Co-founder & CEO of LYF; Dr Tania Martin-Mercado, CEO of Phronetik; Manit Chander, CEO of HiLo Maritime Risk Management and Dan Prince, Founder and CEO of illumisoft.
Happy Reading!
Follow us on social media.