The Threats Concealed in Mobile Apps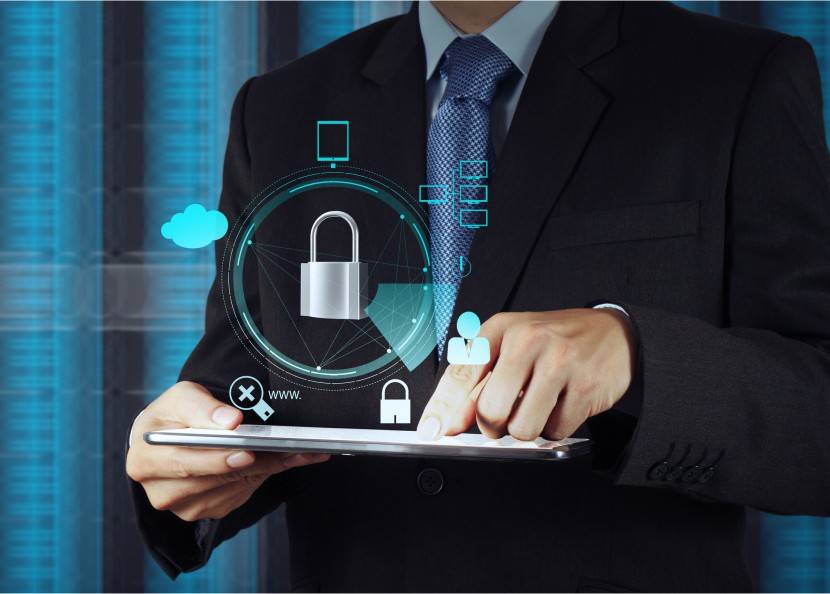 Did you just purchase a new mobile phone for yourself? Does your new phone contain a finger-print lock feature in it? If yes, you must have enabled it. If no, you must have facilitated a screen pattern at least. Now you are assured that unwanted peeps cannot access your personal information. But wait. Did you install those new apps that come for free? If yes, you must have granted them access permissions. Are your personal data still safe?
Researchers have found out that many of the 'free' and even some paid mobile apps across various categories like games, shopping, travel and others incorporate malware which turn out to be the exploiters of private information. We may hardly know how with a single click on these apps, so much of our personal information will already be in the hands of information encroachers. The encroachment might lead to misuse of personal contacts, private photos, GPS and even personal banking and business information. Thus, mobile apps are giving way to some of the menacing cybercrimes.
The consequences can be varied. Information stored in mobile can be stolen and sent to remote users, which in turn can be used for malicious purposes. The phone speed may slow down to a great extent by the device being loaded with unwanted advertisements, with cyber criminals gaining money from every click on these ads. Often, with the installation of one mobile app, many infectious files get automatically downloaded making the system more vulnerable. Sometimes, users get subscribed to premium content without their knowledge which in turn incurs unnecessary charges. At times, the criminals gain complete control over the system, keeping track of tits and bits of the user. They may even stalk the users by tracking their locations through spying tools. The user may be troubled by unpleasant calls.
It's high time we become vigilant users of mobile apps and not get lured away by every enticing app we come across. A seventy percent discount from an unrecognized shopping app or a brand new game we encounter for the first time can put our privacy at stake. It's safe to download apps that are popular enough, and avoid the ones that are not. Users should refrain from downloading apps that demand too much private information. Proper configuration of security settings in smart phones is an absolute necessity. If we are downloading mobile security apps, we must be extra cautious that those are trustworthy enough, as many apps in the name of security come as malware-pregnant. It's recommended to download apps from reputed app stores like the Google Playstore (Android) and App Store (ios).
Modernization has undoubtedly made our lives easy. But a boon of everything has a con on its opposite. Thus, while technology is almost spoon feeding us with all that we need, we must make sure we are having the right intakes. As responsible citizens of the modern era, we should not overlook security in our daily lives. If subjected to crimes through mobile, we should always reach out to the cybercrime cell for assistance. MCELL PHONES AND THE INFORMATION TECHNOLOGY ACT, 2000 declares strict actions to be taken against cybercrimes in India. Hence, we should always know what's safe and be a watchful tech-savvy in digital era.