The Best Mobile Business Intelligence Apps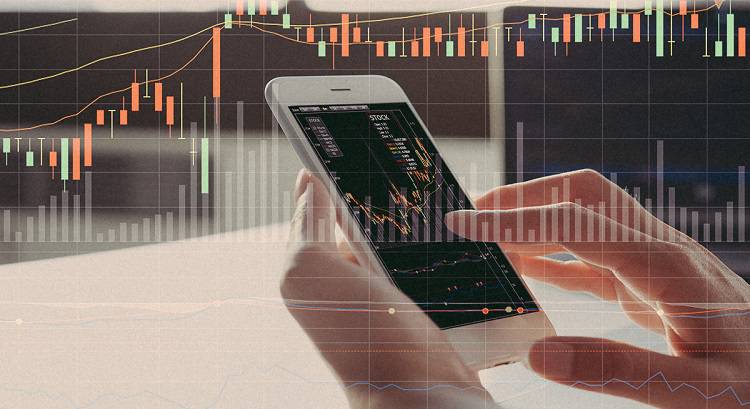 If you're looking to find out more about a business as a consumer, there are a couple different methods you can take. After all, businesses leave quite the footprint across the internet. If you're a savvy consumer, you can use this footprint to trace them and learn more about whether they're legitimate or just trying to take your money. If you're looking for the best mobile business intelligence apps, you should check out these ones first.
Best Mobile Business Intelligence Apps
If you're interested in really learning more about a business or a person, PeopleFinders can help you do so. PeopleFinders allows you to learn more about individuals; you can immediately perform a background check on anyone who you want to know more about, whether it's your neighbor, your date, or someone who's involved with a company that you're considering purchasing from.

Plus, PeopleFinders is extremely accessible. With the IdentityWatch by PeopleFinders mobile app, you can keep yourself safe on the go. You can even expand past just watching out for scammers online. The app allows you to monitor your accounts to see if they've been hacked, avoid catfishers, and even immediately run caller ID searches before you pick up the phone.
LinkedIn
You've almost certainly heard about LinkedIn before; it's one of the most prominent places on the internet where you can go to learn about a specific business in its own words. Many businesses have LinkedIn pages to communicate with potential workers and let the world know a little bit more about them. Plus, it makes them look much more transparent when they're willing to have a publicly visible presence across various channels.
Although this is a great place to start, it might not give you all the information you want. Companies set up these profiles for themselves, which means that of course, they're going to put their best foot forward. It's a great starting point, but it's probably not where you should stop if you want a lot of information.
Google Maps
Though you may not have considered this option before, Google Maps can actually provide you with some interesting information on just about any company, even if they don't have their own online portfolios. Users can submit information about the company, including phone number and website, and leave reviews with their experiences. Plus, if you use the app, you can find businesses near wherever you happen to be.
Many people utilize reviews as an extremely important part of deciding whether to patronize a specific business. The reviews on Google Maps can be useful for that. But reviews aren't the only thing you should pay attention to, which means that Google Maps shouldn't be your endgame when it comes to learning more about a chosen business.
Social Media Sites
In this day and age, almost every business has some form of social media presence. Social media is a great way to put your business out there even if you don't have the time and money to set up a website or extensive online presence. That means if you go searching through the most prominent social media sites, you can usually learn quite a bit about a specific business.
For a social media site to be profitable and successful, it has to be accessible, and that's why social media sites offer apps. You probably know the most prominent social media sites, like Facebook, Instagram, and Twitter, so consider downloading those apps to check up on businesses as you encounter them in your day-to-day life.
Conclusion
Regardless of why you're interested in learning more about a business, you can use a variety of tools to get the information that you want. Just make sure that you're utilizing the sources that offer you the most information in the easiest manner. Keep these apps on your phone and use them to look up any businesses you're worried about.
Bio:
Irene Chen is the head editor for Content Geek, which showcases interesting, inspirational, and thought-provoking content. ContentGeek.com publishes infographics and articles across a wide range of topics, sourced from a community of designers, writers, and creators.