The 10 Most Influential Business Leaders to Follow in 2022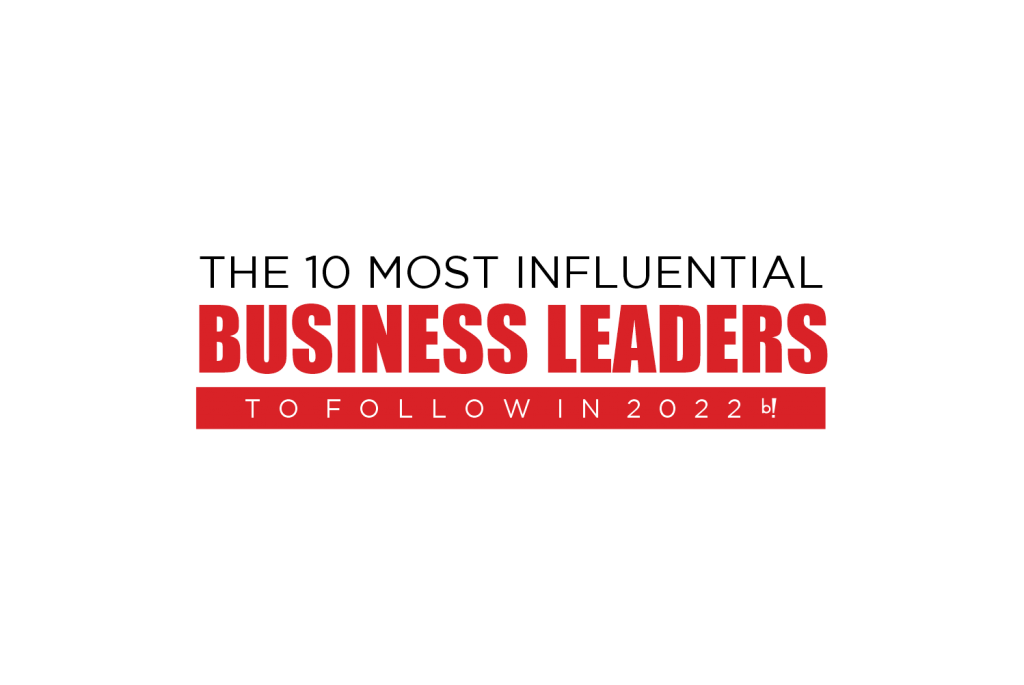 Believing In Oneself Is The First Step To Success

Leadership is taking the path where there is nothing and leaving a trail. Leading a successful business is a form of art, hence a business leader is an artist. The world's leading business figures today are extensive, more visible, and accessible than they were before. These leaders play a pivotal role in affecting and changing the attitude, and reputation of their respective institutes. Many business leaders have changed the way their companies operate. But the most important of them have transformed not just their businesses, but also people's lives, including how they live, work, play, and love.
At Beyond Exclamation we truly honor the courage, and success of these brilliant leaders who hold the capability to be influential to many. We dedicate this issue titled "The 10 Most Influential Business Leaders to Follow in 2022" to them. Featuring on the cover of this magazine we have covered the successful journey of Matthew Chang, CEO of Pepper Savings Bank. Matthew is a determined banker who believes in balance in all things, especially in terms of Family and Health, and that happiness is the core basis of success. In less than 10 years, he has taken Pepper Savings Bank from a mom-and-pop operation to one of the biggest and most profitable savings banks in Korea, a market that's known to be extremely difficult and competitive. Pepper Savings Bank offers a full spectrum of loan products and deposits, including Unsecured Personal Loans, 1st and 2nd Lien Mortgages, Auto Financing, SME and Corporate Loans, and Special Project Financing. In this exclusive article, Matthew shares his incredible journey as a leading banker in the industry.
We have also featured a few more inspiring leaders like Christopher Bentley, CEO of Royal Johannesburg & Kensington Golf Club; Michelle Lanter Smith, President of EPAY Systems; Yariv Haim, Founder & CEO of Sparrows Capital; Justin Mathews, Co-founder & CEO of Moxie Labs; Petar Reshovski, Founder of Williams & Marshall Strategy; Warren Richmond, CEO & Founder of Situ Live; Tim Maroney, President & CEO of TCI Software Inc; Richard Harter, Vice President, Client Strategy of Datrose and Lisa Canning, Founder & CEO of Sales Maven LLC.
Let's Be Inspired!
Follow us on social media.