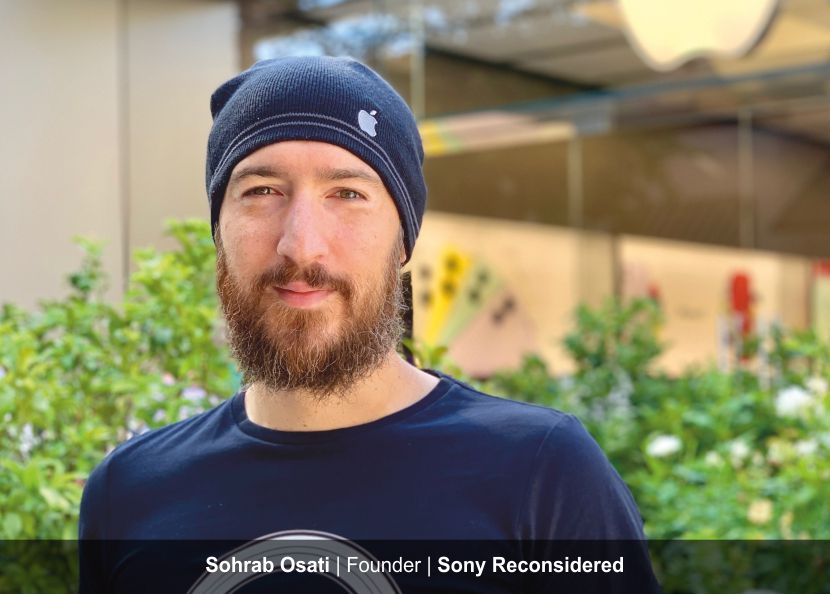 Sony wants its sensors to conquer robotics next
Is facing more competition than before

PlayStation business aside, the second biggest savior at Sony has been their image sensor division which powers rival products like iPhone and, in turn, brings massive profits for Sony. In order to stay competetive, Sony operates a research campus located an hour outside Tokyo where
engineers and researchers are developing sensors that can detect people and objects by calculating how long it takes for light to reflect off surfaces.
Makiko Yamazaki and Yoshiyasu Shida write for Reuters:
Sony forecasts that operating profit in the year through March will more than double to 630 billion yen ($5.6 billion) compared with the year earlier and expects the chips division, most of which is made up of the image sensors business, to be the conglomerate's biggest growth driver.
Executives say a technological breakthrough in image sensors and seachange in the company's thinking are behind the success. The breakthrough, creating a sensor that captures more light to produce sharper images, coincided with soaring consumer demand for better smartphone cameras for sharing photos on social media.
The breakthrough, which involved reconfiguring the sensor layout and known as backside illumination, allowed Sony to grab nearly half of the market for image sensors.
The sensor in question, the IMX382 (which I first talked about way back in May), is not destined to wind up in your smartphone, point and shoot, or ILC… it's too small. At just 1.27MP, it was designed specifically for industrial use in factories, where it'll spot issues with assembly line products more efficiently than anything else out there.
That's because Sony built circuitry right into the sensor stack that can recognize and track moving objects accurately at 1,000fps
With profits to be made and an ever increasing use case scenario for them which extends beyond cameras and into drones, robots, and autonomous vehicles, which are increasing each year, this can result in one just one thing— more competition.
But the company is already bracing for intensifying competition in sensors as rivals, such as Samsung and OmniVision Technologies, step up their game, and is developing new sensor technologies for use in robotics and self-driving cars.
Investors say Sony still has a technological advantage that will take time for others to replicate.
"Sony has been trying to be ahead, but could face a turning point in a year or two," said Kun Soo Lee, senior principal analyst with IHS Markit in Tokyo.
It is developing sensor technologies that can quickly measure distances or detect invisible light that are expected to be used in autonomous driving, factory automation and robotics, they said.
"Time-of-flight" sensors, for example, calculate distances by measuring the time it takes for light to reflect from an object and could be used in drones or robotics for gesture and object recognition.
"It's clear that we are currently dependent on the smartphone market," Shimizu, the chip business chief said. "The market's shift to dual-lens cameras from single-lens is good for us, but how long is this going to last as the market is only growing 1 or 2 percent?"
While many people know Samsung for their phones and washing machines, the majority of their profits come from their components business which includes creating memory and processors for competitors like Apple. Much like Sony, Samsung helps supply components and while Sony used to think their tech should only be used internally, Samsung happily profited from their competitors.
Under Kaz Hirai, Sony has matured quite a bit as is evident by their image sensor division. The big lingering question is if they can keep their pace of innovation which keeps companies like Apple coming to them as competition increases. If they can, the upside is potentially infinitely more lucrative for Sony as the number of devices requiring a camera sensor to 'see' will increase exponentially with the rise of robotics. This can be as simple as your next vacuum and Aibo or as advanced as a fully autonomous car or perhaps a house maid.