Electric Car Sales rise in Norway from Jan-Jun this year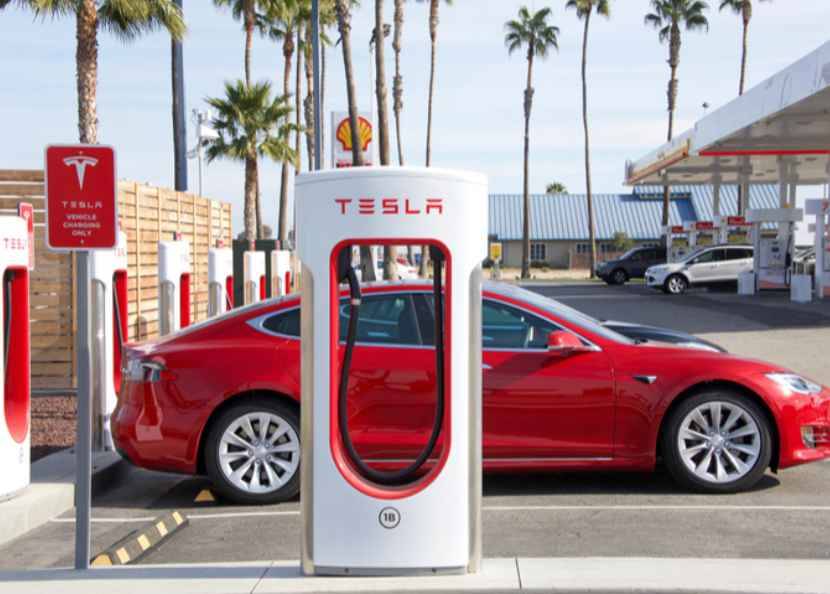 Norway has retained its top position int the market as the number one seller of electric cars as they the country sold almost half of the new cars that were electric over oil producing.
Tesla's Model 3 was Norway's top-selling vehicle. In the first 6 months of the year, there was a total of 48.4 percent of new cars sales as compared to the 31.2 percent car sales made in the whole year of 2018. The sale sets Norway as the global leader in per-capita electric car sales by a wide margin.
With a view to stop the sale of petrol and diesel cars in the next five years, Norway has also lifted the heavy taxes imposed on battery driven cars.
Ford and Mercedes have seen a dip in sales as they do not produce electric cars, however they plan to change that soon and have the production started to supply electric cars in Norway by 2020 end. The plan has boosted sales for Tesla, Nissan, Hyundai and BMW which are all producers of fully automatic electric engines. These are amongst the automobile companies who also produce hybrids that use electric motors to drive the car but also have a combustion engine.
Tesla sold 45 percent of electric cars in the first six months which has increased from 30 percent in 2008, making it the top-selling brand in the first six months. The sale of fueled cars has reduced by 29 percent as compared to the last year.