Beyond's Top 10 Most Inspiring CEOs to Watch Out in 2021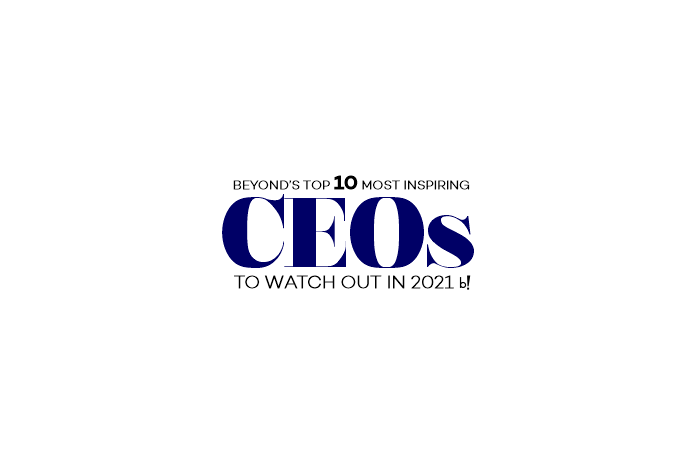 Inspiring a New Wave of Revolution with Intellect and Innovation Being inspiring is not just an achievement, it is a sense of responsibility and the awareness that your actions are influencing the people around you. Well, as hard as it may sound, there are a few amazing leaders who have taken on this responsibility and lived up to it in a phenomenal way. They have influenced the generation with innovation, creativity and most importantly, confidence to be over-achievers. These are the business leaders of today, whom we commonly recognize as CEOs.
Applauding their exceptional journey of hard work, dedication, and success, Beyond Exclamation has dedicated this issue titled, "Beyond's Top 10 Most Inspiring CEOs to Watch Out in 2021", to them. Featuring on the cover of this issue is the journey of Nicko Utama, CEO of Tecooli Service OÜ. With vast experience of 20 years in the software and service industry, Nicko Satria Utama, is backing up his skills and expertise in the industry to bring new innovative solutions to serve people in the best way possible. He abides himself with the principle to help people and make them successful in their lives, and it reflects on his professional and personal life. In this exclusive edition, Nicko shares his wonderful journey of inspiration with us from a CEOs perspective.

To make this issue an amazing read we have also profiled the success journey of many more influential CEOs who have paved the way of success in their own unique way. Inclusive is the story of Dan Prince, Founder & CEO of illumisoft; Shajjad Rizvi MBE, Global CEO of Resysten Protective Coatings; Bhagath Reddy, Founder and CEO of Comte De Grasse; Harbinder Singh, Co-founder & CEO of YES Full Circle Solutions ; Michael Castro, Founder & CEO of RiskAware Cybersecurity; Danilo Limoeiro, Co-founder & CEO of Turivius ; Pete Tseronis, Founder & CEO of Dots and Bridges LLC; Sibusiso Xaba, Co-founder & CEO of Africa Cannabis Advisory Group and Chris Witowski, Co-founder & CEO of Psilera Bioscience.

We hope you are inspired by these influential personalities to redefine success with the power of innovation. Happy reading!
Follow us on social media.