Best Bogging Apps for Mac Users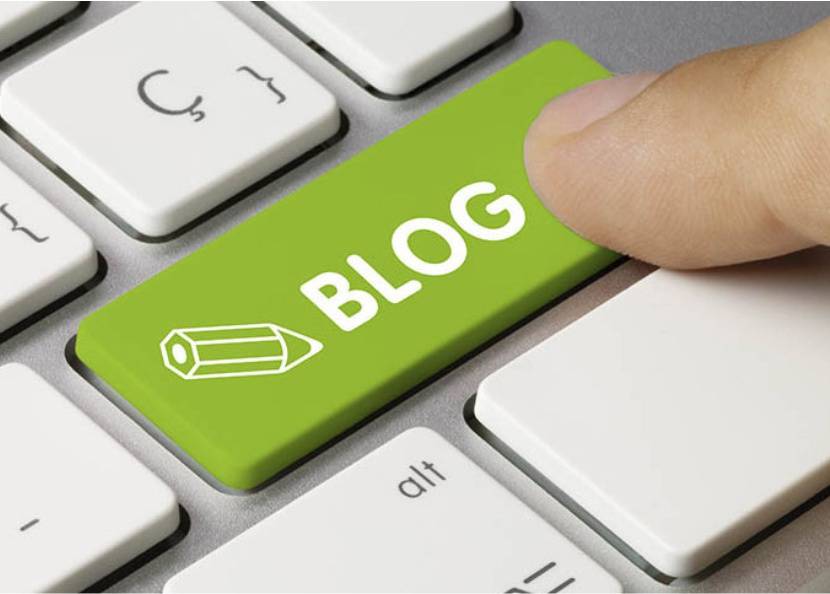 Best Bogging Apps for Mac Users: There are a lot of people who love to blog in their free time; some people have also adopted blogging as their profession. There are several platforms which encourage the concept of blogging and due to the choice and preference of the various aspirants, these apps or online mediums highly encourage the entire procedure. If we consider the versatility of such platforms, it is better to use apps instead of online sites as there is no internet involvement and with the apps, it is easy to execute the process of blogging as one need not to keep a track of the number of tabs they have opened for the purpose of blogging. In a nutshell, these apps simplify the process of blogging.
What are the best blogging apps for the Mac Users?
If we consider the users who are acquainted with the Mac operating systems, it can be concluded that the apps meant for blogging are slightly different. According to resources, the following apps are considered to be the best options for the Mac users if offline blogging is the matter of concern:
Blogo:
Blogo is perhaps one of the best options for the Mac users. Through this app, the users can perform blogging easily on their desktop and after writing a particular post, one can directly post it from their PC. There is an availability of WordPress for this app, and one can expect other platforms such as BlogSpot very soon.
Snag It:
This app uses a different version; one can take pictures of their daily blogging performance and post the same instead of going on posting the written content directly. This app enables easy editing of the image and one can use it for a free trial for a time period of 30 days.
Camtasia:
Camtasia provides the Mac users with the ultimate platform where they can perform video blogging easily. Video blogging is quite popular these days and this app provides all the facilities to enhance it. However, this app is not free.
WordPress app for Mac:
This is a well-known fact that WordPress has always been the first preference of the bloggers due to its versatility over various aspects. WordPress is also available exclusively for the Mac users and it is free in nature.
Apart from the above-mentioned apps, there are other apps such as Integrity, Flux, Evernote and much more which can also be used for regular blogging purposes and it is a fact that every day, new platform are being created to simplify the work of the bloggers.