Top 10 Outstanding HR Executives to Watch in 2023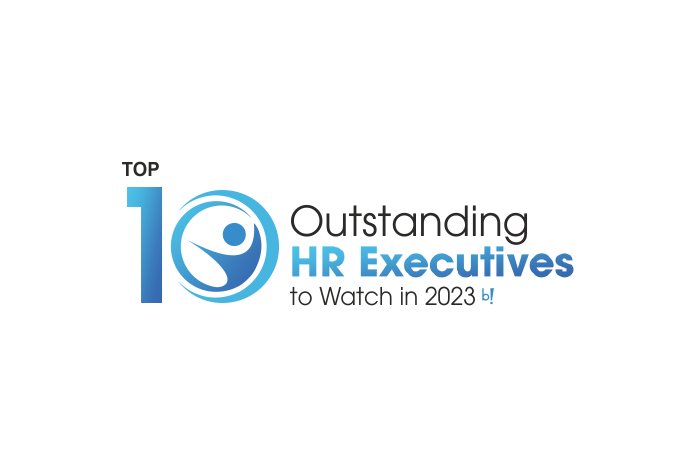 The Best HRs Hire Character & Train Skill
Organizations have always depended on HR leaders' expertise and knowledge of labor laws, benefits, compensation, medical and family leave, and other policies. Today's most successful HR leaders also have a deep understanding of organizational psychology, employee engagement, DE&I best practices, and more. In addition to the need for hard skills like using HR technology and vast knowledge of complex topics like benefits and compliance, HR leaders must also demonstrate an entire arsenal of soft skills, including empathy, communication, organization, and leadership. 
At Beyond Exclamation, we honor the work of HR leaders who are strategic partners in helping managers and executives lead a business to success. We dedicate this issue titled, "Top 10 Outstanding HR Executives to Watch in 2023," to them. Featuring as the cover story we have covered the successful journey of Razman Ismail, Chief People Officer at UEM Edgenta Berhad. Razman Ismail is a knowledgeable Human Resources professional with over 25 years of experience. Razman's unique perspectives on success, technology, challenges, competition, organizational growth, personal development, and leadership serve as guiding principles in his professional journey. He inspires others to embrace a holistic approach to success, harness technology for pioneering advancements, turn challenges into opportunities, and lead with integrity and empathy. Spearheading the HR and Administration function at a notable asset management and infrastructure solutions company is a feat that takes work. Razman delivers his responsibilities with vigor and integrity. He strives for sustainable and scalable solutions while giving back to the community and people. Razman's transition into the field of human resources was a gradual process, starting from his management degree. However, a choice for degree education eventually led him to choose HR wholeheartedly and explore all its domains while taking on various positions. Read more about his work and journey in this exclusive article.
Also inclusive in this issue are the inspiring journeys of Sandra Dillon, VP, Talent Development at Kemira Oyj; Elizabeth Sto. Domingo, CHRO at United Way of King County; Susan Poser, Vice President, Customer & Employee Experience at Oracle Insight; Nicole Ayala, CHRO at Air Force Aid Society; Lisa Inserra, Senior Director, Talent Acquisition at Sodexo; Kitti Dobi, CHRO of Hungarian Bankholding; Dawnita Wilson, Vice President – Diversity & Inclusion at JBG SMITH; Treneice Collins, Inclusion and Diversity Consultant at Korn Ferry; and Lukeisha Paul, Head of Diversity, Equity & Inclusion at GroupM.
Let's Be Inspired!
Follow us on social media.