Top 10 Most Promising Health & Wellness Solution Providers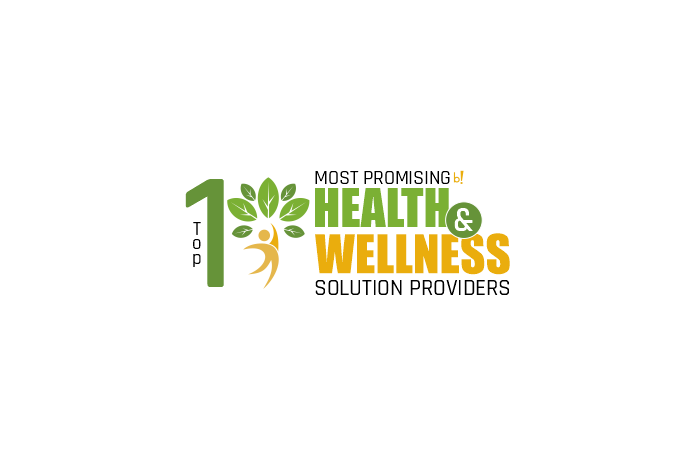 Transforming Healthcare with Passion and Perseverance
Health is Wealth they say, hence taking good care of your health is not only important but has become a need of the hour. In our busy lives these days, we often ignore our health, take for granted the importance of healthcare. It is a struggle to manage everything, but technological and innovative developments in healthcare have saved the lives of unnumbered patients over the years and is improvising the quality of our daily life. Healthcare experts are innovating new techniques and ideas to simplify the process of leading a healthy life. It is their relentless efforts that have promoted the well-being and safety of our loved ones.
Beyond Exclamation recognizes the remarkable contribution of healthcare leaders and has dedicated this issue titled, "Top 10 Most Promising Health & Wellness Solution Providers" to them. Excelling in the healthcare industry by their awe-inspiring wellness solutions, Neurobiologix Supplements is transforming healthcare. Kara Stewart, Founder and CEO of Neurobiologix Supplements shares her wonderful journey with us, that is a tale of passion and inspiration. Kara is an experienced Chief Executive Officer with a demonstrated history of working in the health, nutraceuticals and genomic testing industry. With phenomenal experience in the industry, Kara founded the company 13 years ago and has climbed the ladder of success with her inventive and innovative ideas. Through Neurobiologix Supplements, Kara has revolutionized the industry by creating guided supplementation, geared specifically towards a person's genetic make-up. Kara shares all about it in this exclusive article.

Inclusive are also the noteworthy contributors who have played a significant role in creating a powerful presence and impacting the industry with their work. Ashley Ferguson, President of Global Business Development and Marketing of RESET Bioscience; James Michael Lafferty, CEO of Fine Hygienic Holding and Kristen Pechacek, Chief Growth Officer of MassageLuxe. We have also added a few informative articles that are beneficial from a healthcare perspective.

We are assured that these success stories will inspire you to do something to bring about a change in someone's life. Let's get inspired!
Follow us on social media.