Top 10 Most Inspiring CEOs to Watch Out For in March 2022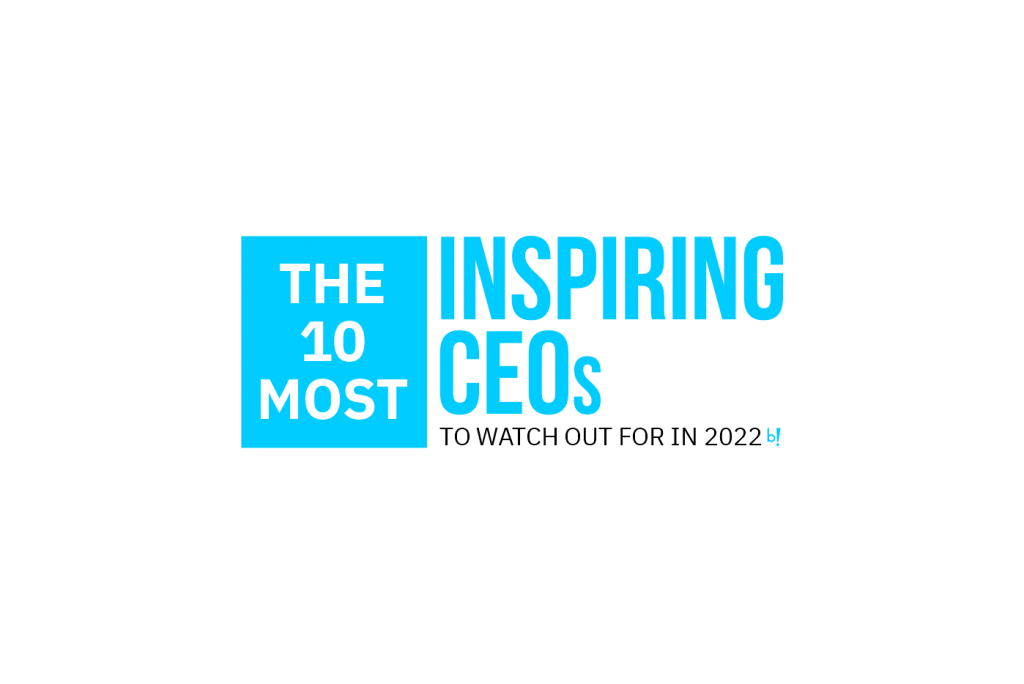 CEOs are Leading Businesses to Success with Intellect and Innovation
Leading a company might sound like a very promising role to play but we perhaps wouldn't understand the responsibility and immense hard work that comes along with it. A CEO responsibly leads the company to success and ensures that it has the best interest for everyone in it. Although they may appear like headstrong individuals who have it all figured out, they too have their weaknesses and challenges. The only difference is a CEO overcomes every weakness with passion and treats every challenge as a learning experience.
We applaud the work and inspiring spirit of such amazing personalities and have dedicated this issue titled, "The 10 Most Inspiring CEOs to Watch in 2021" to them. Featuring as the cover story of this issue is the success of Alister Punton, CEO & Co-Founder of Storylines Global, Inc. a real estate-cruise hybrid business. With extensive experience in the property and technology sectors, developing businesses and solutions for markets globally, Alister has always had 'that entrepreneurial spirit' and firmly placed himself in control of his destiny. His expertise in the property sector includes broker sales, site selections, and feasibility, amalgamations for high-rise buildings, subdivisions, development, and construction. He is also an experienced systems consultant, developing offline and online solutions, including a crowdfunding portal and resource site, and has combined his skills in real estate and software to develop a fully integrated SaaS property product. This article captures Alister's journey as a successful business leader and CEO who has redefined the industry with hard work and passion.

Inclusive are also the inspiring stories of Shaily Srivastava, Co-founder & CEO of Acreage; Marie Sunde, Co-founder & CEO of Euality Check; Lysbeth Fox, Founder & CEO of Fox Communications; Joshua Pelled, Founder & CEO of Bright Futures; Dan Prince, Founder & CEO of illumisoft; Janez Sterle, Founder & CEO of INTERNET INSTITUTE Ltd; Pete Tseronis, Founder & CEO of Dots and Bridges LLC; Sibusiso Xaba, Co-founder & CEO of Africa Cannabis Advisory Group and James Russell, Co-founder & CEO of Brisk.

Let's Get Inspired!
Follow us on social media.