Top 10 Influential Leaders in Biotechnology 2021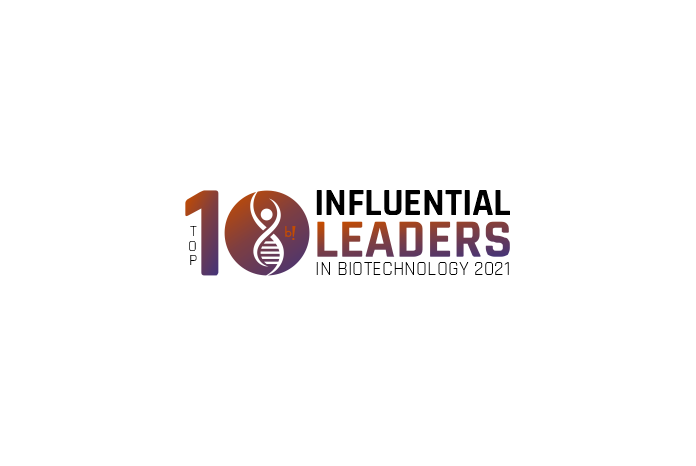 Biotechnology is Taking a New Shape with the Innovative Ideas Carved by its Competent Leaders
The modern biotech industry is a multi-million-dollar business. It only became the success it is today because of excellent scientific research. A lot of people make news in the biotech industry for their true efforts and success. There are few of them truly influential leaders in the field. Simply put, influence is the ability to make your mark in such a way as to get other prominent people in the business to rethink the way they do business. For more than three decades the field of biotechnology has had an extraordinary impact on various fields and thus impacting the world positively. The future impact of biotechnology is promising too.
There have been many inspiring men and women who have discovered new technologies, solved difficult medical problems, and created new materials over the last few hundred years. At Beyond Exclamation we honor the work and research of these seen and unseen competent leaders in the field of biotechnology. We dedicate this issue titled "Top 10 Influential Leaders in Biotechnology 2021" to them. In this issue, we have captured the successful journey of Lutz Hilbrich, CEO of ProBioGen, a renowned Contract Development and Manufacturing Organization (CDMO) and technology provider. Dr. Lutz Hilbrich has been committed to healthcare for more than 25 years. He believes that healthcare is neither a privilege nor an entitlement, but it is a human right. And as a doctor and a CEO of ProBioGen AG and MiGenTra GmbH, he is making a hands-on contribution to finding solutions that affect the lives of millions of people. In this exclusive article, Dr. Hilbrich shares his wonderful journey of success as an influential leader in the field of biotechnology.

Inclusive are also the success journeys of Sean Adler, CEO of GZI; Sean James Miller, Chief Executive Officer & Chief Scientific Officer of Pluripotent Diagnostics Corp; Per Rehne, CEO of Clasado; Chris Witowski, Co-founder and CEO of Psilera Bioscience; Ashley Ferguson, Vice President of Global Business Development and Marketing of RESET Bioscience; Amine Zorgani, Head of Microbiology R&D of S-Biomedic; Jahanara Miotto, President of Metrendalytics Consultants; Matt McGuire, Founder and CEO of SafeStamp and Sherine Khalil, President and Chief Business Officer of Valor Compounding Pharmacy.

Let's get Inspired!
Follow us on social media.