The 10 Most Influential Business Leaders in 2021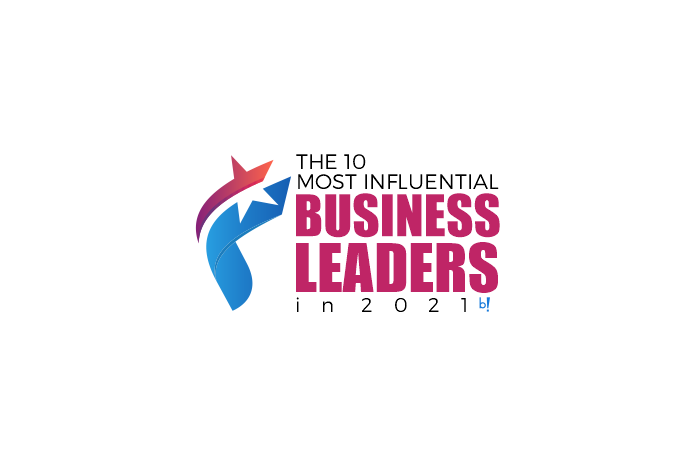 Leadership – The Capacity To Translate Vision Into Reality
Leadership is taking the path where there is nothing and leaving a trail. Great leaders can motivate employees, help others see and believe in a vision, and lead a company. Having a great leader is something that all companies, consumers, and employees want as the key to long-term sustained success is through great leadership. The world's leading business personalities today are extensive, more visible, and accessible than they were before.
At Beyond Exclamation we believe that leading a successful business is a form of art, so a Business Leader is an artist. We truly honor the courage, journey, and success of these brilliant leaders who hold the capability to be influential to many. We dedicate this issue titled "The 10 Most Influential Business Leaders in 2021" to them. For the cover story of this issue, we have captured the successful journey of one such leader, Mario M. Martinez Jr., CEO, Founder & Modern Sales Evangelist of Vengreso. Vengreso is a company that helps sales teams and business owners prospect better and sell more. They do this through their award-winning virtual sales training programs, which use science-based teaching techniques to ensure sellers remember the information and actually apply it in their daily sales activities. This company is Mario's dream come true. On June 20, 2017, he announced a merger of the world's top Digital Selling minds now under one brand. As a former VP of Sales, now a Speaker & Digital Sales Evangelist, Mario states that he is #SalesObsessed and Vengreso is committed to one thing – your sales success!
We have also put together the influential stories of leading personalities of the business world. Inclusive are the success stories of Marin Zoricic, CEO of AUTOTO; Keedar Whittle, CEO of Educators Now, LLC; Jay Chapel, CEO of ParkMyCloud; Lucas London, CEO & co-founder of Lick Home; Cole Sirucek, Co-Founder & CEO of DocDoc; Tim Maroney, President, CEO of TCI Software, Inc; Alexi Lane, Founder and CEO of Everex; Sharon Reynolds, President & CEO of Dev Mar Products LLC and Sinhue Noronha, CEO of Africure Pharmaceuticals Limited.
Let's get Inspired!
Follow us on social media.