The 10 Hottest Brands to Watch out in 2021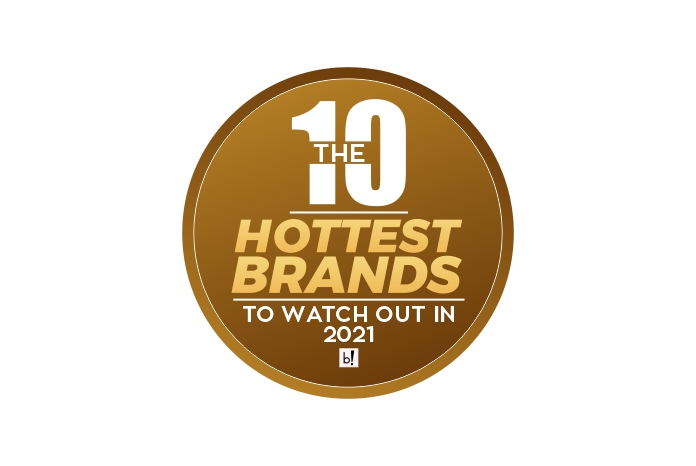 "A brand is a voice and a product is a souvenir." – Lisa Gansky
The bar has been raised. Today's shopper expectations are uncommon, driven to some extent by the wealth of choices—and access. Whenever done right, early players in emerging markets and across the business scape have a gigantic opportunity to fill in the present democratized marketplace. Clients should be brand's main priority. Indeed, even business-to-business brands should regard customers as people first, tune in to their criticism and thoughts, and attempt to comprehend their novel necessities. Successful brands will consistently zero in on the people at the other end of their product or service. In an increasingly on-demand world, speed and simplicity are the standard—not the exemption. Making a fun, simple and pleasant experience for the clients has a significant effect. While the product and services of successful brands vary endlessly, a considerable lot of their thoughts and approaches are comparative and shareable. The best brands listen to and learn from other flourishing brands.
In this edition on brands, titled, "The 10 Hottest Brands to Watch out in 2021" we are presenting most valuable brands from various industries who are delivering groundbreaking services. On the cover story of our edition, we have Ultra Tune Australia. Ultra Tune started with a fixed price tune and lube service initially. It now provides both fleet and private motorists with a full range of services, each designed to perform in a structured series of operating procedures which ensure faster, more efficient and cost-effective service. Ultra Tune has subsequently expanded its range of services to include tyres and all tyre-related servicing needs. Today, Ultra Tune is a household name throughout Australia, but not just for its 42-year reputation for servicing fleet and private motorists in mechanical repairs, tyre maintenance and roadside assistance. Led by Sean Buckley – an Australian entrepreneur with vast experience in many areas of business, Ultra Tune is considered the industry leader in its technical field.
Apart from this, we have Alex Klein & Raj Umayavan, Co-Founders of The Rotators Shield; Lisa Lang, Founder and CEO of ThePowerHouse GmbH; Pauline Ng, Founder and Managing Director, Porcelain Pte. Ltd.; John O'Brien, Founder and CEO, Poolwerx; Sharon W. Reynolds, President & CEO, Dev Mar Products, LLC; Sarah Amritt, Co-Founder, Omie View Bassinet Mirror; Jessica N. Box, Owner of SoCal Survival Swim. Furthermore, we have "The CIO's Best Friend: A Digital Transformation Index" penned down by Jen Sanflippo is Director of Marketing, Avid Reader and "The CEO Challenge - Turning Vision Into Reality" by Tracy LIoyd, Founding Partner of Emotive Brand. Don't forget to check out these as well.
Without further ado, let's begin already. Happy reading!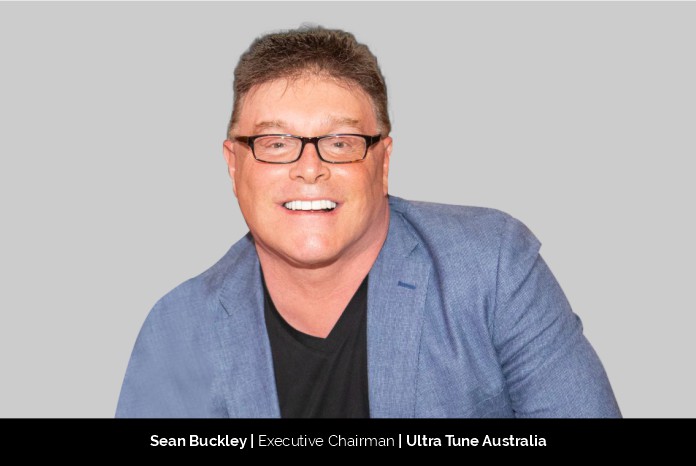 A Business Theory Worth Modeling World author and teacher Eckhart Tolle made a profound statement that has impacted leaders for