Most Empowering Women in Business in 2021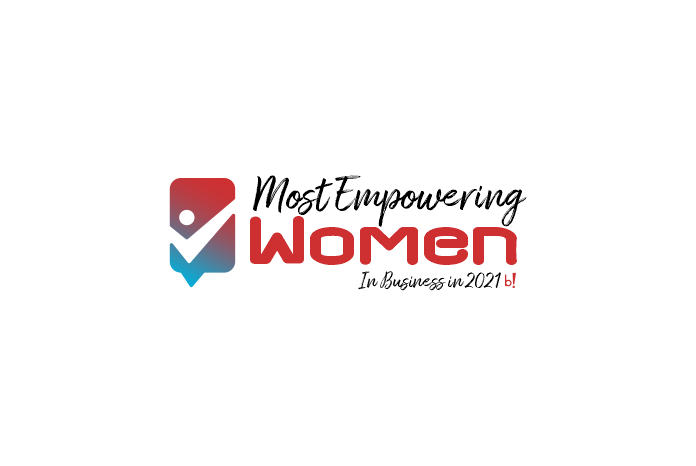 Women are Leading the Future of Business Beyond Expectations
Women are multitasking experts. Given any role, women are able to outperform it to the best of their ability. We have seen women manage their home, kids and work and carry out every duty with the same passion. Even as business leaders, women have raised the bar by proving themselves to be women of power. We see the business world changing today, because women have brought out a new perspective that has been influenced by their own experience and life. Such is the success of these wonderful businesswomen.
Appreciating their professional walk, Beyond Exclamation has dedicated this special edition, "Most Empowering Women in Business in 2021", to them as a recognition for their hard work and success. On the cover of this issue is the journey of Sonia Mokdad, General Manager of Hilti Singapore. Widely spread in 120+ countries with 30,000 employees, the Hilti Group is a reputed brand name across the globe. Sonia had no connection with the construction industry. Her father pushed her to work with Hilti as he had worked for 30 years in that industry and was a big Hilti fan. Sonia started with the company at the age of 22. She joined the company as the Business Operations Manager in 2000 and worked her way up to attain the title of Head of Retail Sales in 2014. In 2015, she became Head of Sales Channels, as a member of the Executive Management Team in Hilti Austria. Gaining valuable experience at this position for three years, she became Regional sales manager at Hilti Germany AG. After this, she earned the title of General Manager Hilti Singapore at Hilti Asia Pacific in 2020. Sonia's journey of success is an exceptional example of hard work and passion. Sonia shares more about it in this exclusive article.

We have also included a few inspiring stories of leading women in business. Featuring the stories of Felena Hanson, Founder of Hera Hub; Anna Zornosa, Founder & CEO of Ruby Ribbon; Sharon W. Reynold, President & CEO of DevMar Products; Ishveen Anand, Founder & CEO of Opensponsorship; Jacqueline Hudson, CEO & Founder of LUXE Digital Now; Aimee Madden, President, CEO of CliniShift; Yunha Kim, Founder and CEO of Simple Habit; Nancy Howell Agee, CEO of Carilion Clinic and Lynn Fischer, CEO of Title21 Health Solutions.

Let's Get Inspired!
Follow us on social media.