Beyond's 10 Most Inspiring Women of Influence in 2020
Beyond's 10 Most Inspiring Women of Influence in 2020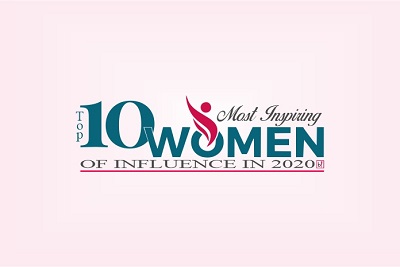 The acceptance of women in authority has been a debatable topic for years however women have acquired a significant stand in every field gaining an applaudable and noteworthy presence for themselves. Fighting against the odds and securing a respectable position in the industry has become a way of life that has challenged the conventional and stereotypical approach of the society. This initiative has created an influential revolution in the success of women in business.
Beyond Exclamation has dedicated this issue titled "The 10 Most Inspiring Women of Influence in 2020" to the empowering women leading the industry today who have set foot in the business world creating incredible success stories along the way. Featuring as our cover story is the journey of Sonia Mokdad, General Manager of Hilti Singapore. Her business approach, technical know-how, potential and strategical thinking has made the business operations different and unique. She has excelled in her role creating an exceptional example for every woman to follow.
Enunciating the dominant presence of women in business we have also featured the success stories of powerful personalities like Sarah Amritt Co-founder and Inventor of Omie View Bassinet Mirror, Karen Hollenbach CEO of Think Bespoke, Jessica Box Owner of SoCal Survival Swimming, Sharon W. Reynolds President and CEO of Dev Mar Products, LLC, Celia Pool Co-founder of DAME, Lina Ramos President and Co-Owner of NoFoam Systems, Sophie Ennadi CEO of NAJMTEK, Jes Osrow Founder of JOSROW and Susanne Skov Diemer Founder and CEO of Praesidio Group. With a distinctive approach, their ideologies have set a new trend in the global market. They chased their dreams with passion that has made their journey an inspiration not only for women but for every aspiring individual who has a dream.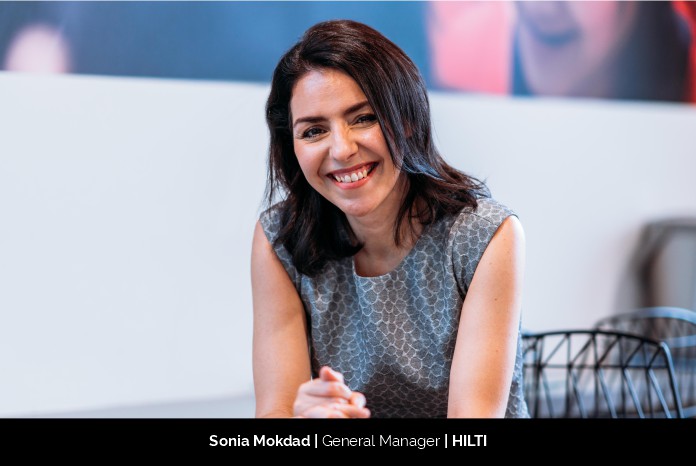 Since January 2020, Sonia Mokdad has been working out a growth strategy for Hilti Singapore. Along with the management team,