Beyond's 10 Most Inspiring Business Leaders to Watch Out For 2020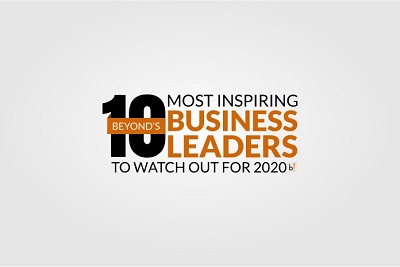 Leaders are born with a vocation to lead and inspire. Everyone looks up to a leader as a role model to emulate, which gives birth to new leaders and keeps the cycle going. Every business leader is inspired by something or someone that has led them to success. Be it their passion, hard work or determined spirit, every business leader has an exceptional story that makes their journey an inspiring one.
Beyond Exclamation recognizes the work of such inspiring personalities in this special edition titled, "Beyond's 10 Most Inspiring Business Leaders to Watch out for". Featuring as the cover story of this edition is Abhishek Agarwal, Senior Vice President – Global Delivery of The Judge Group which is a leading provider of consulting, learning and talent solutions. Abhishek began his corporate journey in 1999 and did not turn back since then. He continued to climb the ladder of success gathering extensive knowledge in training and consulting. He has been in leadership roles for many years and has encouraged many young people to follow their dreams. His story is a true inspiration that exemplifies hard work, passion, and endurance.
We have also put together a few more articles that capture the journey of noteworthy personalities and business leaders. Inclusive are a few inspiring insights shared by Celia Pool Co-founder of DAME, Daniel Gouldman Founder and CEO of Ternio, Jay Chapel CEO of ParkMyCloud, Jen Sanfilippo Director of Marketing of Avid Reader, Larry Kim CEO of MobileMonkey, Inc., Lucas London Co-founder and CEO of Lick Home, Nicole Martin Founder and CEO of HRBoost, Patrick McFadden Founder of Indispensable Marketing and Tracy Llyod Founding Partner of Emotive Brand. What makes this edition special is the compilation of stories of successful leaders of varied industries who have not only led the way of success but have inspired many others to keep leading the way to ensure that the revolution continues.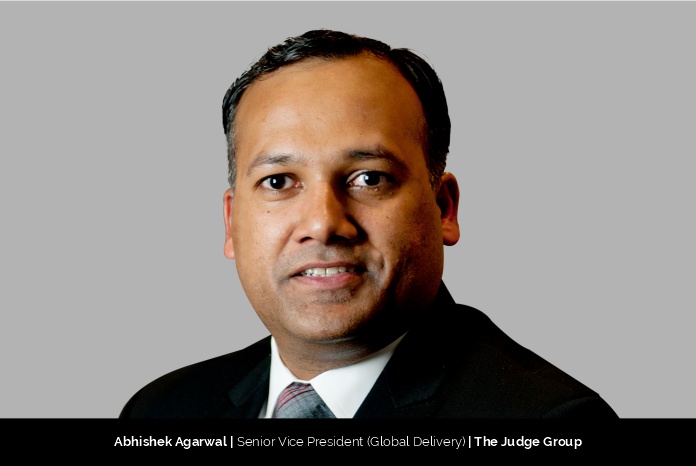 Starting a business has its own challenges, however maintaining the business to work as envisioned is far more critical and