America's 10 Most Innovative Women Revamping the Future in Marketing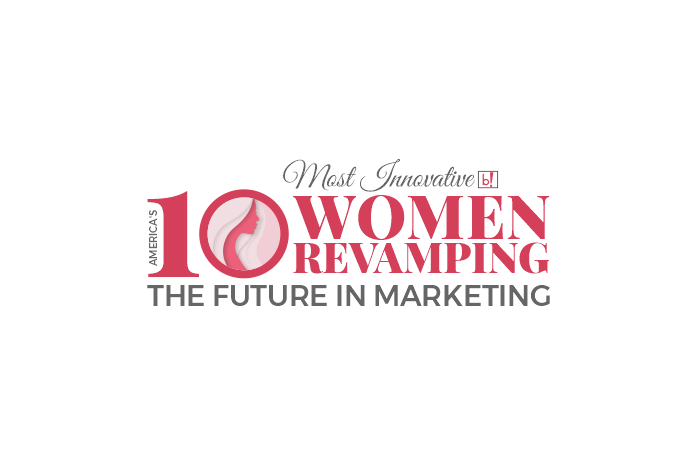 Marketing is Taking a New Shape with the Presence of Women
Marketing has always been a thriving industry. From the days of manual distribution of pamphlets to the modern days of social media, marketing strategies have evolved remarkably. It is the efforts of marketing experts that create a scope of improvement and allows innovative ideas to surface. However, what is even more inspiring is the prominence of women in this industry has taken marketing to a new level of excellence. These women are the leaders who are revamping the future of marketing in their own unique way.
Beyond Exclamation recognizes their journey of power and passion and has dedicated this issue titled, "America's 10 Most Innovative Women Revamping the Future in Marketing", to them. Featuring on the cover story of this feature is the journey of Alexandra Gonzales, CEO of Savvy Marketers, LLC, a leading global marketing excellence company that provides strategic direction on how to successfully transform companies. Alexandra is an award-winning entrepreneur that has a proven global track record in leading and transforming organizations, brands, and teams. She has proven her intellect and passion for marketing through the success of Savvy Marketers. Alexandra's journey is an inspiring one that motivates every aspiring businesswoman to think out of the box and innovate.

Also inclusive are the stories of Michelle Lanter Smith, CMO of EPAY Systems; Ishveen Anand, Founder and CEO of OpenSponsorship; Arti Devaki, CEO of MassMailer; Jen Sanflippo, Director of Marketing of Avid Reader; Ashley Ferguson, Vice President of Global Business Development and Marketing of RESET Bioscience; Kateryna Abrosymova, Co-founder of Kaiiax; Stephanie LaTorre, Founder of EGM; Chaitra Vedullapalli, Co-Founder & CMO, Digital Strategy, Marketing & Strategic Partnerships of Women in cloud and Joleen Amos, Chief Inspiration Officer of No Boundaries Marketing Group.

Every article profiles the journey of women in marketing who have redefined the industry in a spectacular and inspiring way. Happy reading!
Follow us on social media.