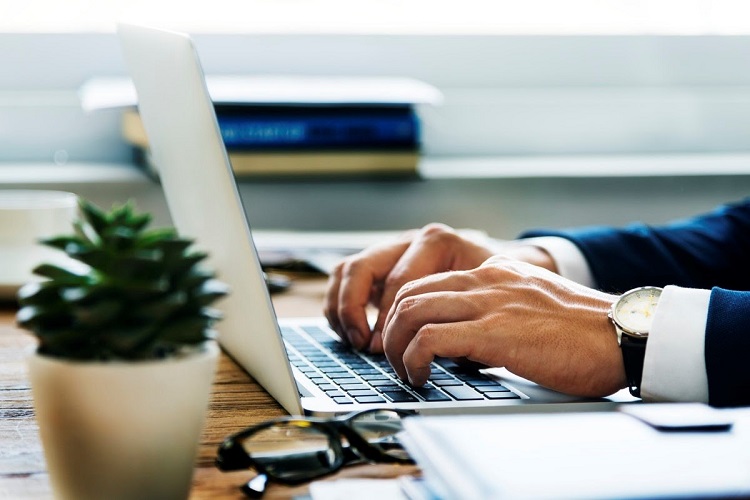 5 Important Considerations for Aspiring Business Owners
Before you become a business leader, you first have to tick several key boxes. Entrepreneurship, no matter how appealing and inviting it may seem, is not something you want to rush into without a strong battle plan and a sustainable strategy that will allow you to solidify your position in the competitive market, grow steadily over the long term, and build an amazing brand that will echo throughout the industry.
To achieve all of this, you need to take several key considerations to heart, and make the necessary preparations in order to become the person behind every smart decision in your company. Here's what you need to do before launching your business.
Building a killer brand
First things first, you need to create a unique brand identity that will immediately set your company apart from your competitors in the online world. After all, how are you supposed to capture the attention of your target demographic if you're running just another faceless business in a sea of similar companies in your area? You can't, which is why brand-building should be the first task in your schedule.
Among the key elements of online branding you will find brand values and personality, brand visuals, and your brand's tone of voice, all of which you will use to make your company more noticeable and engaging in a saturated online market. It's important that all of these elements are consistent across all
of your relevant channels, including your website, your social media accounts, email correspondence, your sales channels, and your internal communication.
Assessing your funding options
Some startups require cumbersome financial investments to get off the ground, and other business ventures can be launched with limited financial resources. No matter where your startup falls on this spectrum, there is no denying that you need to secure adequate launch and running capital to support your operation until you break even, and until you start making a profit.
Funding is one of the crucial questions you need to ask in the preliminary stages, so consider the following options:
  • Getting a small business loan.
  • Finding angel investors.
  • Finding venture capitalists.
  • Trying your luck on crowdfunding platforms.
Assess each of these options carefully, some will provide you with more capital but with less control, while others will provide limited financial support but you will be able to retain full control of your company.
Creating a stellar digital presence
Of course, one of the most important considerations is how you're going to solidify your online presence, and the first step is to secure your domain name. It's important to make it short and sweet, personal and memorable, and to snag a top-level-domain that will instill trust in your online customers and boost you up the search results.
Don't settle for anything less than a top-level-domain, and try snagging one of the increasingly-popular .me TLD names that allow you to personalize your online presence and make your website URL as memorable as possible. What's more, these types of domains rank high in Google's trust factor, meaning that the popular search engine will position your site higher in the SERPs simply because you have a top-level-domain.
Surrounding yourself with the right people
Even though some will say that entrepreneurship is a lonesome journey, it's still important that you surround yourself with the right kind of industry professionals that will help you set your company up for success form the start. After all, no person is an island, so if you want to make all the right decisions, you need the right people at your side. Be sure to create your core team that consists of a business advisor, a legal professional, an accountant and financial manager, an HR expert, and a marketing guru.
Making a solid business plan
With the right people at your side, you're finally able to make a growth-oriented business plan that will help you enter the market without overinvesting, strengthen your position quickly, stabilize your finances, and start expanding your brand. The business plan needs to have carefully laid out strategies regarding marketing, product development, your target demographic, your employee collective, branding and brand dissemination, sales and HR, your supply chain, as well as your long-term opportunities and your core strengths.
Wrapping up
One of the best decisions you can make is to become a business owner, and even though you do live in an entrepreneurial age, that doesn't mean that success is a guarantee. Instead, you need to invest time and effort into planning and preparation, so make sure to take these considerations to heart if you want to set yourself up for long-term success in your field.
Bio:
Jolene Rutherford is a marketing specialist – turned blogger, currently writing for technivorz.com. Interested in digital marketing and new technology trends. Love sharing content that can help and mean to people.