World's Top 05 Financial Services Companies to Watch in 2021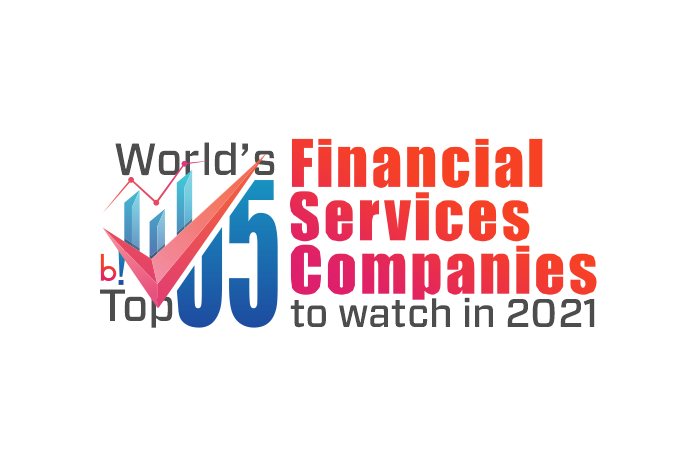 Transforming the Financial Sector with Passion and Innovation
Finance is an important industry and over the years, we have seen a massive change in the operations and services of the banking and finance industry. With the advancement of technology, finance has reached a new level of efficiency. With the concept of smart banking and finance management, it has become rather fascinating to witness this amazing phase. Leaders of the finance industries who are the masters of the trade, have worked hard to bring about this change. It is their knowledge and passion that has changed the financial sector into a seamless and accessible space for all.
We recognize the hard work of these financial companies and have dedicated this special issue titled, "World's Top 05 Financial Services Companies to Watch in 2021" to them. Featuring on the cover of this issue is the success of MultiBank Group shared by Founder and Chairman, Naser Taher. With 36 years of unparalleled experience in the Financial and Commercial industries worldwide, Mr. Taher has led the company to a remarkable success over time. Multibank Exchange Group was established in California, USA in 2005. Since its launch Multibank has evolved into one of the largest financial institutions worldwide, with a current paid up capital of over US $322 million. We are thrilled to feature the amazing journey of MultiBank as an inspiration for the financial sector and experts.

We have also put together a few more stories of financial companies who have influenced the industry with innovative ideas. Inclusive are the journeys of Eureeca, shared by Co-founder, Co-CEO, Christopher Thomas; Aglaia Capital shared by, Founder and Executive Chairman of Angela Alvarez; Llyods Bank, shared by Innovation & Strategy, Accelerator & Incubator Lead, Kate Bohn and MO Technologies shared by Co-founder and Chief Strategy Officer, Veronica Crisafulli.

Every story brings out the unique thoughts of each leader as a source of inspiration and motivation for our patrons. Happy reading!
Follow us on social media.