USA Ninja Franchise Opportunity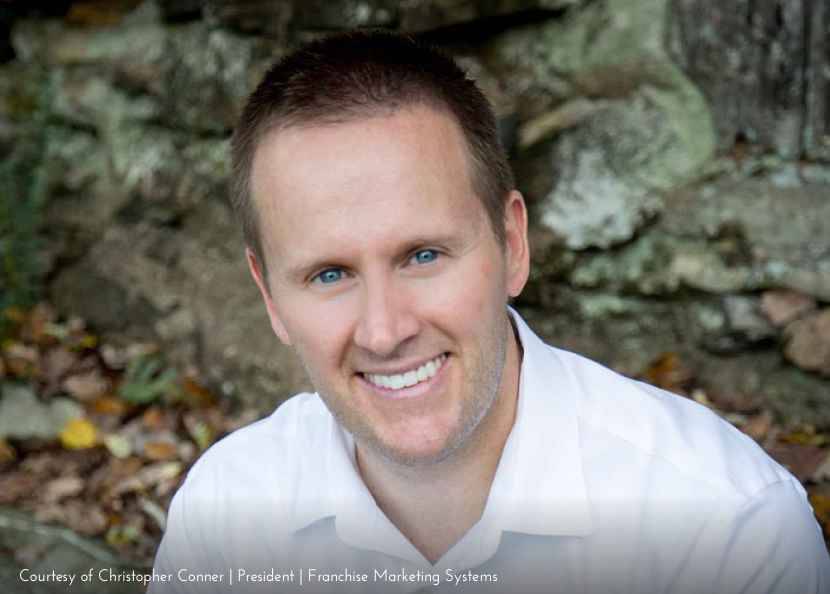 A Concept that Changes an Industry
Parents around the world are more and more aware and concerned about health issues related to their children. Obesity and fitness are at the top of the list when it comes to problems that today's youth encounter with video games and other entertainment keeping children from getting the exercise they need and the entertainment options that keep them engaged. The founders of USA Ninja, Dale Grant and Richard Knight realized the opportunity and found a niche in children's fitness that had not been exploited and needed a brand. Combining Fitness with Children's Entertainment was the key to what makes USA Ninja such an effective combination of both fun entertainment and great fitness options for kids. With the growth and popularity of the Ninja series reality program, USA Ninja was an immediate hit and had a fast growth curve as the brand was introduced to the market. Within months, it became clear that the market was larger with more demand then the company could support with company owned growth, so franchising quickly came to light as a viable expansion strategy.
In 2015, USA Ninja Challenge hired Franchise Marketing Systems to develop the franchise concept, operating model and infrastructure in order to allow the children's fitness model to expand through franchise growth. Franchise Marketing Systems team of consultants first developed the franchise growth plan to define the fee structure, territory model and market opportunity. Cash flow analysis was done to create a model that would mutually benefit both franchisor and franchisee along with the vendors and suppliers who would be critical in supporting the growth of the franchise network. Franchise legal documentation, including the Franchise Disclosure Document, Franchise Agreement, Trademark registrations and franchise state registrations in New York, Maryland, California and other markets were handled by legal counsel. Franchise operations manuals, training programs and support programs were defined to provide franchisees with the effective support and guidance needed to replicate the children's fitness model. Franchise brochures, a franchise website and a franchise sales strategy were developed by Franchise Marketing Systems consultants to recruit and sell franchises. The franchise sales strategy was focused on the East Coast of the U.S. initially with growth expanding to the Midwest and West Coast in phase 2 and 3. The franchise market for children's fitness brands was in a high growth rate and the need to have rapid market coverage was immediately apparent. A variety of Franchise marketing channels were implemented to have as wide of a net as possible including franchise brokers, franchise internet lead generation, Franchise tradeshows and franchise public relations.
In 2016, the USA Ninja franchise marketing program was implemented and launched with immediate success. New units were opened in the Northeastern markets where they could leverage the brand and support staff from the franchisor. The franchise concept was structured to offer what was defined as an "In-Gym" and offered the USA Ninja program to existing gymnastics and children's fitness gym businesses. Mr. Grant brought a deep background in the gymnastics field and was able to leverage connections with in the industry quickly and open new locations with this In-Gym model. The Full Gym concept was a larger, full service branded USA Ninja model offered franchisees a bigger revenue opportunity. Full Gym USA Ninja franchises required an investment range of $150k – $350k, while In-Gym franchises allowed for a franchise investment of less than $20k in most cases.
In only a year, the USA Ninja brand has been able to open in excess of 10 new franchise locations and continues to expand quickly. With solid support and continued franchisee validation, the brand should continue to see expansion opportunities with a growing consumer market and growing trend in the children's franchise market segment.
For more information on how to franchise your children's fitness business, contact Franchise Marketing Systems: Info@FranchiseMarketingSystems.com