Top 10 Fastest Growing Franchises and Beyond 2019
Top 10 Fastest Growing Franchises and Beyond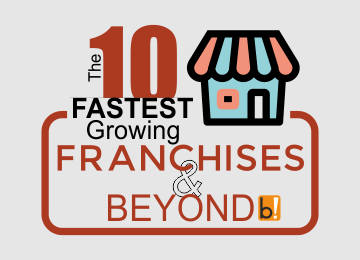 Franchising has grown as a promising marketing strategy for the expansion of businesses. The concept leverages a franchisee with the authorization to sell its brand products, acquire the business know-how, procedures and use all the business strategies designed by the franchisor. The franchising business has evolved over the years proving to be a propitious approach in the growth of a business. The preponderance of the franchisor over the franchisee instills an assurance of profit as they function in accordance with the business plan laid by the franchisors. It has also provided a plethora of business opportunity for budding entrepreneurs and aspiring businessman looking for a firm foundation to start.
Appreciating the far-fetched expansion of franchising over the years, Beyond Exclamation has dedicated this issue titled "Top 10 Fastest Growing Franchises & Beyond", to the leading companies of the business who have written their success stories based on their innovative concepts of franchising. With a view to highlight their journey, business strategies and success mantras, we have strived to bring forth some intriguing insights from the business gurus themselves. The growth of a franchise company is measured by the number of new franchisees that are added to it every year. Ergo, featuring as our cover story is the extraordinary journey of Jerry Clum, Founder of Hommati that has set a benchmark in franchising with 43 franchisees in 21 states and continues to set a new trend in the business with its creative and futuristic approach.
Inclusive are also a few more success stories of leading companies like ActionCOACH, Jim's Group, Poolwerx USA, Kall Kwik Ltd and Business Finance Depot who have redefined franchising over the years. We have also put together some inspiring articles from the experts of the industry that will induce a new perspective to begin an entrepreneurial journey.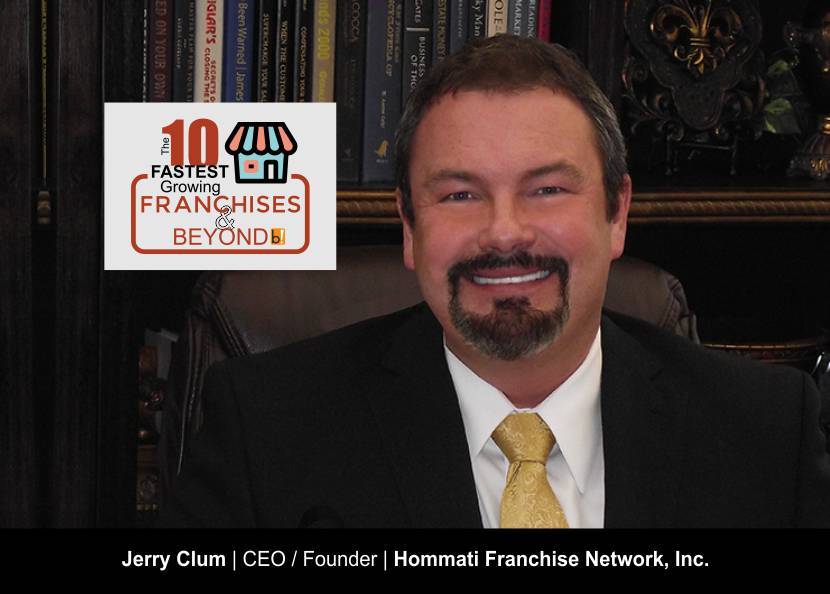 The real estate market is changing very quickly.  Millennials are going to be the majority of homebuyers by 2025. They