Top Warren Buffett Quotes Inspiring Success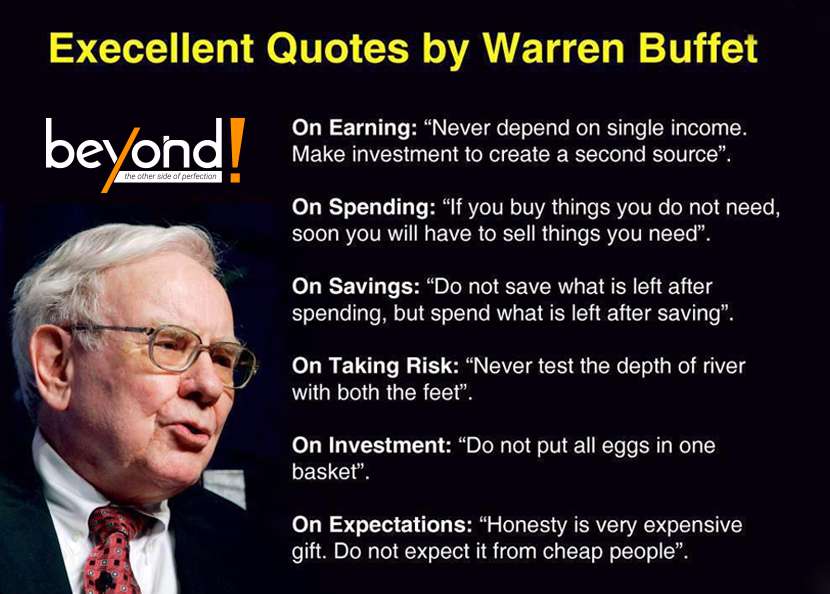 When you follow your dreams with passion and are determined to achieve your goals, success seems like just a step away. Perhaps, this thought sounds good to read however we have some great personalities in this competitive world who have not only lived up to this but have over exceeded their ability to chase their dreams. Warren Buffett Quotes is one amongst the few. An American businessman with a vision to think out of the box and make it happen.
He is one of the leading personalities today, a business tycoon, a philanthropist, an investor and CEO and Chairman of Berkshire Hathaway. With a net worth of US$88.4 billion, Warren Buffett is the fourth richest man in the world. Influential personalities like him have a plethora of success mantras that keep them going and driven on the path of success. Here's a list of ten Warren Buffett quotes that will inspire every aspiring mind to be a go getter no matter how difficult it seems. Quotes for success, quotes for greatness.
Quotes for Success, Quotes for Greatness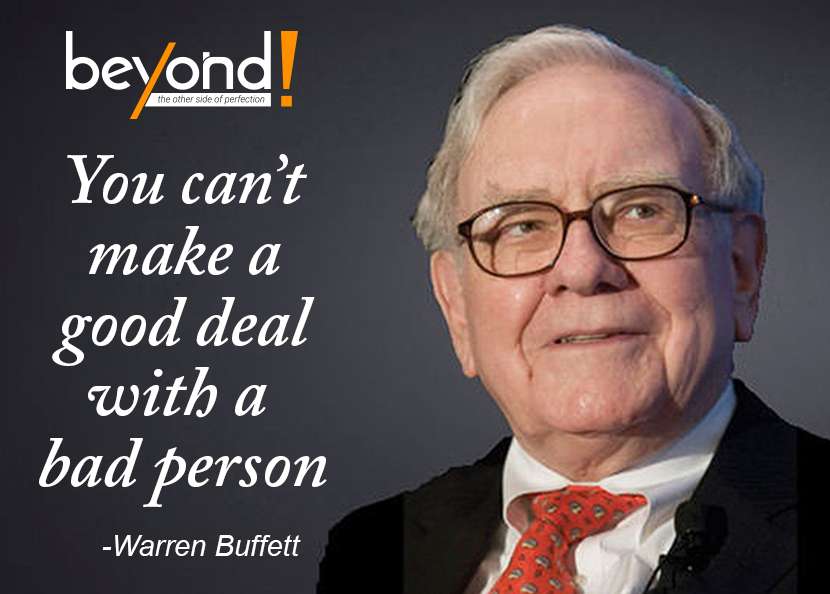 You can't make a good deal with a bad person.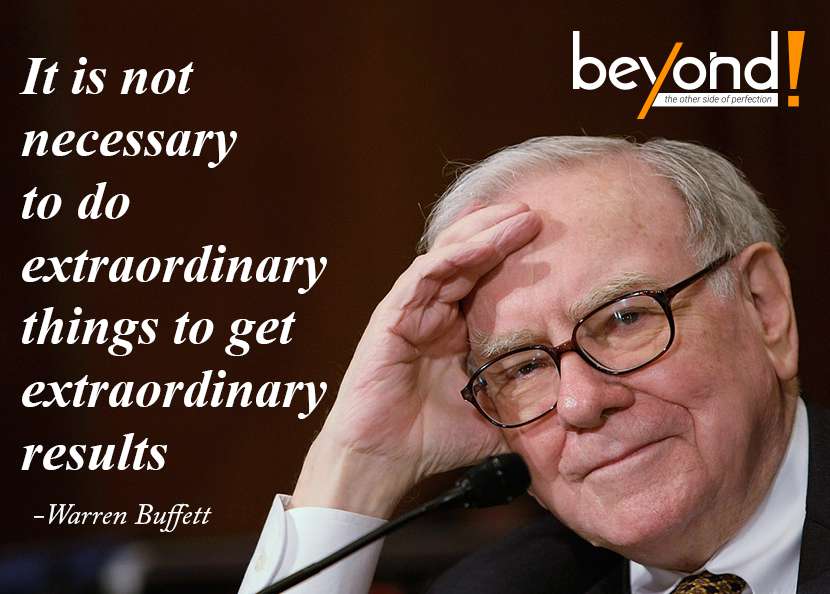 It is not necessary to do extraordinary things to get extraordinary results.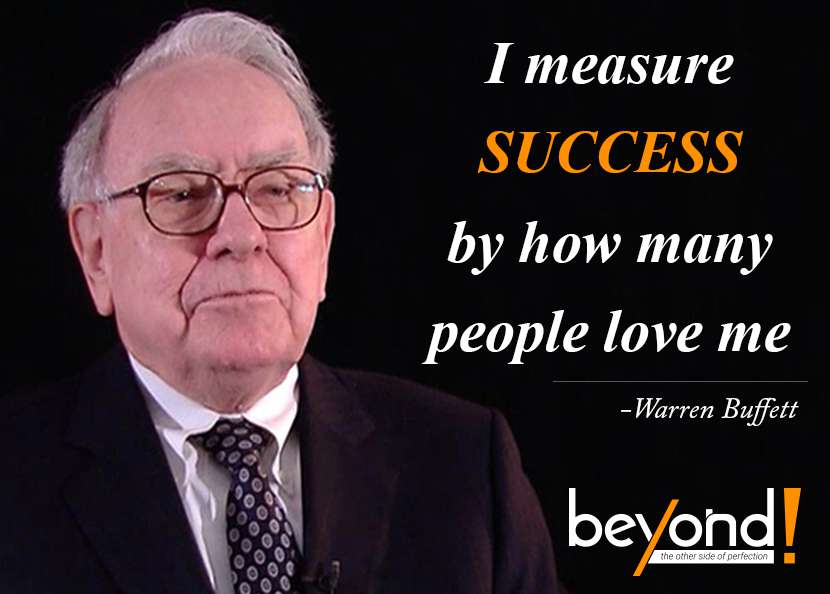 I measure success by how many people love me.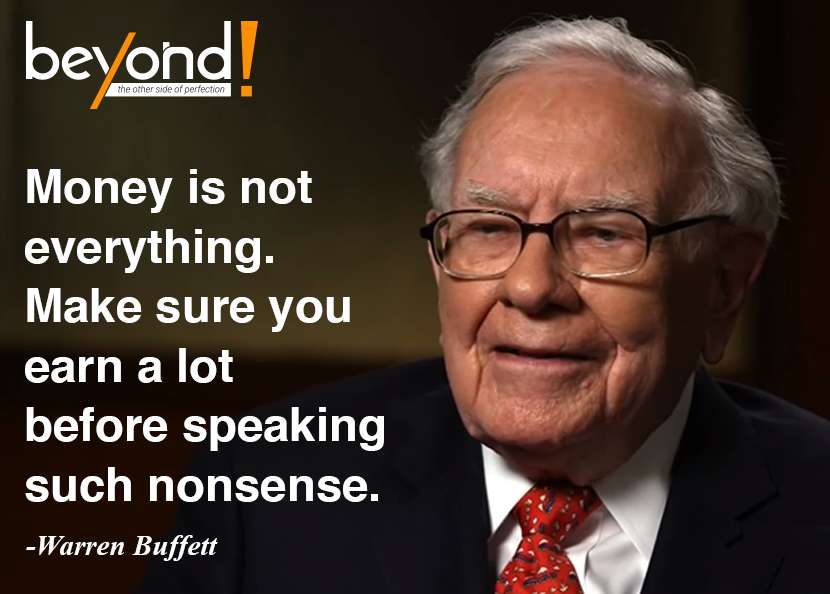 Money is not everything. Make sure you earn a lot before speaking such nonsense.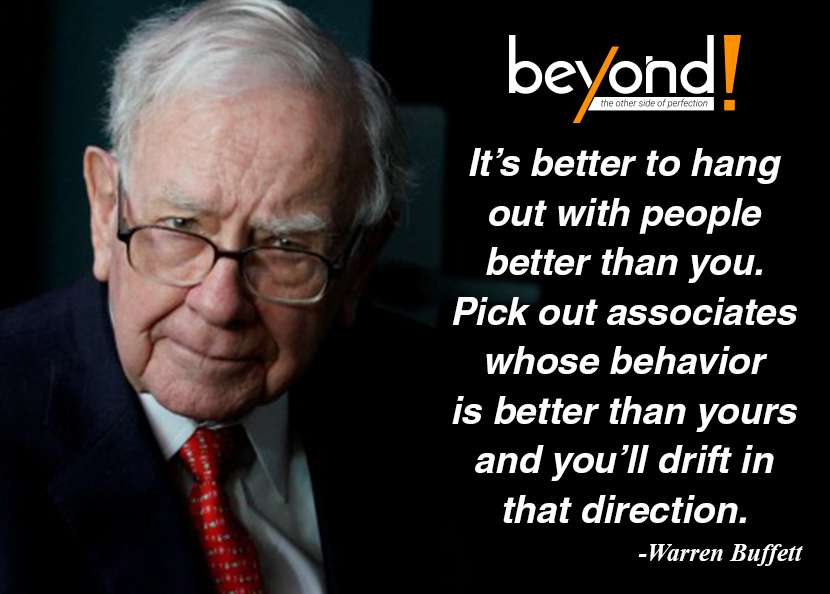 It's better to hang out with people better than you. Pick out associates whose behavior is better than yours and you'll drift in that direction.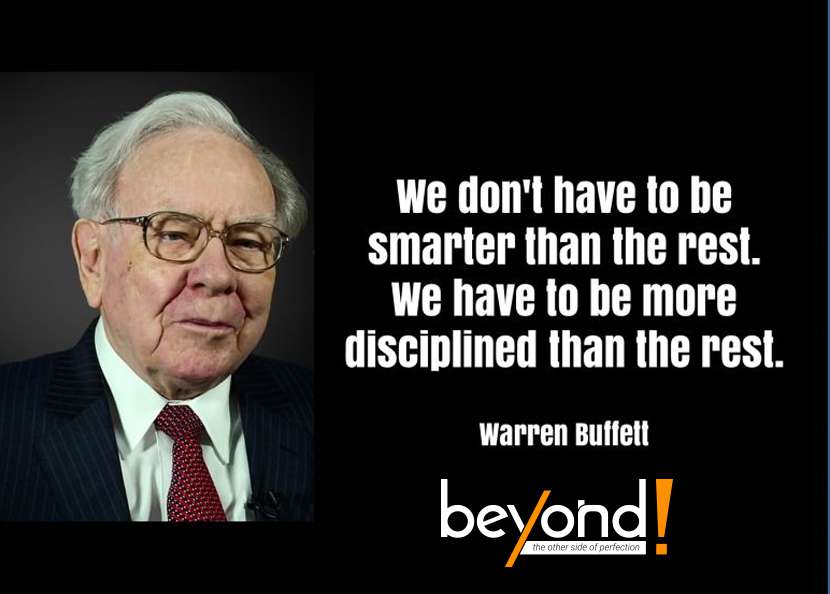 We don't have to be smarter than the rest. We have to be more disciplined than rest.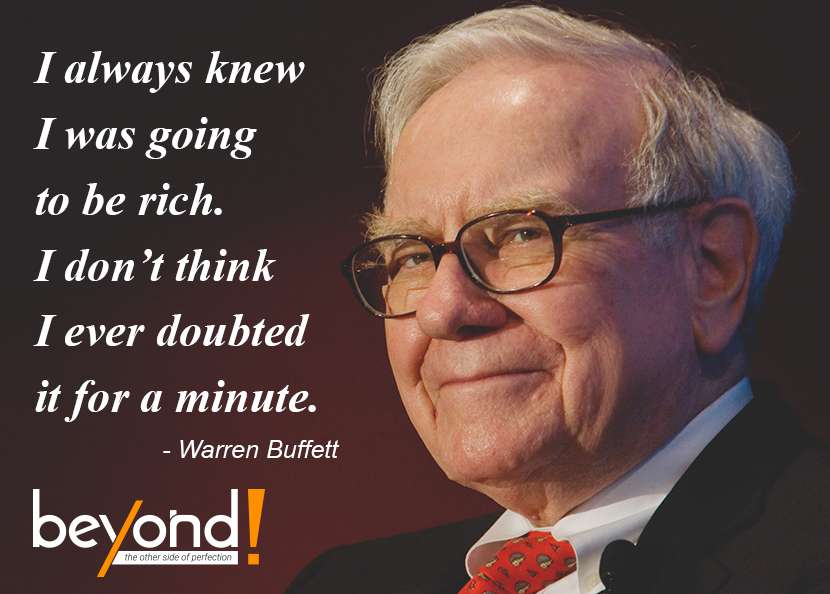 I always knew I was going to be rich. I don't think I ever doubted it for a minute.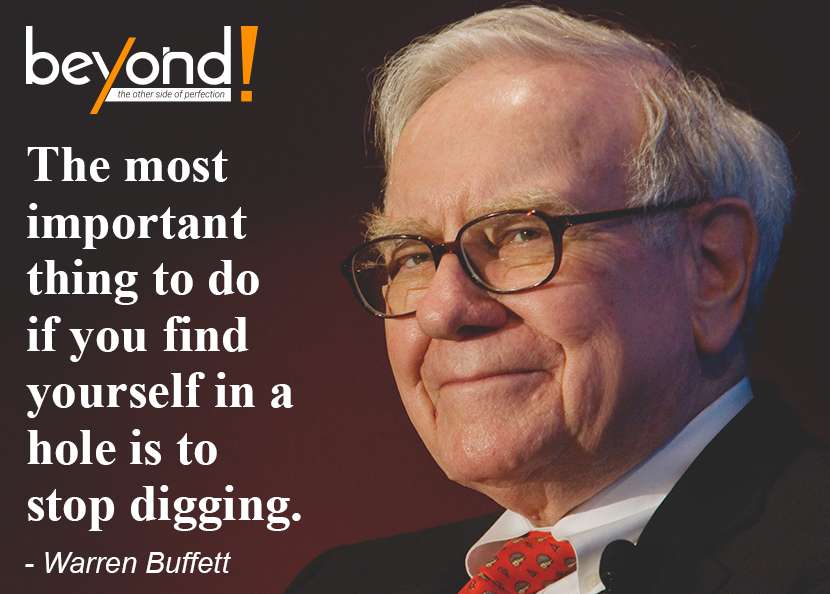 The most important thing to do if you find yourself in a hole is to stop digging.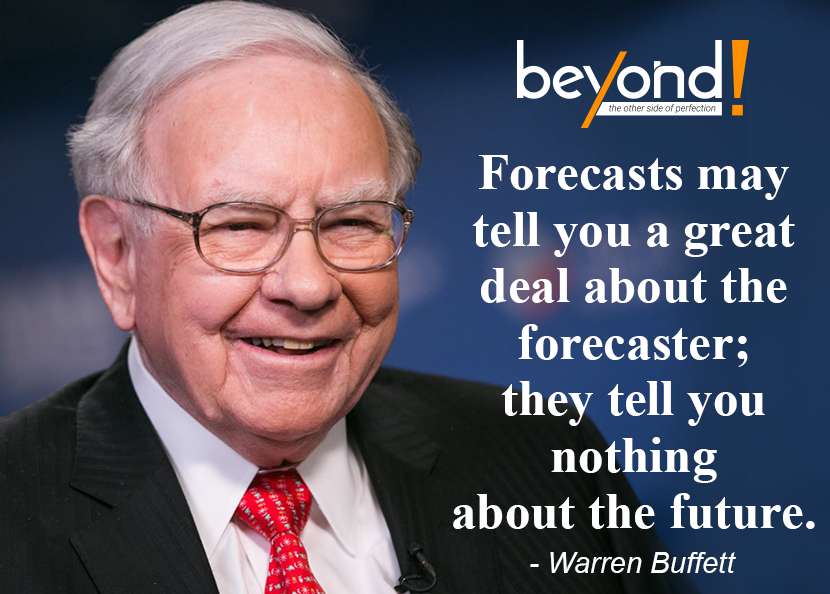 Forecasts may tell you a great deal about the forecaster; they tell you nothing about the future.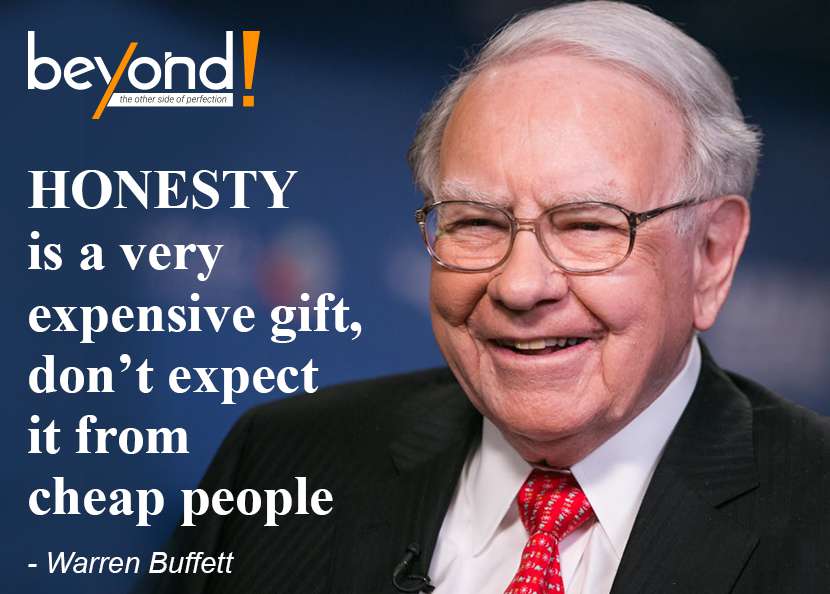 HONESTY is a very expensive gift, don't expect it from cheap people.


On Earning: "Never depend on single income. Make investment to create a second source.


If you buy things you do not need, soon you will have to sell things you need.


Do not save what is left after spending but spend what is left after saving.

They learnt from great people and we learn from them. Like it is said, as a man thinks so shall he be. Well, if you think positively and fill your mind with inspirational quotes, the world has a lot to offer. Just believe in yourself and be inspired by some Warren Buffett quotes or great personalities like him.